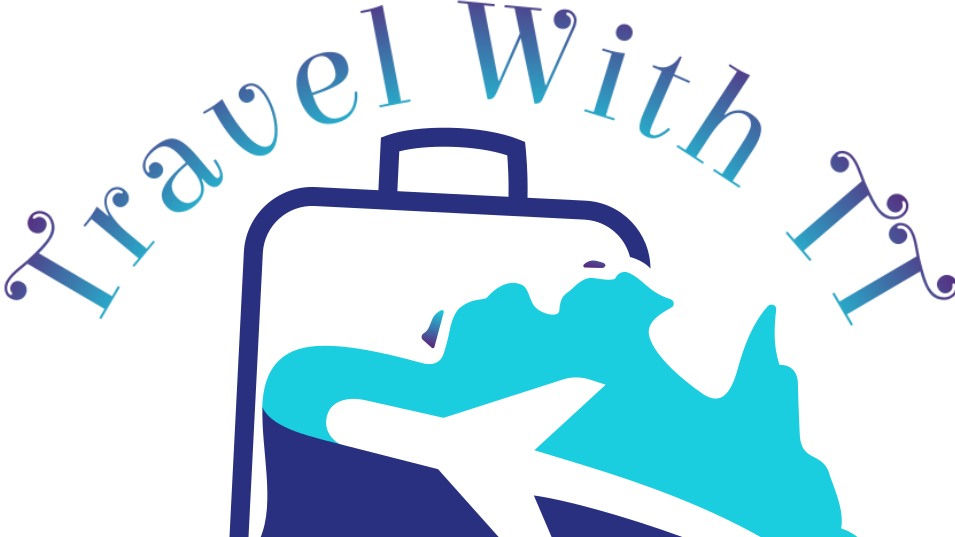 About the event
Our Women's Retreat is designed to offer women of all ages and backgrounds an opportunity to come together for a transformative weekend. The retreat will feature a variety of workshops, activities, and discussions focused on personal development, wellness, and empowerment. Some of the key highlights include:
1. **Empowering Workshops:** Engaging sessions led by expert facilitators on topics such as self-care, leadership, self-empowerment, and personal growth.
2. **Mentorship Opportunities:** A mentorship program that pairs experienced women leaders with participants to provide guidance and support.
3. **Networking and Community Building:** Activities that encourage bonding, networking, and the development of lasting connections.
4. **Wellness and Self-Care:** Yoga, meditation, and wellness activities to promote physical and mental health.
5. **Inspiring Speakers:** Guest speakers who have excelled in various fields sharing their journeys and insights.
Why should you sponsor?
Sponsorship of the Women's Retreat is not just a financial contribution; it's an investment in the personal growth, empowerment, and well-being of women in our community. By supporting this event, your organization will:
1. **Promote Diversity and Inclusion:** Showcase your commitment to diversity and inclusion by supporting a retreat that welcomes women from all walks of life.
2. **Brand Visibility:** Gain exposure and brand recognition among a diverse and engaged audience.
3. **Community Engagement:** Demonstrate your company's dedication to the local community by contributing to a meaningful event that fosters personal development and community building.
4. **CSR Impact:** Fulfill your corporate social responsibility (CSR) objectives by supporting a socially and personally enriching event.

Tina Turner
I am more than just a host; I am a passionate advocate for women's well-being and personal growth. With a wealth of experience in Health Care, I bring a unique blend of wisdom, compassion, and leadership to our retreat.
My journey has been marked by my own personal or professional experiences which have shaped me into the remarkable leader I am today. Through my own challenges and triumphs, I have developed an unwavering commitment to helping women discover their inner strength, embrace their authentic selves, and build meaningful connections with others.
Throughout our retreat, I ( with the help of other speakers) will guide us through a series of thought-provoking workshops, discussions, and activities, each thoughtfully designed to nurture personal growth and foster a sense of community among us. My warm and approachable nature will create a safe and inviting space for us to explore, learn, and grow together.
I am privileged to be the host, mentor, and guide on this journey of self-discovery and empowerment. My dedication in supporting and uplifting women is nothing short of inspiring, and I am confident that my leadership will leave a lasting impact on each of them.
Contact the Organizer
Contact the Organizer