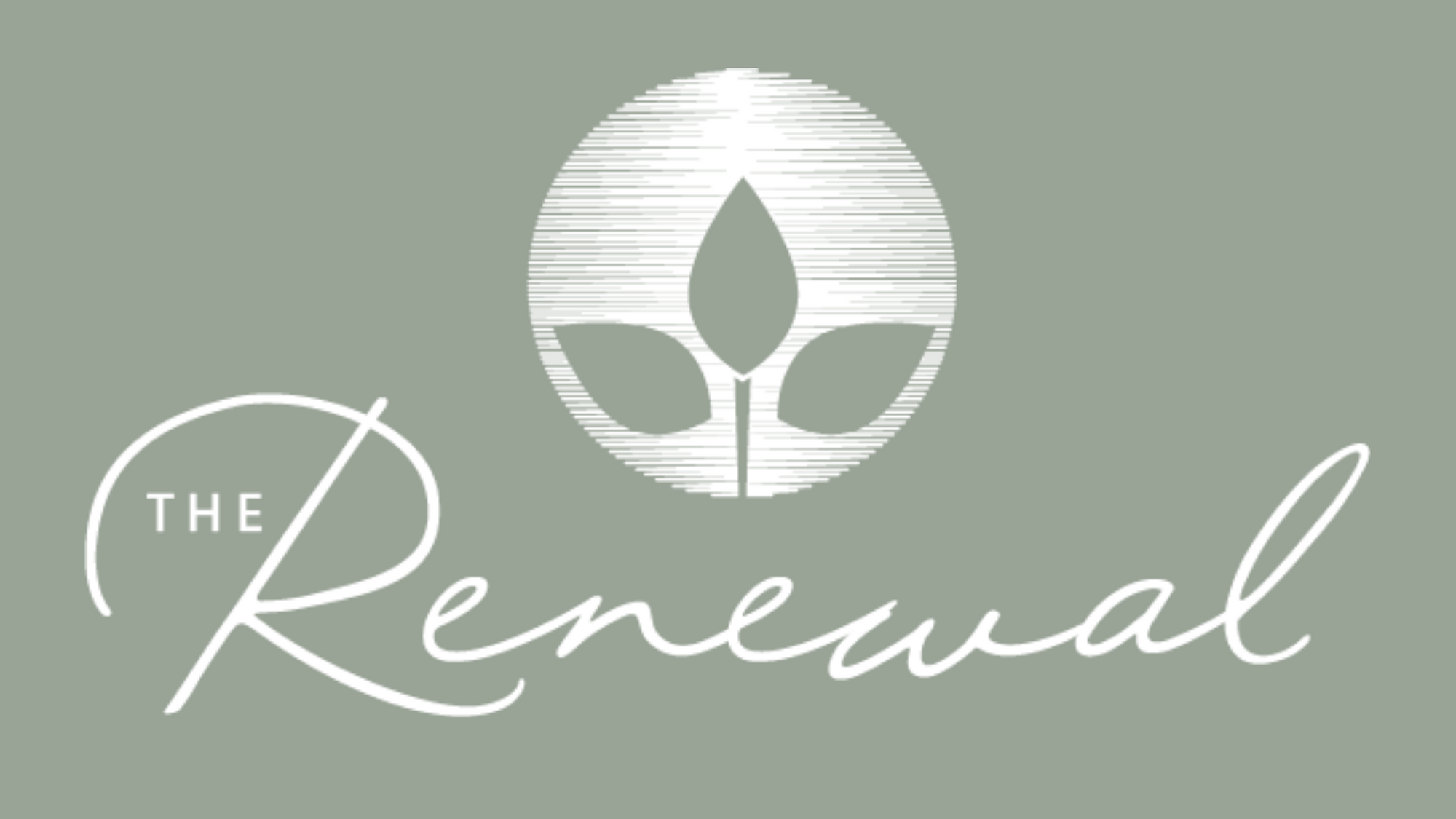 About the event
Roof-top yoga, daily meditations, sound baths, an eco-hotel with refreshing views and pools, delicious farm-to-fork food, a fortifying glass of wine, the UNESCO world heritage site of Evora and beautiful forest walks amidst olive and cork trees: The Renewal is a new lifestyle retreat designed to promote profound inner healing and ethical travel at a time when we most need it.
Following a year dominated by illness and isolation, here is an opportunity to recalibrate in naturally peaceful surroundings, form new friendships with inspiring people from around the world‍, hone some nurturing self-care techniques with the guidance of experts and enjoy an invigorating cultural immersion. From olive oil tastings to explorations in the cobbled streets of one of Portugal's hidden city gems, the aim is to provide a collective experience with a positive social and environmental impact.
From the creators of Corc Yoga, - who bought us the world's only handmade 100% cork yoga mat – the inaugural Renewal Retreat takes place in perfect alignment at the world's first cork hotel, Tivoli Évora Ecoresort, in Evora, from 27 June to 3 July 2021. A zero-waste event, the trip promises to be ideal for those seeking to boost their mental and physical wellbeing, as well as travel more consciously.
Giving back, promoting wellness from head to toe, Corc Yoga is proud to donate a percentage of all sales to Desafio Jovem in Portugal.
Why should you sponsor?
Sponsors will have THE OPPORTUNITY to be directly connected and creatively immersed within our mindful c(om)munity of luxury travelers, retreat attendees, wellness experts, yoga instructors, private chefs & culinary artists at The Renewal.
Connecting luxury and sustainability mindfully, Tivoli Ecoresort is the World's first cork hotel. Corc Yoga has reserved the entire resort to celebrate a unique week long experience with our community.
Customize an activation and capture the attention of 100+ attendees that are captivated by luxury wellness.
Sponsors will have THE OPPORTUNITY to be incorporated into outdoor yoga practices within the cork forest + poolside rooftop yoga + meditation sessions.
Bringing culinary artists together for farm-to-table experiences nourishing both body and mind.
Sharing meals brings us together and builds community. Sponsors have THE OPPORTUNITY to be featured within cooking workshops, dinners crafted by culinary artists and private chefs along with local wine & olive oil tastings.

Christine Moghadam
The Corc Yoga story begins where many of life's best journeys start, with adventure. Traveling through Portugal, Corc Yoga founder Christine Moghadam discovered the beauty of one of the country's most bountiful resources, the cork tree.
With over a third of the world's two million hectares of cork forest grown right in Portugal, the cork oak is a deeply rooted symbol of sustainability, prosperity and regeneration. The tree's immense ties to Portugal's culture sparked an excitement in Christine to make use of the material in a way that gave back to local communities. After connecting with a third generation cork developer and partnering with a century-old factory, all that was left to do was create. Christine's debut product, a yoga mat, laid the foundation for the Corc Yoga story.
A shared message of community, of giving back, of connection. Christine saw that the benefits of yoga spanned from the mat to the mind and beyond. Corc Yoga's line of yoga mats and accessories allows the adventurer within each of us the ability to practice wherever we are, all while remaining grounded to Earth's natural elements.
Christine built a brand rooted in the cork farmers' commitment to sustainable and ethical business practices, as well as one that emphasized travel, self-care and community. As the bark is extracted for production and then left to regrow for nine years, no trees are chopped down, thereby preserving the natural beauty of the cork forest - a win-win for farmers and the planet.
Promoting wellness from head to toe, Corc Yoga is proud to donate a percentage of all sales to the Youth Mental Health Project in the U.S as well as Desafio Jovem in Portugal.
This summer, Corc will return to its roots with its first annual wellness retreat in Portugal, The Renewal. Born on the Alentejo landscape and built on strong environmental values, this hotel seamlessly integrates sustainability with Corc Yoga's core values. A zero-waste event, ths experiences promises to be ideal for those seeking to boost their mental and physical wellbeing, as well as travel more consciously.
Contact the Organizer
Contact the Organizer