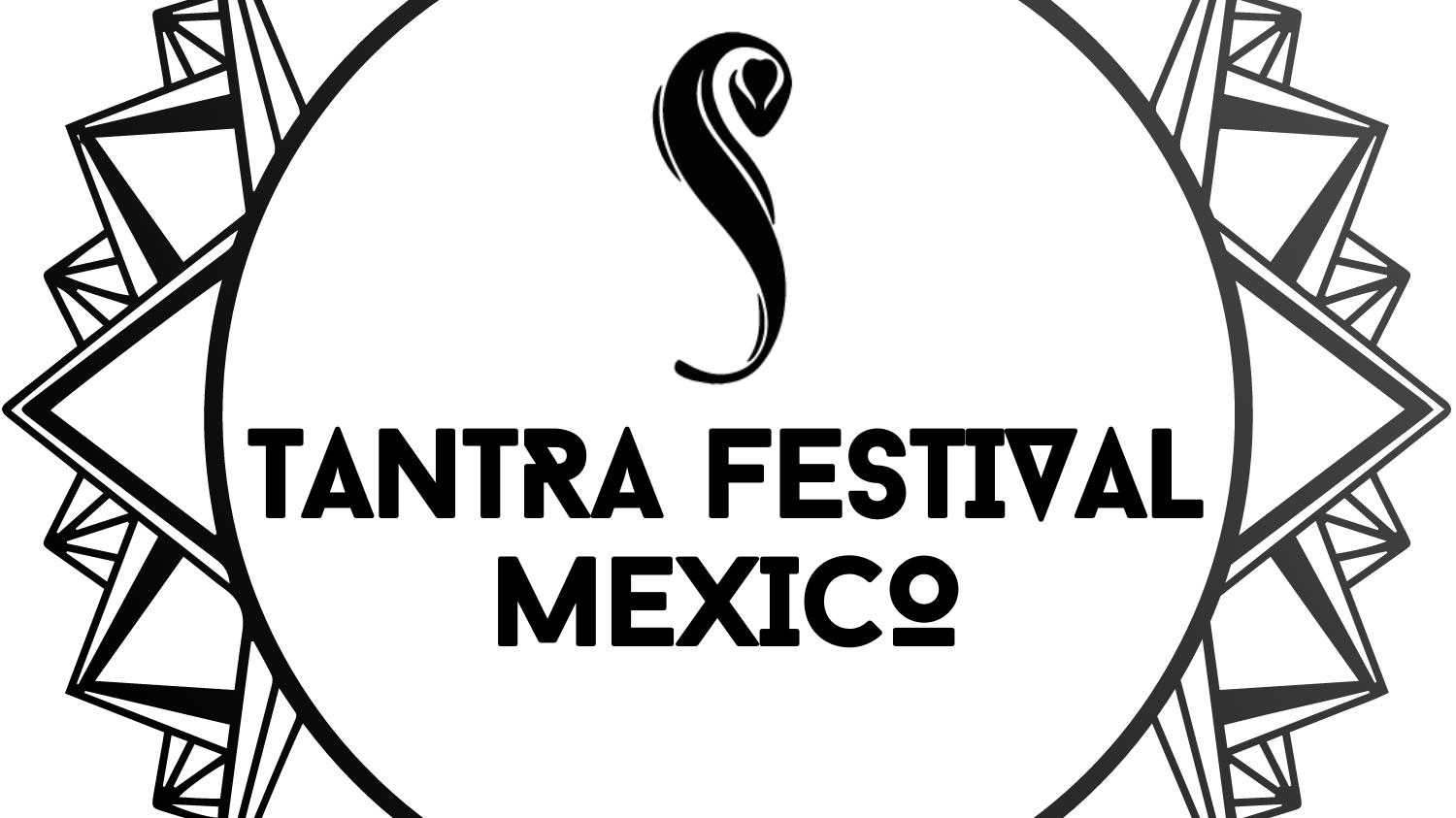 About the event
The third edition of the Tantra Festival Mexico is all about loving yourself. After an intense year full of challenges and unimaginable changes, the need for self-love arises within us, this goes beyond pampering ourselves or being a hedonist. The Pathway to Self Love comes as the aftercare of the battles we just faced, not only globally and collectively but also internally, against ourselves.
TFM 2021 will be focused on Self Love practices. You will have the chance to take part in a rich selection of life-changing workshops, meditations, ceremonies and rituals, that will propel you on your pathway to self-love.
Our morning sessions feature yoga, meditation, breathing and movement. There will be different Tantra workshops running simultaneously to choose from. In the evenings you can enjoy cuddle parties, love temples, and our signature cacao sensorial during the full moon. As well as live concerts and dance parties with amazing musicians.
A curated team of experienced facilitators in the field, professional healers and emotional support will guide you and support you through your pathway to self-love. Our container also contemplates free time to integrate and emotional support as requested.
Our venue is an Oasis at the foot of the mountains of Tepoztlán, a natural paradise with prime mountain views, swimming pools, an optional clothing area with a swimming pool, and plenty of green areas to hang out and relax.
Tepoztlán is a small magic town in the state of Morelos just one hour south of Mexico City, famous for its pyramid on top of the Tepozteco Mountain and UFO sightings. The combination of ancient traditions and a thriving spiritual community create an undeniable mystic atmosphere with many cultural expressions.
Why should you sponsor?
Our general mission is to support the transformation of humanity. We're living a unique and critical time on earth. We are faced with incredible challenges to the survival of consciousness and diversity on our planet. At the same time, we are experiencing an incredible awakening of human potential and compassion.
We strongly believe that in order to restore our humanness, we need to heal our collective wounding and own back our power. Mexico and Latin America have a long history of repression that has wounded our collective sexuality deeply. On top of that, the lack of proper sexual education and consent makes a terrible combination of gender, domestic and sexual violence.
Our mission is to heal our collective wounding and help people to embrace their sexual freedom, to promote a deeper transformation and healing within all participants, to provide a safe space where participants can really trust to be themselves and shine without judgment in a nurturing environment. To educate people on consent, boundaries, respect, sexual diversity, and spirituality. For this, we have a long-term mission of building a center for sexual education and health to create proper programs for kids and adults, where people can heal and learn.
We believe we are ready to be free, from church, from imposed cultural shame, free of gender violence. We are ready to live and love, without fear, judgment or guilt.

Serpent Rouge
Tantra Festival Mexico is the first Sacred Sexuality and Neo-Tantra festival in all Latin America. We are an international festival and all the activities are offered in English, we welcome people from all over the world of different backgrounds and cultures, genders and orientations, ages in between 25 and 70 years old.
TFM is celebrated annually for 5 days during the full moon of November. We started our first edition in Tulum, Mexico in November 2019 completely sold out, and decided to find a bigger venue and moved to Tepoztlán for 2020.
TFM is a small transformational festival with spiritual retreat quality, carefully curated as a whole experience. With educative, healing, and nurturing activities designed to touch deeply at the core of our lives to help us live as embodied powerful beings.
Contact the Organizer
Contact the Organizer