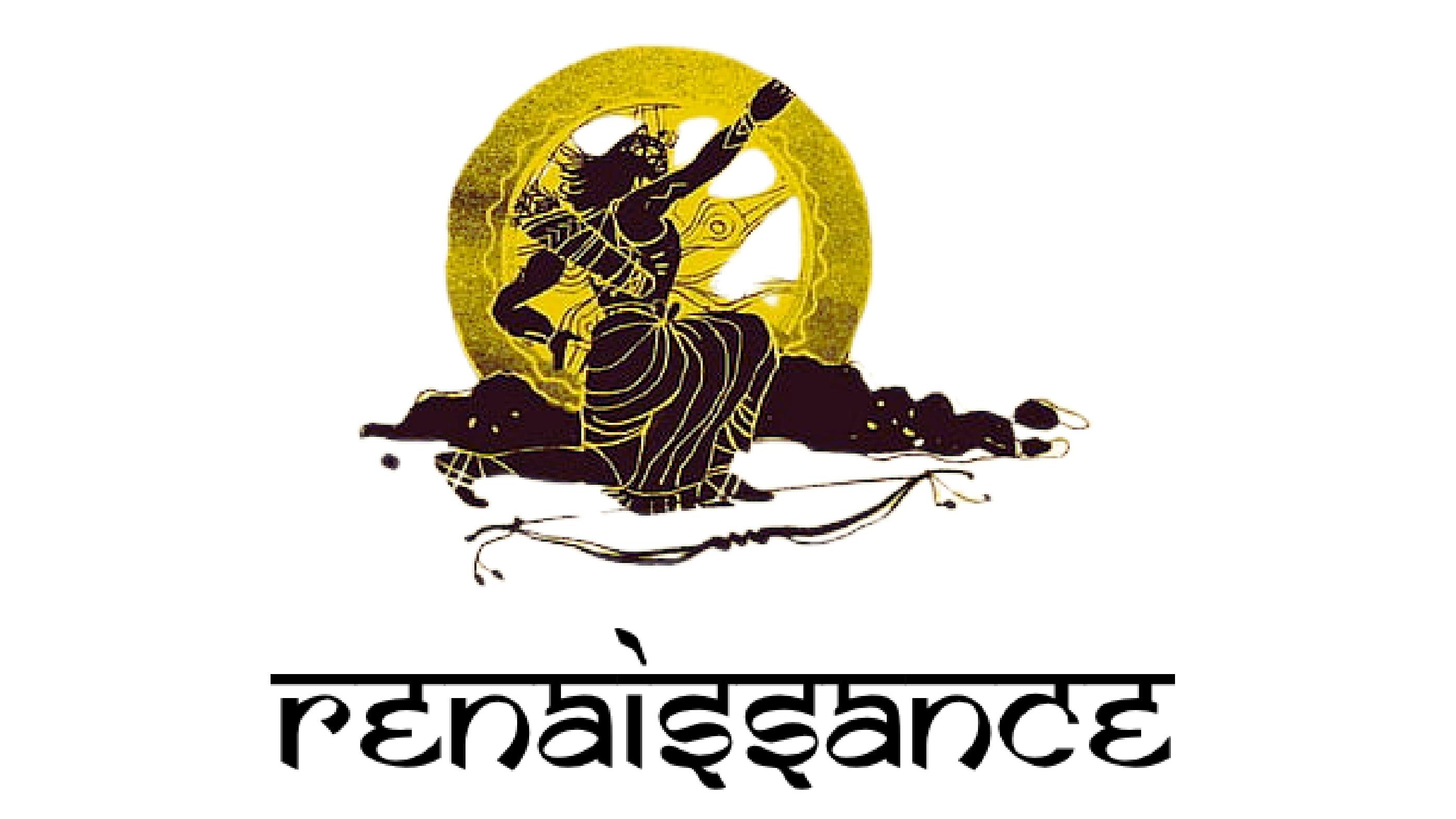 About the event
PANACHE
Panache is the most appealing event which brings together legends, stars, talents and young mavericks on the same interactive platform like never before. It is the talent hunt competition for drama, stand up comedy, dancing, singing, and glamorous fashion walk.
PAL
It is the annual meetup of B.K. School where alumni catch up with their friends and batch mates and share their experiences, memories and wisdom with the current year students.
Why should you sponsor?
To forge a more extensive connection with a younger audience and align with the essence of the Mahabharat theme, supporting our organization, BKSPMS, represents a valuable investment opportunity for your esteemed company.
Our student team comprises diligent individuals hailing from diverse districts in Gujarat and across India, who exhibit unwavering dedication to fostering positive change and community growth. By partnering with our organization, you can harness the dynamism and zeal of our student team, leveraging their extensive network and outreach capabilities to penetrate various regions of Gujarat.
Moreover, our student team possesses deep-rooted connections within the youth demographic of Gujarat and possesses an innate understanding of their preferences and interests. This invaluable insight empowers them to assist your company in tailoring marketing campaigns and outreach endeavors that resonate with this audience, facilitating the establishment of robust connections and enduring relationships.
In the context of the Mahabharat theme, our initiative embodies the essence of our rich religious and warrior spirit. We are organizing this theme to underscore the values of commitment, teamwork, and the relentless pursuit of excellence. By supporting our endeavor, your company not only reaches a broader audience but also aligns itself with the enduring spirit of the Mahabharat, promoting values that transcend time and resonate deeply with the youth of Gujarat.
In summary, sponsoring our organization offers a mutually beneficial partnership for your company, enabling you to access a broader demographic, connect with the youth, and draw upon the dedication and hard work of our student team while reinforcing the time-honored principles of the Mahabharat.

B.K. School of Professional & Management Studies
Established in 1976, B.K. School is considered one of the prominent B-Schools of Gujarat, where students from different cultures come together master management principles under guidance of experienced faculties and wisdom of great alumni network.
From various events organised during an academic year, Renaissance is considered our flagship event. It is organised in huge and historic Gujarat University campus. A three day vibrant festival orchestrated completely by students, includes cultural night "Panache", alumni meet "Pal" and other management and fun events.
Contact the Organizer
Contact the Organizer