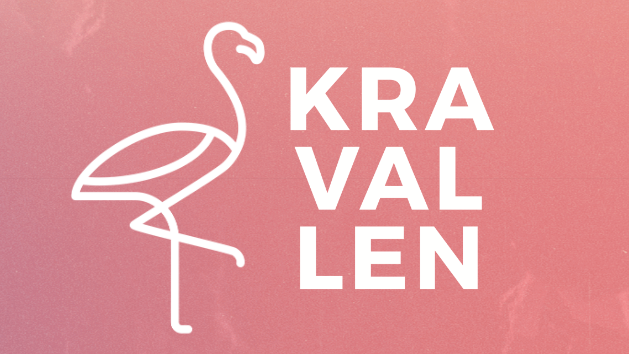 About the event
Kravallen is the Chapter's, for Industrial Engineering at KTH, own and highly appreciated outdoor music festival with 2000 sold tickets in less than 24 hours. It is an event aimed at uniting all students in Stockholm to make the city a more joyful and fun city for students.
Inspired by Linköping, the first Kravallen was organized in 2016. After the pandemic, it is now time to welcome students from KTH, Handels, SU, Karolinska, and others to the Maskinpark on KTH campus on May 6 for an unforgettable night!
The festival includes inviting DJs and artists, both new and well-known, to perform on main stage, selling food that satisfies the soul, and offering the little extra that makes Kravallen a much-anticipated event known among many students.
Why should you sponsor?
Kravallen is an event that offers a captivating experience for participants and can provide equally striking marketing opportunities for companies. Be part of creating thousands of unforgettable memories and you will forverer be remebered, and associated with good times. In addition to exposure on our social media channels for students in Stockholm and on our website, which reached over 50,000 people in 2019, we can offer many opportunities to stand behind a fun attraction on site such as techno-tent, beer-pong or a lounge. There are no limits to what we can come up with!
We offer partnerships characterized by dynamics and open doors; Kravallen seeks everything from main sponsors to smaller collaborations that want to take advantage of this fantastic opportunity. We hope you are interested.

Ellinor Schmekel
The steering group consists of ten students from the Chapter for Industrial Engineering at The Royal Institute of Technology in Stockholm who are voluntarily planning, preparing and eagerly awaiting the day of Kravallen. With a shared goal of organizing the festival in its best form yet, we would like to invite you on our journey. During the festival itself, an additional 100 students will help to make Kravallen reality.
Contact the Organizer
Contact the Organizer