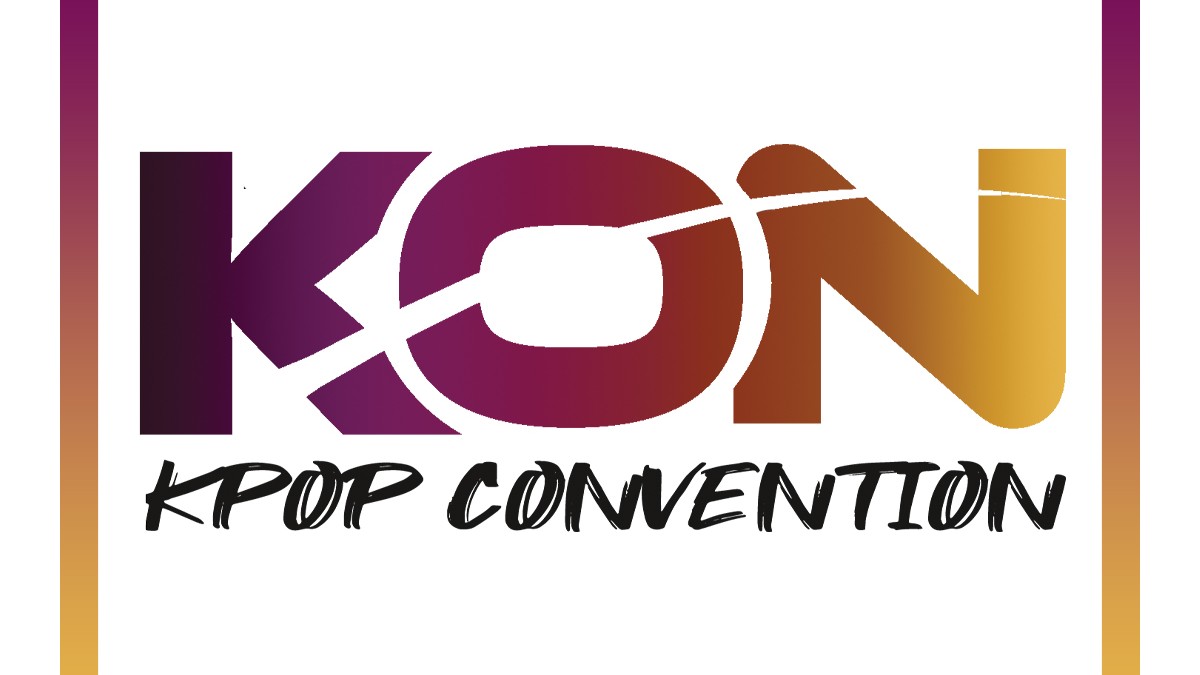 About the event
It hasn't escaped anyone's attention that interest in Korean entertainment is growing and expanding beyond its own borders over to North America and also to us here in Europe. The fan base is growing steadily as more and more people are exposed to the music-wave from Korea, but there are still very few companies that are able to give European fans an opportunity to get closer to the artists they follow and appreciate. The interaction between fans and their idols, musicians as well as actors, is the heart of this culture and creates a special sense of closeness and loyalty.
Who are we?
KPD Event AB is an event company started in the void that exists within Scandinavia and Europe. After several years working with various event companies around the world, we felt that the time was right to shift the focus from American and Korean companies to Swedish. Our goal is to create an event that focuses on the fans, as these are sadly overlooked in many events around the world. The neglect has led to disappointment and even personal injury and still no change has been made within the event community. KPD Events AB is based on a love for fans, and a desire to build an event marked by joy, togetherness and organization.
KPD Events AB have one event planned for Stockholm, Sweden in 2022. Since it is the first ever Korean Pop and Korean Drama convention in the world, we will start small with an attendance of up to five thousand.
The event is two days and starts on the first day at 10:00am with a convention in the style of ComicCon, with vendors, autograph signings, panels, and photos, and will end at 7:00 pm. The second day starts at 9:00 am and ends at 5:00pm where the convention transforms into a concert where all the K-Pop artists will perform. The concert starts at 7:00pm and draws to a close at 11:00pm.
During the day we will have our sponsors play games with our attendees, have SNS sharing contests, where selfies taken with the sponsor logo and chosen hashtag will be posted in hopes to win an intimate meeting with one of the artists. We will have stage time for our sponsors, with the theme 'fun'. We want groundbreaking, hilarious and memorable connections between our attendees and sponsors.
The entire convention will be filmed for a documentary and future concert DVD release, and through this we will reach fans across the world, giving our sponsors an international audience.
The event is a whole new spin on a well-incorporated and successful concept, which focuses on Korean pop and drama. The goal of this event is to put Sweden and your company at the heart of this steady, and fast-growing community.
In order to give fans an opportunity to meet their idols and open up Scandinavia to the wave of Korean entertainment, KPD Events AB offers sponsorship opportunities for companies that we believe fit our audience. We see opportunities for you to contribute to a safer and more cohesive event environment for teenage girls while giving you relevant, and inventive exposure.
If you believe your company would be a good fit we are very happy to talk to you about the sponsorship opportunities that exist and what ideas we have to raise the bar on how exposure should be done to capture, and keep, the interest of our target audience.
Why should you sponsor?
You will reach up towards a million people worldwide; future buyers, clients or even employees.
This reach will not stop at one show. Your contribution will grant your company the opportunity to have your logo shown through our concert DVD's and documentary for years to come. Your logo on photography and concert backdrops will be shared across social media for months after the event is over.
If you're looking to branch out to a large female audience in the ages between 13 and 30, this is your chance.

Isabelle Crusoe
My name is Isabelle Crusoe and I am the CEO of KPD Events AB. I have over 20 years of experience in service and hospitality and have worked with events for close to six years. KON - Kpop Convention has been in research and development for four years and is ready to launch.
I have several diplomas under my belt, and am not one to shy away from hard work.
Contact the Organizer
Contact the Organizer