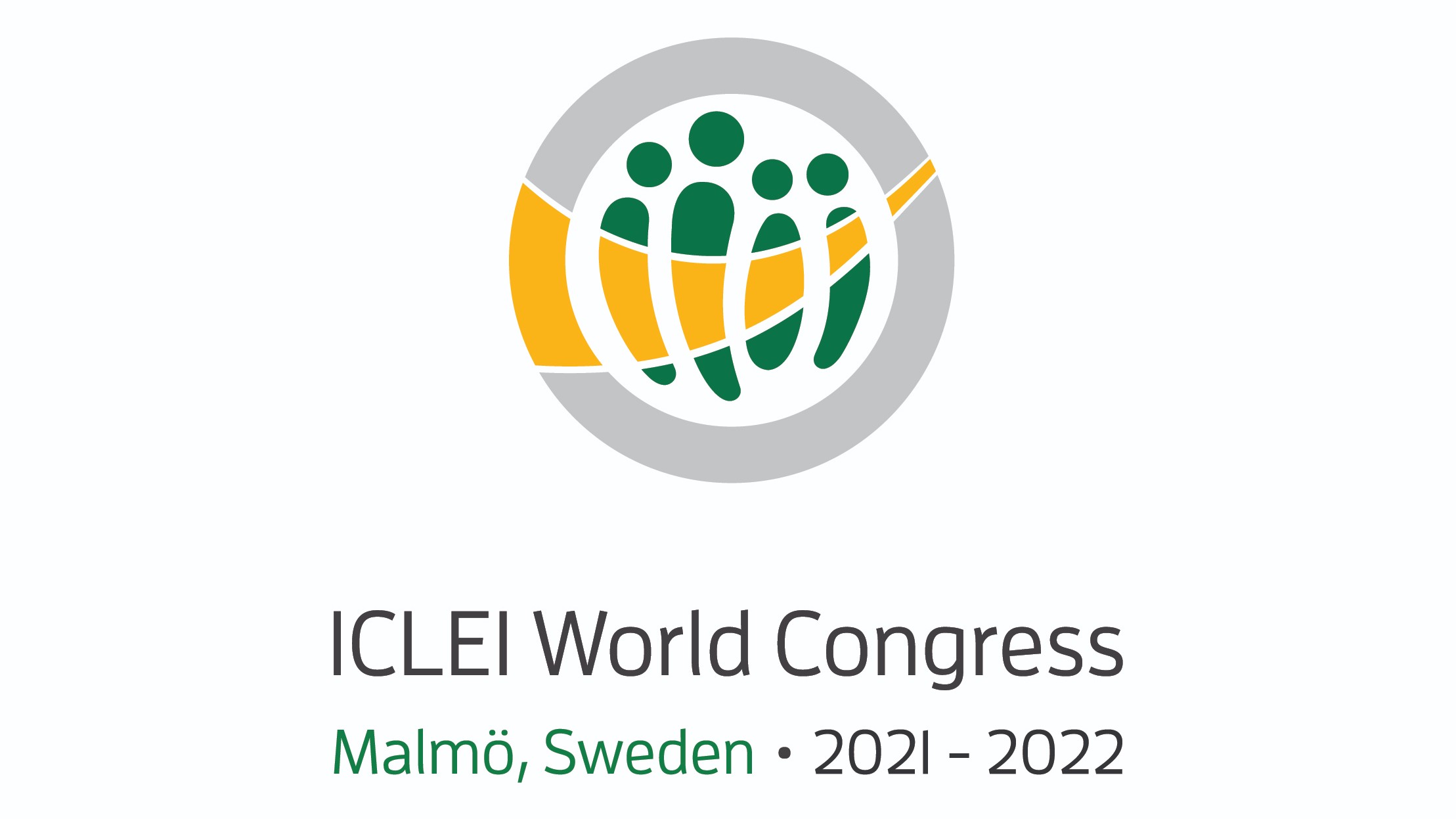 About the event
ICLEI World Congress is a platform to highlight how local and regional governments, and ICLEI as a global network, are advancing the global climate and sustainability agenda. The event brings together primarily mayors, representatives of local, regional and national governments, as well as local and international organizations including UN agencies, businesses, academia, civil society, and other stakeholders from the international and multidisciplinary community.
On 11-13 May 2022 we will gather at the ICLEI World Congress 2021 - 2022: The Malmö Summit to exchange with and inspire one another on the best practices in local sustainable development, and learn firsthand from the City of Malmö's wealth of sustainability initiatives. Malmö is a leading example of creative and innovative sustainable development.
The event will have three days of core programming for participants, featuring strategic high-level dialogues building on themes explored in 2021, as well as exciting technical visits, in-depth workshops and multiple networking opportunities especially suited for in-person participation.
The Malmö Commitment, which will invite local and regional governments to advance equitable sustainable development, also will be launched.
Why should you sponsor?
Why become a congress sponsor or exhibitor?
POSITION YOUR ORGANIZATION AS A LEADER IN SUSTAINABLE URBAN DEVELOPMENT
Receive high international visibility through exposure in the ICLEI World Congress 2021 – 2022 interactive exhibition space and event app. Showcase your work and inform decision makers how your solutions can advance sustainable urban development. Pitch your innovative ideas to the cities, towns and regions through both in-person and virtual options.
HIGHLIGHT YOUR THOUGHT LEADERSHIP
Be a part of strategic discussions on current and pressing issues in the field of sustainable urban development. Engage with hundreds of local and regional government representatives from all over the world. Contribute to the rich program of over 30 workshops, sessions and high-level dialogues as well as other offerings taking place in Malmö.
EXPAND YOUR NETWORK AND GENERATE LEADS
Share your success stories with a wide array of participants. Establish solid contacts with potential leads from all over the world.

ICLEI World Congress Team
About ICLEI:
ICLEI – Local Governments for Sustainability is a global network of more than 2,500 local and regional governments committed to sustainable urban development. Active in 125+ countries, we influence sustainability policy and drive local action for low emission, nature-based, equitable, resilient and circular development. Our Members and team of experts work together through peer exchange, partnerships and capacity building to create systemic change for urban sustainability.
About the City of Malmö:
An ICLEI Member since 1996, the City of Malmö is a climate-smart knowledge city, listed as the fourth most innovative in the world by OECD. Malmö is working actively for sustainability initiatives and is the first city in Sweden that has publicly announced the commitment to implement the UN SDG's.
With around 350,000 inhabitants, Malmö might be small in size, but big in ambition. The city has adopted a unique approach to sustainability, with environmental, financial and social effects all forming part of the equation. Everything that happens in Malmö is done with sustainability in mind. New climate-smart city districts are emerging, and old areas are being improved using new environmental technology. And the objectives are ambitious: By 2030 the whole city of Malmö will be supplied with 100% renewable energy.
Contact the Organizer
Contact the Organizer