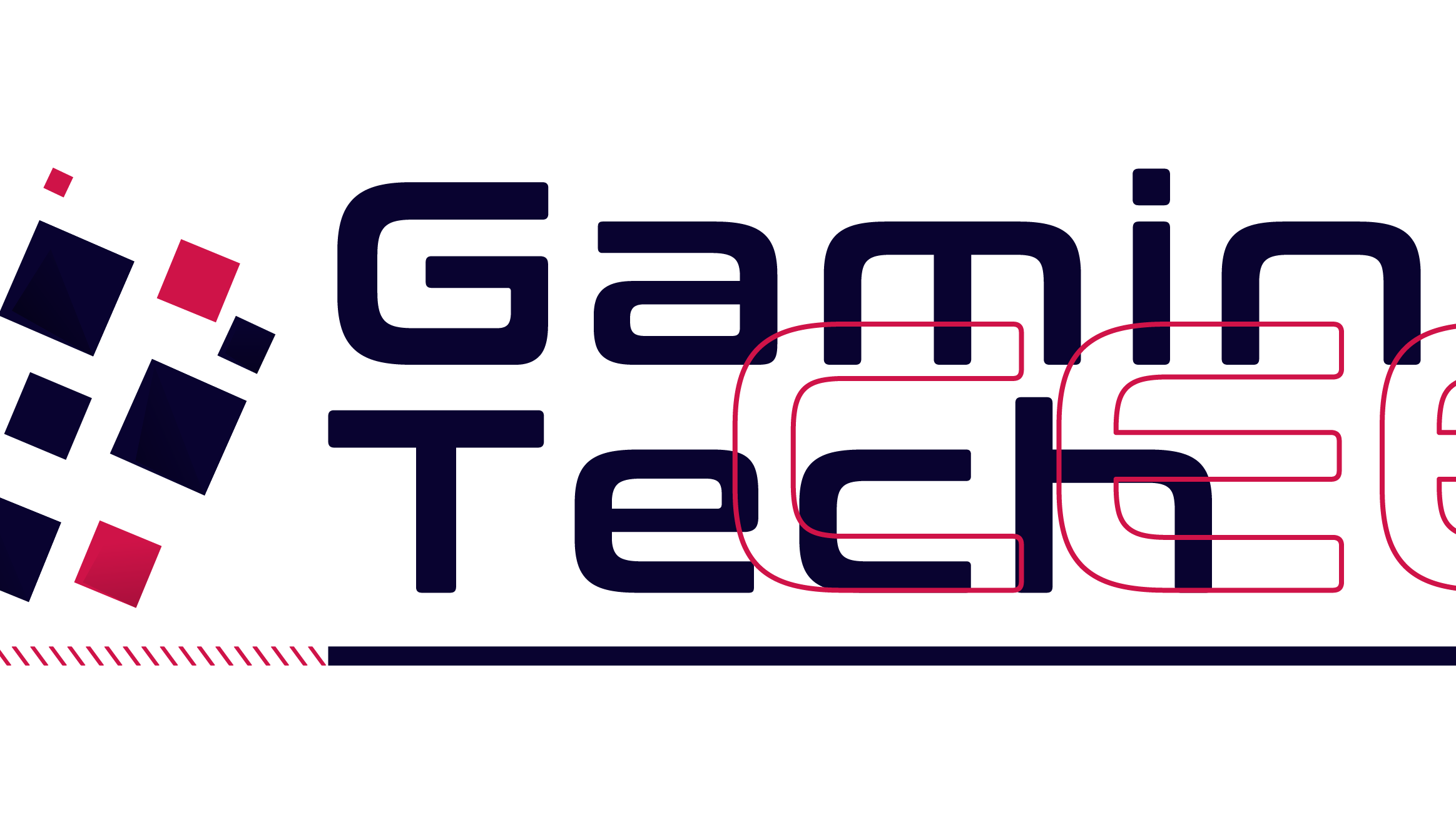 About the event
Join us at the GamingTECH CEE, the leading event for exploring the latest tech innovations in the gaming industry within the Central and Eastern European (CEE) region. Our summit is designed for gaming industry professionals, tech enthusiasts, and compliance experts who are interested in learning about the latest updates on gambling industry compliance, the latest gambling industry tech, blockchain, fintech, and artificial intelligence.
GamingTECH CEE, formerly known as CEEGC, has a 7-year tradition of being the leading event in the Central and Eastern European region during Autumn. The conference brings together key players in the gaming industry, providing a wealth of valuable information and opportunities for quality networking. Additionally, the GamingTECH Awards recognize and celebrate the most innovative and successful companies in the region.
Why should you sponsor?
All our conferences are delivered in an innovative and engaging physical format in luxurious locations.
Supporting our event as a sponsor provides a unique opportunity to engage with a well-defined audience within the iGaming industry. Here are the key reasons why you should consider this:
Targeted Exposure: With 160 participants per event, your brand will be showcased to a captive and relevant audience. Our participants predominantly comprise operators (36%), providers (28%), and aggregators (17%), ensuring your brand is presented to key industry players.
Brand Visibility: As this is the 8th edition of our event, it has established a strong reputation and a loyal following in the iGaming industry. Sponsoring this event will align your brand with this established platform, enhancing your credibility and visibility within the industry.
Network Opportunities: Our event also attracts other service providers (10%), compliance experts, government officials, regulators (8%), and others (1%). This diverse mix of attendees provides a unique networking opportunity, opening doors to potential collaborations and partnerships.
Market Insight: By being present at our event, you can gain first-hand insights into the latest trends, challenges, and opportunities within the iGaming industry. This knowledge can inform your business strategies and keep you ahead of the curve.
Community Engagement: Sponsoring our event demonstrates your commitment to supporting the iGaming industry. It's an excellent way to contribute to its growth, show your company's engagement with the community, and foster goodwill among industry stakeholders.
In conclusion, sponsoring our event is not just about brand exposure - it's about being part of an industry-focused conversation, forging meaningful connections, gaining insightful knowledge, and contributing to the vitality of the iGaming community. It's an investment in the future of your business.

Zoltan Tundik

Entrusting your brand to HIPTHER as a sponsor comes with numerous benefits owing to our track record and credibility in the industry:
Experience & Expertise: As a seasoned organizer in the industry, HIPTHER possesses the know-how to execute successful events. Our expertise is not limited to logistics but extends to understanding industry dynamics, trends, and audience needs.
Proven Success: Our past events have consistently drawn a diverse and influential audience from across the iGaming industry, which attests to our ability to create engaging and relevant platforms for knowledge exchange and networking.
Quality Content: We prioritize quality over quantity. Our events are known for their comprehensive and insightful content delivered by a roster of high-caliber speakers. As a sponsor, your brand will be associated with this content excellence.
Strong Industry Relationships: Our long-standing relationships with key players, thought leaders, and influencers in the iGaming industry add credibility to our events. Sponsors can leverage these relationships to increase their brand's reach and visibility.
Customer-Centric Approach: At HIPTHER, we believe in creating win-win situations for our sponsors and attendees. We work closely with our sponsors to understand their objectives and tailor sponsorship packages that deliver value and return on investment.
Innovation: We are constantly adapting and innovating to keep our events relevant and engaging. As a sponsor, your brand will be part of these innovative experiences that excite and attract our audience.
Trust in HIPTHER is not just founded on our words, but our actions and results. We welcome you to become a part of our success story.
Contact the Organizer
Contact the Organizer