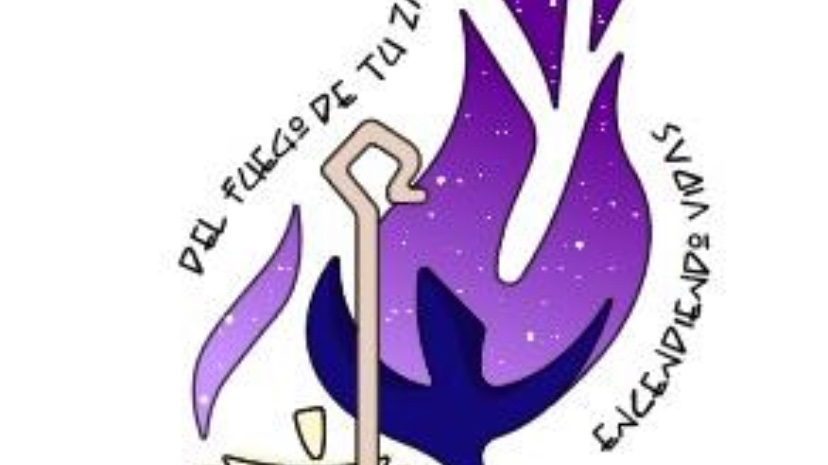 About the event
The éxodo movement is composed by many groups in the Mexican republic, Colombia and Spain. We want to celebrate with all the éxodos around the world the 40th anniversary of the movement and the 40th anniversary of the Éxodo Huexotitla group. We are waiting for 800 people more or less and we need some help.
We hope you can help us. This kind of events give us more visibility around our communities and it's kind of catching for the teenagers with we work for.

Our plan is to give them some experiences in a Boy Scoot format. The guests are gonna make teams with different people and then the competition is gonna start. They will have to acomplish certain number of circuits and they will get points. At the end of the event there will be just one winner team.
Why should you sponsor?
By sponsoring the event, your will be helping us to rebuild the social fabric in the Mexican communities, helping the teeneger to grow up in a safe environment, avoiding some risk for them and the society such as: additions, thefts, drug trafficking, among others.

Erika Cruz
I'm Erika Cruz and I'm a service dirigente in the éxodo Huexotitla movement. I'm 20 years old, I'm in my senior year of the university (UDLAP) in the Social Sciencia School. I'm conscious of the importance of the childhood and adolescence for build a better world for everyone.
Contact the Organizer
Contact the Organizer