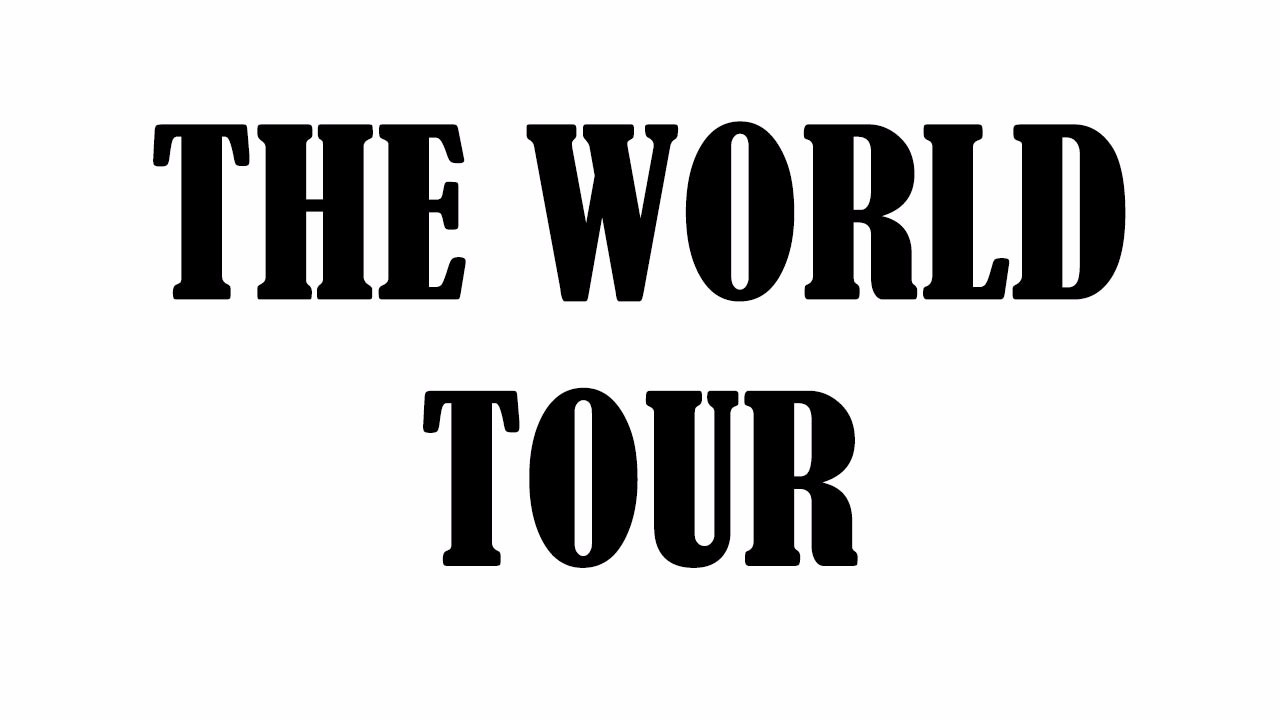 About the event
The event is ''World tour by Car'' , the name is yet to be selected, but something close to the one I mentioned.
I'm going straight to the core. The project is to make an around the world trip, by car (most of it). The car is yet to be choosen, I could do it on mine, Audi A6 C5 Quattro (AKE, 6-speed, sedan), but would opt for an Audi A6 C6 avant. The car will be without backseats, with storage compartiment and bed on it, portable shower and mini kitchen. A diesel engine and manual transmission is must have, to be as fuel efficient as possible. I plan to do the trip with my SO as co-pilot. Everyday, we will film, edit and upload our journey in vlog style on youtube.
The trip will start from my hometown, Chisinau, Molodva, go throw many countries till Spain to Morocco border to enter Africa. Drive all the way down till Cape Town, in wich the car will be shipped by ferry to Latin America, and drive throw it, till Nort America, Canada. After Canada the car will be shipped on ferry again to Asia. The routes are yet to be choosen.
Why should you sponsor?
What we can offer to the sponsors? Mentioning about them and their products or services in every video. Stickers on the car wich will be seen by thousand of people, in person, and in the photos, videos. We can promote their products services in places.
For more info: mitrofanvlad@gmail.com

Mitrofan Vlad
Hello, I'm Mitrofan Vlad , 19yo student at ASEM, Chisinau Moldova. I study Tourism.
Contact the Organizer
Contact the Organizer