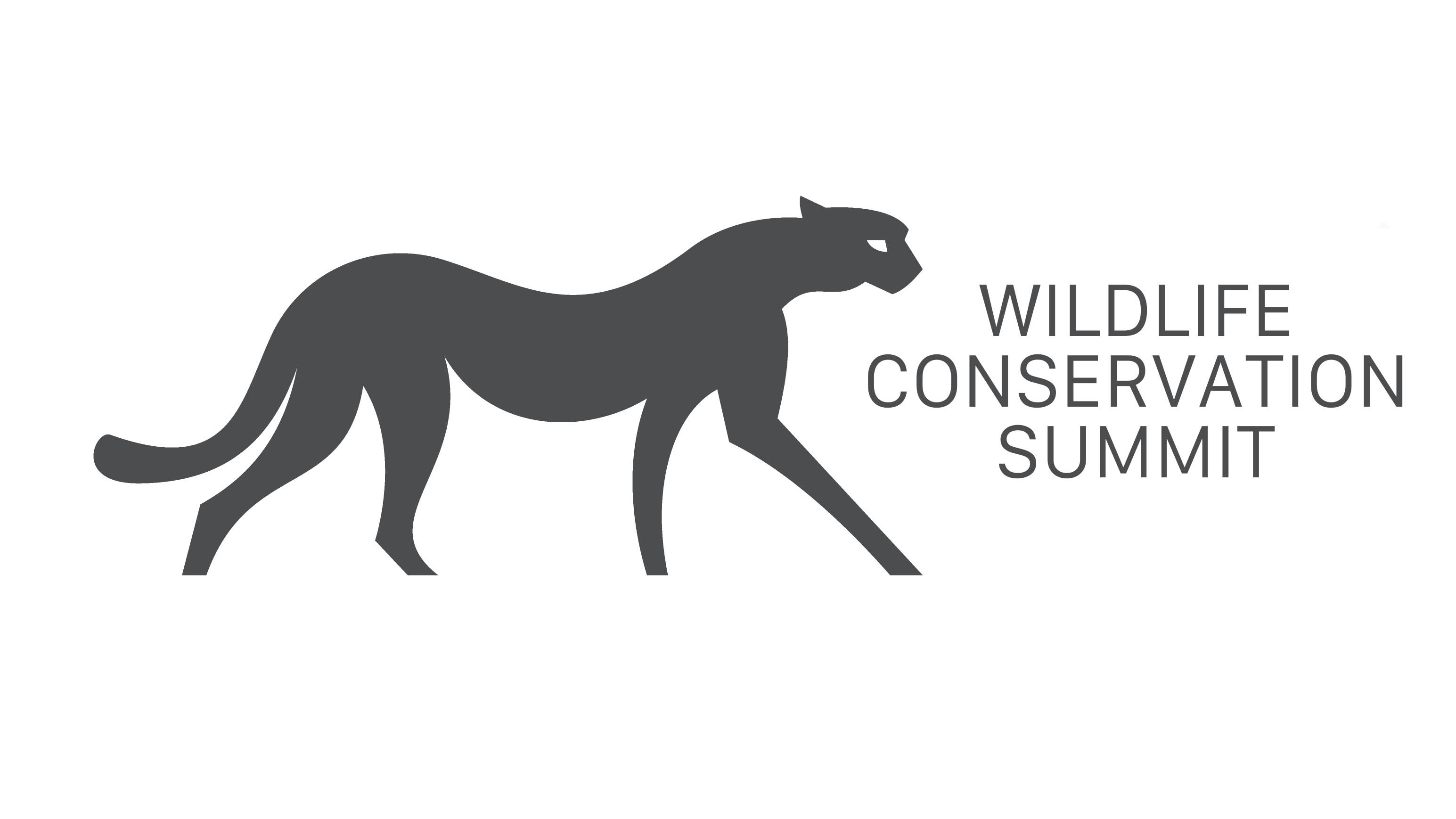 About the event
Wildlife Conservation Summit
This is a wildlife conservation summit. It is an online summit that has organizations that are helping orphaned, sick and injured endangered species from around the world. They release these animals back into protected areas.
There is also speakers are different ecosystems such as Yellowstone, Kruger National Park in South Africa and others.
This is an educational and entertaining online event. This is not a political event.
The goal is to share with as big an audience as we can what these groups are doing and some amazing places that are preserved. We want people to donate directly to these organizations.
We are also trying to raise money so we can give grants to these organizations so they can continue to help these amazing animals and their habitat.
The style of the event is online and recorded. There will be a Q&A session as well. There will be a keynote speaker and narrators. We will have a map that shows the location that is being presented along with pictures and videos. The ecosystems will share other animals that live there. Will also show former range and current range of these endangered species.
The organizations will then have a speaker and will share what their organization do with a short video.
We are looking at having about 10 organizations along with about 5 ecosystems/parks.
Why should you sponsor?
This is a great opportunity for an organization if they want to show support for wildlife and habitate preservation.
The demographics are conservationist, eco travelers, and wildlife enthusiasit. We have a couple younger speakers to help attract the generation Z group.
This will be a yearly event so our social media is just starting. We will have monthly updates to our audience and will engage with them via social media and email.
We are developing an e-magazine that will have more endepth articles and again an opportunitiy to engage with our audience.
We will be encouraging wildlife photographers to tag us and submit photos to be featured on our website and on our social media. We see this as a great way to get our target audience to interact with us and ultimately watch the summit.
Wildlife has a wide appeal and a large following on instagram. National Geographic has 190 million followers on Instagram.
Your sponsorship is for the summit but you will have exposure through out the year on our website. If you would like to further your sponsorship through out the year we can help you with additional sponsorship opportunities.
We can custom develop sponsorship packages so you can engage with the audience on a level that is not possible with other sponsorship opportunities. We can work with your marketing department to develop KPI for you as well.

Melinda Sargent
My name is Melinda Sargent. I have been giving wolf education talks for different organizations through out southern California for over 25 years.
I started the WIldlife Conservation Summit as a way to reach more people. I soon realized that many organization that I have supported and watched were having a hard time financially during the pandemic. The organization that I have reach out to to have them on the summit are the ones that take in orphans, sick and injured endangered or threaten species. They raise them and nuture them back to help and then release them into protected areas around the world.
The summit has grown to include some of the most amazing organizations doing some amazing things around the world. It is my hope you see how amazing they are and a great opportunity for your organization to help them.
Contact the Organizer
Contact the Organizer