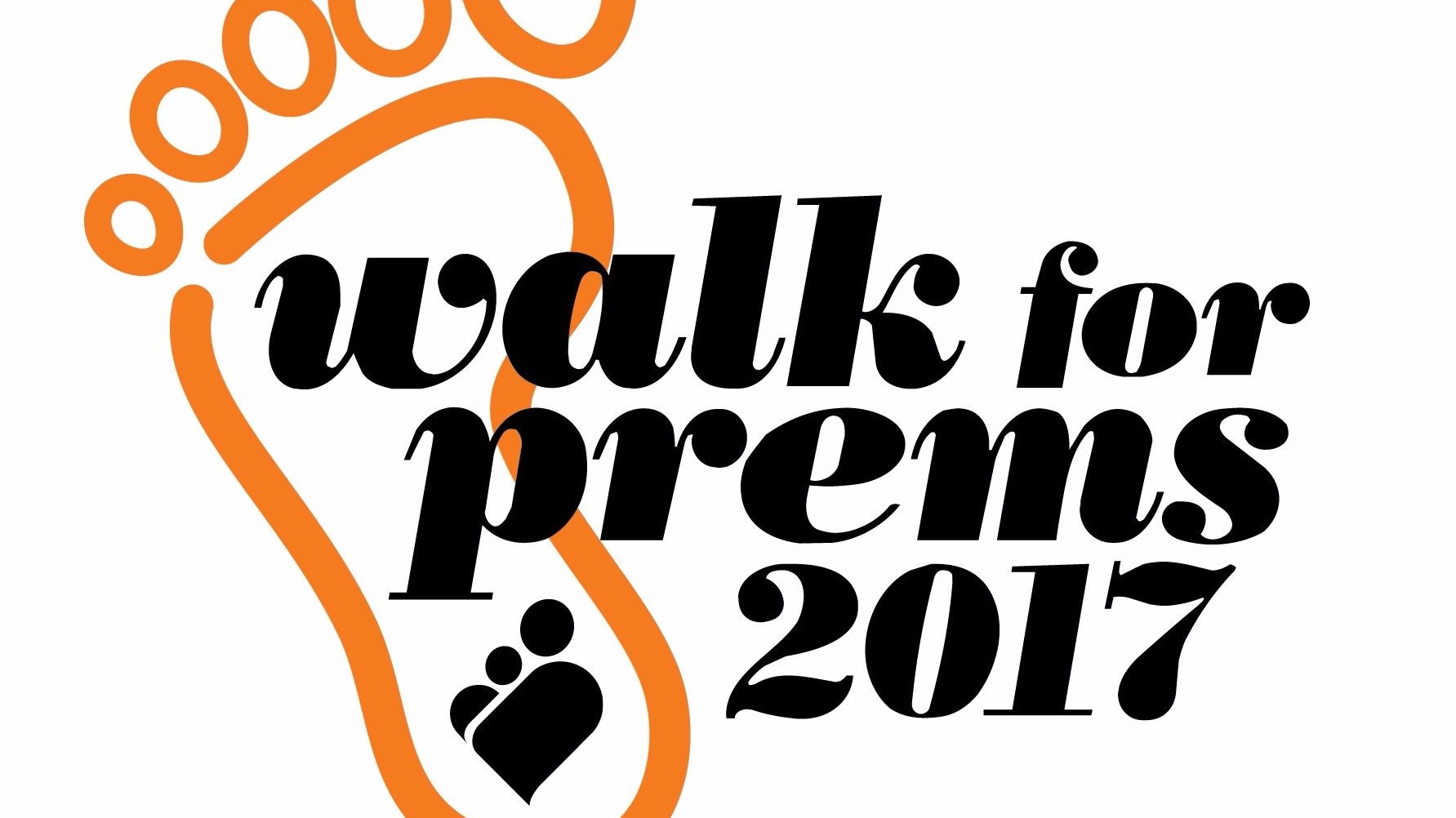 About the event
Each year thousands of babies are born premature or sick. With your help, Life's Little Treasures Foundation can support these families along their journey.
On the 29th October 2017, at locations throughout Australia, families, friends and supporters are walking and running to raise funds for Life's Little Treasures Foundation. The money raised goes towards providing vital services to families of premature and sick babies.
The walk is held in all the major cities around Australia, Melbourne, Sydney, Brisbane, Canberra, Adelaide, Hobart and Perth as well as Townsville, Cairns, Wodonga, Ballarat and Warragul.
This is a unquie opportunity to sponsor an event that helps thousands of families around Australia
Why should you sponsor?
The 2017 Walk for Prems has three main objectives:
1. To celebrate those who have been impacted by premature birth. This applies not only for children born premature who have gone on to lead happy and healthy lives, but also for those whose lives were lost due to prematurity or sickness.
2. To raise awareness about prematurity among those who may not know. This includes the issues surrounding premature babies and the impact on families, as well as the work of Life's Little Treasures Foundation.
3. To raise funds for those currently experiencing the journey of having a baby born premature or sick. Specifically, all money raised through Walk for Prems will help Life's Little Treasures to provide services to support families in need.
Who will attend the event?
The event will be attended by almost 5,000 people including the following:
• Families and friends of babies born premature or sick, including children who were born premature.
• Our broader community of supporters from around the country. • Our ambassadors.
• Our supporters from the healthcare community, including high profile professionals from hospitals and the broader medical field.
• Members of the general public in the cities in which the event is held. As mentioned, people of all ages will attend this event, from babies just a few weeks old through to grandparents. The average age of adults is mid-to-late thirties and the average age of children is 4-5 years old. Based on previous years, people will travel from far and wide to attend the event in their state.

Karin Vosmansky
The Life's Little Treasures Foundation is Australia's foremost charity dedicated to providing support, friendship and information, specifically tailored for families of premature or sick babies.
The Foundation's services are available in hospitals (neonatal and special care units) and in the community when families come home.
It was founded in 2005 by parents, all of whom had a sick or premature baby. They realised how important it was for families to have access to information and a community they could identify with and feel apart of. Someone who understood the challenges that they faced.
Having a child that is sick or premature can be a very traumatic rollercoaster ride and the Foundation strives to give families the support and assistance they need.
The Facts Are:
Premature birth is the number one killer of newborns.
Over 48,000 babies are admitted into neonatal intensive and special care units every year in Australia.
This is over 14.5% of all babies born and translates to over 115 admissions every day.
1300 of these babies weigh under 1000grams – less than a bag of sugar.
Please visit www.lifeslittletreasures.org.au for more information
Contact the Organizer
Contact the Organizer