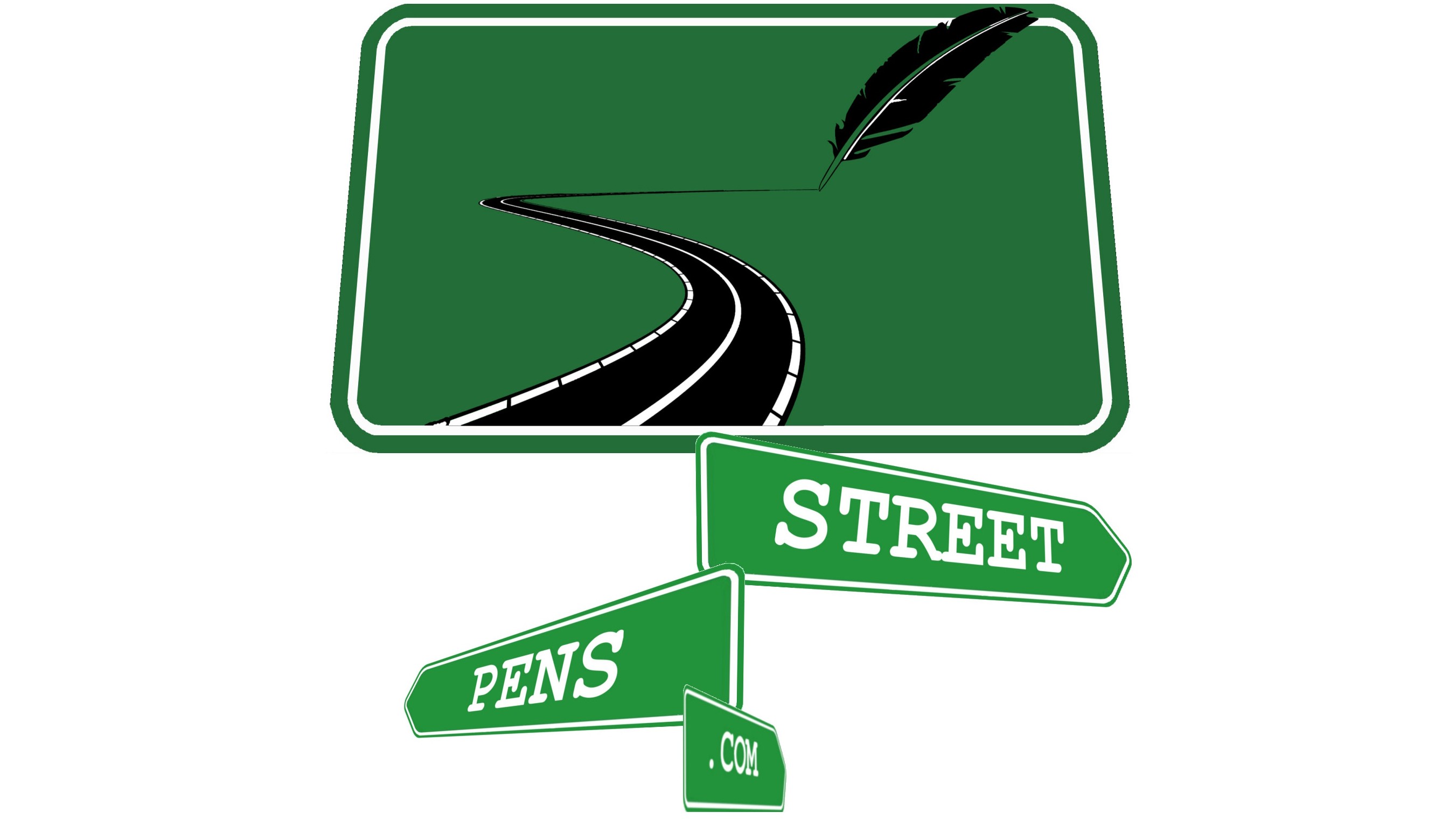 About the event
With mimimal crew and training, this is an the creationg of a documentary of the Voyage of the Rogue Bard 1, sailing the inland waters of America's Great Loop and getting there the long way, around the coalst waters of the West Coast of the Americas to the East Coast, by the CEO of ArteMaestro Productions with the purpose of raising awareness for Street Pens. Street Pens is a Writers' Group project for travel writers with an emphasis on writing projects to help people living on the same streets travelers use to get from where they are to where they're going.
The Street Pens Anthology: Volume 1 will be produced and published at the end of the journey filled with the written work of people living on the streets. The best of the work will win the author of the piece 1 year as a writer in residence with rent paid in full, allowing them time to pursue the development of their literary talents.

The journey will end in a harrowing "blue water" expedition across the waters of the Western Hemisphere.
Why should you sponsor?
With around 130,000 members Writers' Group is the largest, most active and fastest growing groups for writers on social media. Over the course of this voyage it will have 200,000 members.
As the founder and executive administrator of the group each episode of the pod/vodcast uploaded to it's upcoming YouTube channel, will also be pinned to the top of the group's wall.
With 200,000 writers seeing the logos of sponsors, news spead quickly in a world where social media starts with the written word.
Brad Combs
Artist, writer, entrepreneur and philanthropist, Writers' Group founder Brad Combs has spent most of his life in the field of creativity one way or another. He holds a BA in Art Education from the University of Northern Colorado. After teaching 2D, 3D, digital & graphic arts across the Western US, he now dedicates 9 months of the year in Las Vegas showing incarcerated, at-risk youth how to use imagination to improve their lives. The rest of the year he spends as a creative resources consultant anywhere his clients' needs take him. He writes under the name B. Tyler Combs.
Contact the Organizer
Contact the Organizer