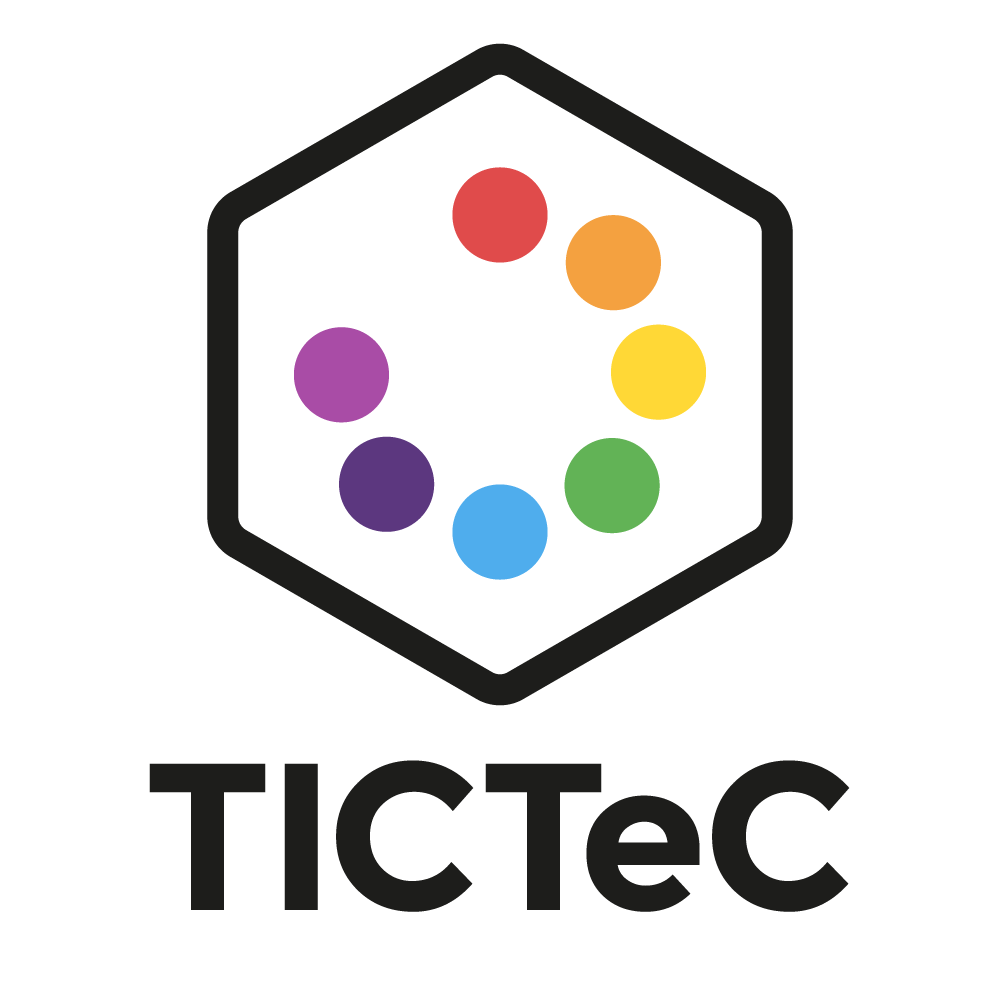 About the event
The Impacts of Civic Technology Conference (TICTeC) is the world's only conference dedicated to exploring how Civic Technologies are impacting citizens, institutions and the development of digital participation around the world.
As Stefaan Verhulst from the GovLab at New York University puts it: "TICTeC is a crucial milestone in the development of Civic Tech and Open Government, because it takes stock of what we know, what works, and how."
Facebook's Head of Civic Engagement has said that TICTeC "is the most important conference in the world for Civic Tech, and the only one I'll travel to".
Where many tech conferences provide a platform for organisations showcasing new or existing digital tools or components, TICTeC is specifically focused on research. The majority of speakers will be presenting evidence-based research to demonstrate the impacts of Civic Technology.
Why does TICTeC matter? Because Civic Technologies represent the future of democratic engagement. TICTeC allows us to pause, examine what works, and, crucially, what doesn't — and ensures that we are all on the right path to making the world more inclusive, more equal, and more transparent.
It's one of the few opportunities for those working and interested in Civic Technology to come together in person to share experiences, knowledge, research, and code, to ensure that the wheel isn't being constantly being reinvented.
Previous TICTeC sponsors include Google, the William and Flora Hewlett Foundation and the MacArhur Foundation.
Why should you sponsor?
Sponsoring TICTeC helps you to:
Demonstrate your organisation's commitment to advancing the research and practice of technology for good, so better outcomes are achieved by all
Demonstrate your organisation's commitment to transparency and accountability (many of TICTeC's sessions are dedicated to tech for open government and transparency).
Build visibility for your brand within a community closely aligned to your values
Demonstrate thought leadership within one of the most important sectors for the future of democracy and engagement
Share your organisation's projects and expertise
Connect with and learn from experts in using technology for social good from across the world
Engage with current and potential clients (see who attends TICTeC here: http://tictec.mysociety.org/sponsorship#attendees)

Gemma Moulder
mySociety is a not-for-profit social enterprise, based in the UK but working with partners internationally. We build and share digital technologies that give people the power to get things changed, across the three areas of Democracy, Freedom of Information, and Better Cities.
mySociety is recgonised as a pioneer in the field of Civic Technology and has hosted The Impacts of Civic Technology Conference (TICTeC) for four consecutive years: in London in 2015, Barcelona in 2016, Florence and Taipei in 2017, and Lisbon in 2018.
Contact the Organizer
Contact the Organizer