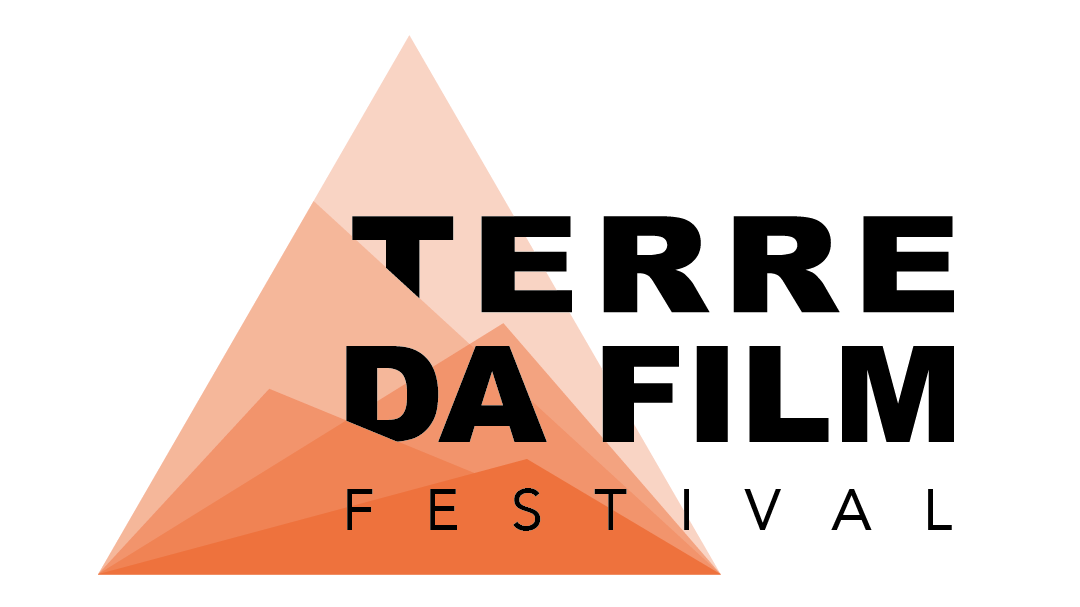 About the event
[ITA]
Terre da Film Festival è un progetto culturale nato a Canelli (Asti) nel 2021. Viviamo ai confini tra diverse forme d'arte, cinema, danza, musica, poesia e teatro.
Questo è un progetto corale in cui le voci che emergono sono quelle di artisti del panorama locale, nazionale e internazionale.
Vogliamo legarci al territorio guardando anche oltreoceano. Vogliamo diffondere cultura e intrattenimento. Vogliamo accorciare le distanze tra le persone e l'arte.
Ogni anno si tiene un concorso internazionale di cortometraggi, e durante le serate di festival si proiettano i corti selezionati. Attorno ai cortometraggi ruotano ogni sera attività diverse: talk, performance di danza, musica dal vivo, microfono aperto e spettacoli teatrali.
Il festival inoltre è pieno di attività collaterali: lo scorso anno sono stati condotti workshop di arti performative, residenze artistiche, laboratori per adulti disabili con deficit psico-fisici. Inoltre, per l'edizione 2022, Terre da Film produrrà il suo primo cortometraggio girato a Canelli in periodo di vendemmia, in cui il territorio, le colline e le vigne faranno da sfondo e allo stesso tempo saranno protagoniste.
Dal 18 al 23 luglio 2022 avrà luogo la seconda edizione di Terre da Film Festival, e per realizzarlo abbiamo bisogno del tuo aiuto!
[ENG]
Terre da Film Festival is a cultural project born in Canelli (Asti) in 2021. We live on the borders between different forms of art, cinema, dance, music, poetry and theater.
This is a project in which the voices that emerge are those of artists from the local, national and international scene.
We want to tie ourselves to the territory while also looking overseas. We want to spread culture and entertainment. We want to shorten the distance between people and art.
An international short film competition is held every year, and selected short films are screened during festival nights. Different activities accompain the projections of short films every evening: talks, dance performances, live music, open microphone and theatrical performances.
The festival is also full of collateral activities: last year performing arts workshops, artistic residencies, workshops for disabled adults with psycho-physical deficits were conducted. Furthermore, for the 2022 edition, Terre da Film will produce its first short film shot in Canelli during the harvest period, in which the territory, the hills and the vineyards will be the background and at the same time will be protagonists.
The second edition of Terre da Film Festival will take place from 18 to 23 July 2022, and to make it happen we need your help!
Why should you sponsor?
[ITA]
Il nostro obiettivo è diventare un appuntamento fisso per Canelli, crescere anno dopo anno, portare pubblico da sempre più lontano, promuovere gli artisti locali e farli dialogare con quelli internazionali, diventare un punto di riferimento per le realtà artistiche nel mondo.
Ma la strada è lunga: dobbiamo lavorare in modo costante, anno dopo anno, superando difficoltà e impedimenti.
Un dato: il 70% dei festival che nascono, dopo tre anni muoiono. Noi vogliamo durare almeno 40 anni!
Per realizzare tutto questo abbiamo però bisogno del tuo aiuto! Qualsiasi contributo è apprezzato, e non preoccuparti, verrai subito ricompensato. Abbiamo pensato a tante possibilità diverse di partecipazione.
[ENG]
Our goal is to become a fixed appointment for Canelli, to grow year after year, to bring audiences further and further away, to promote local artists and make them dialogue with international ones, to become a point of reference for artistic realities in the world.
But the road is long: we have to work steadily, year after year, overcoming difficulties and obstacles.
A fact: 70% of the festivals that are born die after three years. We want to last at least 40 years!
To achieve all this, however, we need your help! Any contribution is appreciated, and don't worry, you will be rewarded immediately. We have thought of many different possibilities for participation.

Pietro Negri
I'm a certified project management professional (PMP) and togheter with Basssano24 organization we are working to revitalizing the urban and cultural ground of Canelli, a wonderful town in the hills of Piemonte
I'm experienced management consultant and project manager, with more than 10 years experience in the management of different projects (cultural, social and industrial) for different industries and organizations.
Contact the Organizer
Contact the Organizer