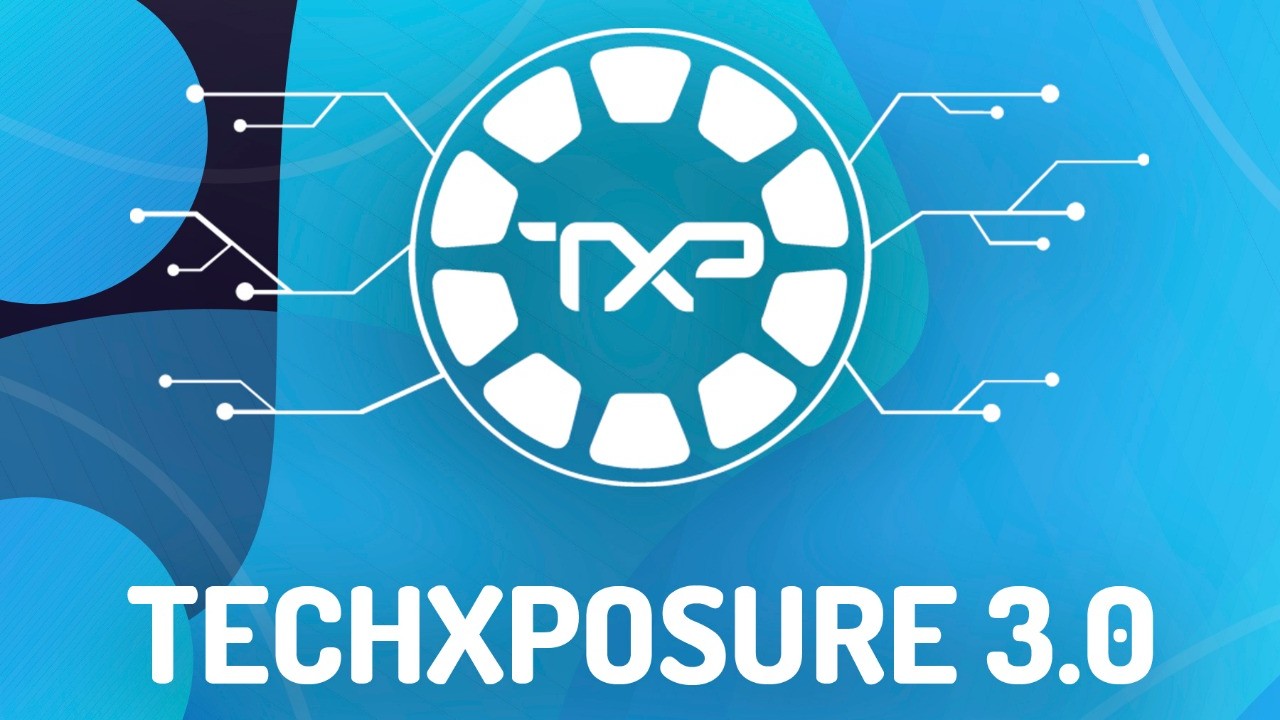 About the event
In the world full of infinite possibilities and opportunities, there resides a whole lot of innovators, tech-enthusiasts and tech-geeks who are just waiting for a chance to do something magical, to showcase their talent. With the aim that technology reaches every hand, the IT and CS department of S.K. Somaiya Degree College gave birth to 'TechXposure 3.0', the innovative Techno-Cultural Fest and our third consecutive year of TechXposure.
Every stable kernel version of any program/software comes with better upgrades; so does TechXposure 3.0. This year it is happening on a grand scale, on 18th and 19th December, 2019.
TechXposure 3.0 is a revisit to the authenticity with a retouch of a level of refinement. The theme for TechXposure 3.0 is 'Chronicles of Technology'.
TechXposure 3.0 invites all colleges for participation, for students to develop and enhance their skills, and experience the mystical Techno-Cultural Fest at its best form of refinement.
Why should you sponsor?
Sponsorships help one's business increase its credibility, improve its public image, and build prestige.
TechXposure has a footfall of over 5000 students attending the fest and actively participating in the events over the 2 days. A brand gets to engage with the audience of TechXposure, and gets better exposure.
Also, we can engage a digital marketing for your brand with over 1500 active followers on our Instagram Handle. We are a team of 120+ volunteers, with each followers having anywhere from 300 to 700 followers on Instagram and around 100 to 250 contacts on WhatsApp so that builds a strong network for PR.
So, I request businesses and brands to consider this opportunity even if your on-ground business isn't based in Mumbai, India directly.

Harsh Vora
My name is Harsh Vora. I am 18 years old and a student of S. K. Somaiya Degree College of Arts, Science and Commerce. I, hereby, proudly mention that I am an active member of Team Marketing of TechXposure 3.0
I am responsible for the sponsorship deals, ensure proper assistance to our sponsors, make sure that the Memorandum of Understanding (MoU) is signed by both parties (TechXposure 3.0 and the sponsor) with their best interests and other work.
Contact the Organizer
Contact the Organizer