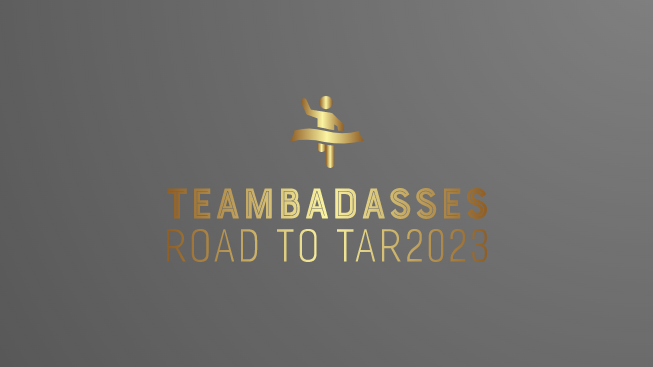 About the event
The Transalpine Run is an annual endurance trail running event that takes place in the European Alps. It is a multi-stage race that covers approximately 300 kilometers and involves crossing over six mountain passes.
Along the way, runners pass through the stunning landscape of the Bavarian Alps, the Dolomites, and the Ortler region. The course is mostly off-road, with a mix of dirt trails, single track, and rocky terrain.
Participants in the Transalpine Run must be self-sufficient, as they are required to carry all their own equipment and supplies. There are several checkpoints along the route where runners can rest and refill their water bottles, but they are not allowed to receive outside assistance.
The event attracts both professional and amateur runners from around the world. It is known for its challenging course and stunning scenery, as well as the camaraderie and sportsmanship of its participants. The Transalpine Run is considered one of the premier endurance trail running events in Europe.
Why should you sponsor?
Team Badasses, consisting of Cihan and Mikael, is a dynamic and driven duo that is eager to participate in the Transalpine Run event. As two experienced endurance runners, we have a strong track record of success in various running events and are confident in our ability to perform at a high level in the Transalpine Run.
However, as with any endurance event, the Transalpine Run requires significant training and preparation. This includes purchasing high-quality running gear and supplies, as well as covering the costs of travel and accommodation.
We are seeking sponsors to help support our efforts in participating in the Transalpine Run and to help us reach our full potential. In return, we are committed to representing our sponsors with the utmost professionalism and integrity, and to promoting their brand through our participation in the event.
In addition to the benefits of exposure and brand promotion, sponsoring Team Badasses in the Transalpine Run is an opportunity to support the growth and development of two talented and dedicated endurance runners. We believe that with the support of sponsors, we can achieve great things in the Transalpine Run and inspire others to pursue their own passions and goals.

Cihan Artblom
Cihan Artblom
35years old, living in Gråbo, Sweden with my wife Jeanette and our four children. We also have two small chihuahuas, easily confused with rats. I work in IT and the rest of the time training and family time is at the top of my list. If you would like to know more please don't hesitate to get in touch.

Mikeal Strand
42. Wife and 2 children. One dog and 3 cats. Works as afirefighter, runs his own business in construction and repairs. I enjoy exercise and movement in general. Crossfit cycling and ball sports have been predominant in recent years. Stubborn as hell.
Contact the Organizer
Contact the Organizer