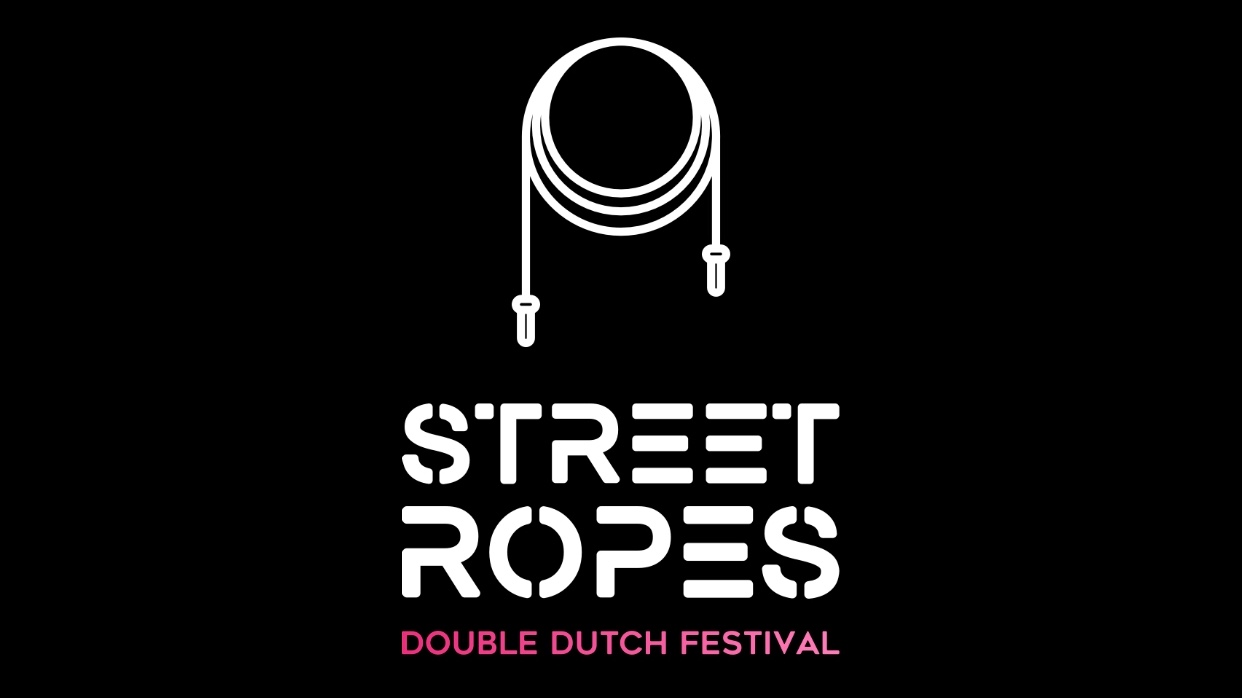 About the event
We are excited to present our plans for Street Ropes, Double Dutch Festival for adults and children. With the help of your valued contribution we aim to raise $25,000, to bring about greater awareness of our cause.
We expect Street Ropes Double Dutch Festival to engage 1000-2000 women and girls in physical fitness and fun! Your much needed help is vitally important to improving the health and wellness of women and girls.
Began in 2014, Black Girls Jump is a national organization dedicated to using jump rope games as a fun, family-friendly, form of fitness. Through a bustling social media community and local meet-up groups in 17 U.S. cities we've brought double dutch back to the forefront of African American communities and increased international interest in the sport.
As research continues to show African American women and girls are the least physical active groups, our event will celebrate double dutch jump rope as a part of black girl culture while promoting physical fitness. A high-intensity cardiovascular exercise, jumping rope for only 1 minute a day, can reduce incidence of heart disease, obesity, and diabetes.
Why should you sponsor?
Street Ropes: Double Dutch Festival offers an unique opportunity to support a fast-growing sport with tremendous participant loyalty.
As women's sports are growing in popularity with high-levels of fan engagement and less accessed by brands, double dutch offers a grass-roots connection to female and African-American consumers.
The nostalgia and cultural pride experienced by our participants gives sponsors' meaningful impact on entire families.
By sponsoring the Street Ropes: Double Dutch Festival, you'll gain brand exposure, mass marketing opportunities, sales leads, or even increased perceived corporate social responsibility.
With established relationships with radio stations, television stations, newspapers, and a vibrant social media presence, brand awareness will reach a diverse and national audience. Our media exposure is year-round.
By sponsoring Street Ropes: Double Dutch Festival our sponsors gain:
Consumer loyalty
Increased brand awareness
Enhanced perception of corporate social responsibility
Year round-social media exposure to 6.7 million viewers
TV, radio, and print exposure
Opportunity to host live event streaming

ayana haaruun
Ayana Haaruun founded Black Girls jump, NFP in 2014 after experiencing a desire to revisit double dutch jump rope as an awesome and social form of fitness. Haaruun is passionate about preserving jump rope as both art
and sport. For 5 years, she's worked tireless to keep double dutch alive around the U.S. and to encourage women and children to engage in this intense yet fun cardiovascular activity.
In addition to leading several double dutch focused after school programs, Haaruun has worked as a college professor specializing in media studies. She is finishing her PhD in Learning Technology with a focus on using social media to shape behavior. Haaruun's ethnographic study of black women, behavioral health and cyberspace is chronicled in her book, Original Beauty: Black Hair in Cyberspace.
Contact the Organizer
Contact the Organizer