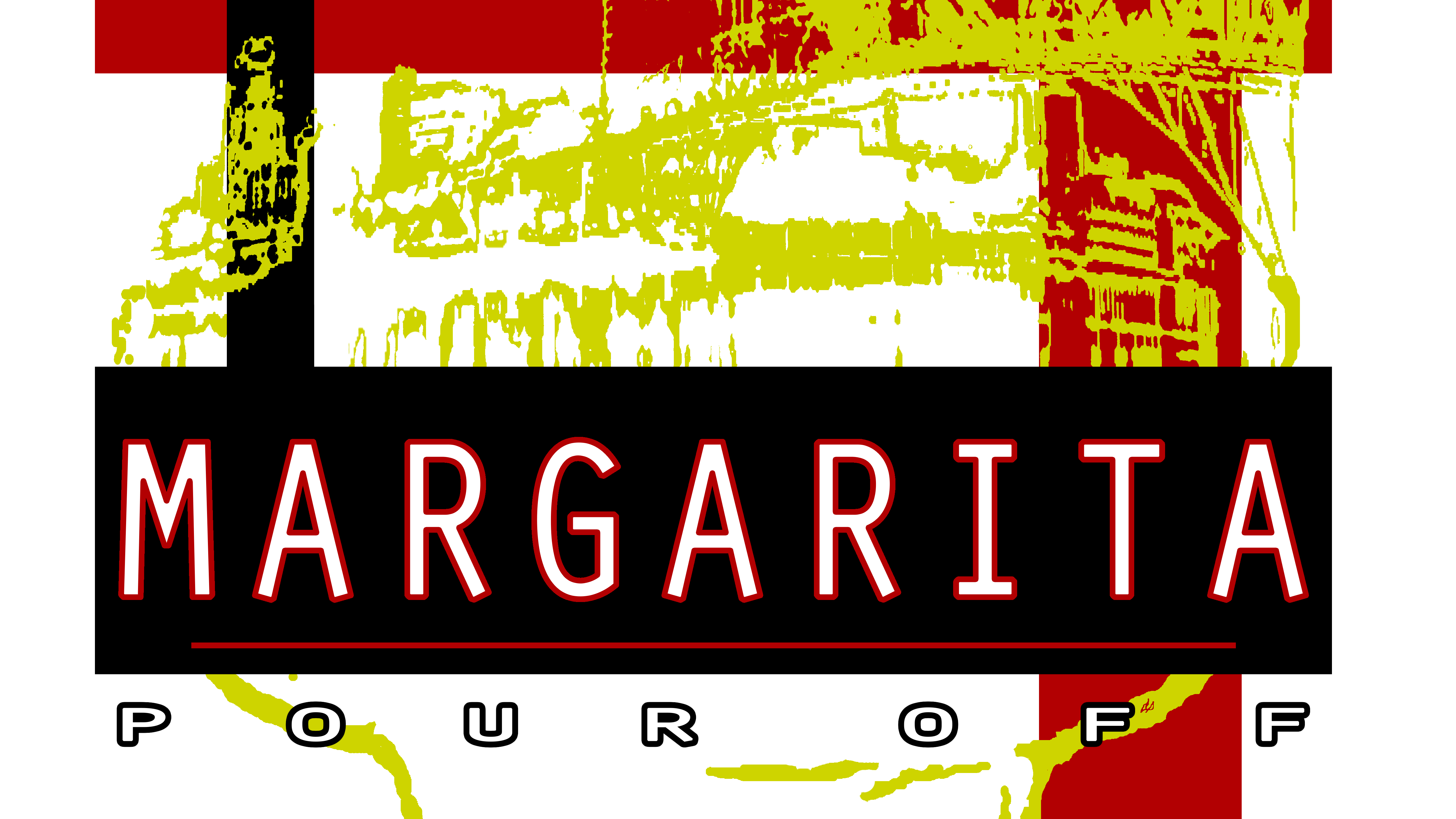 About the event
The 4th annual Red River Pour Off will be held on September 1st, noon-7pm.
Location: Festival Plaza
Featuring: Southern Roots plus two more bands
Entertainment: Lucha Libre Wrestling
Margarita Competition: Local restaurants, bars and casinos from Shreveport- Bossier City, Tyler and Ruston.
Best Taco Competition: Taco vendors will be selling and competing for the best taco of Shreveport-Bossier City
Cash bar: Featuring craft margaritas, beer ritas and more.
Sampling: Tequila, Rum and Beer
Vendors: Local vendors
Kid Friendly: Secure play area for children under 10
Discounts: Military, Police Officers and First Responders
Why should you sponsor?
Sponsors should support the Red River Pour Off because the festival is excelent for the community.
We bring happiness to the locals and support their local businesses.
The festival is also great for branding opportunites in the sub market of Shreveport and offers huge growth potential.
nico ponce
My name is Nico Ponce and my background is from the restaurant industry.
I am currently a managing partner for two restaurants in Dallas, Tx named Veracruz Cafe.
I am also managing partner for Backdrop Bloc which runs the annual festival in Dallas named "The Dallas Margarita Meltdown".
I am the Executive Director for GO SBC which organizes the annual festival "Red River Pour Off".
I love what I do and plan on doing more through out this year!
Contact the Organizer
Contact the Organizer