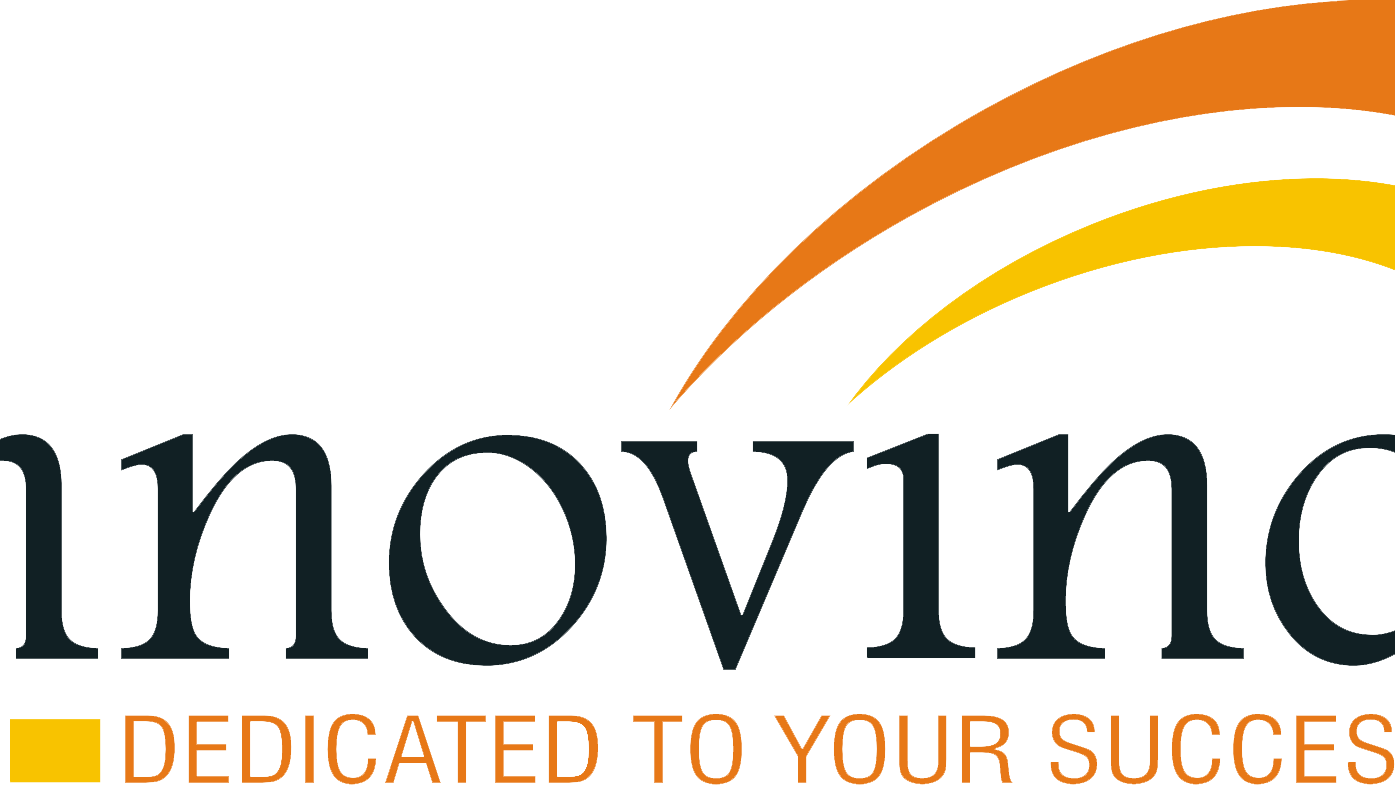 About the event
We cordially invite you to participate at the 3rd Annual Congress on Plant Biology &Biotechnology . The event is going to be organized in Osaka, Japan during Oct 07-09 2021, by innovinc international.
The first edition of ACPB-2018 was completed successfully in Valencia, Spain & the second edition in London, UK , The two previous editions had witnessed 80 attendees each, from 32 countries world-wide and the event has a growing interest in entomologists, plant pathologists, nematologists, weed scientists, and policy makers to discuss and communicate new discoveries in Plant Biology &Biotechnology .The ACPB-2021 will provide a great opportunity to present, discuss and disseminate the recent advances in plant biology, and establish contact and collaboration between the researchers in this field.
Why should you sponsor?

Peter Griffin
INNOVINC International is initiated to meet a need and to pursue collective goals of the scientific community specifically focusing in the field of Medicine, Sciences, Engineering, and technology to endorse exchanging of the ideas & knowledge which facilitate the collaboration between the scientists, academicians and researchers of same field or interdisciplinary research
Contact the Organizer
Contact the Organizer