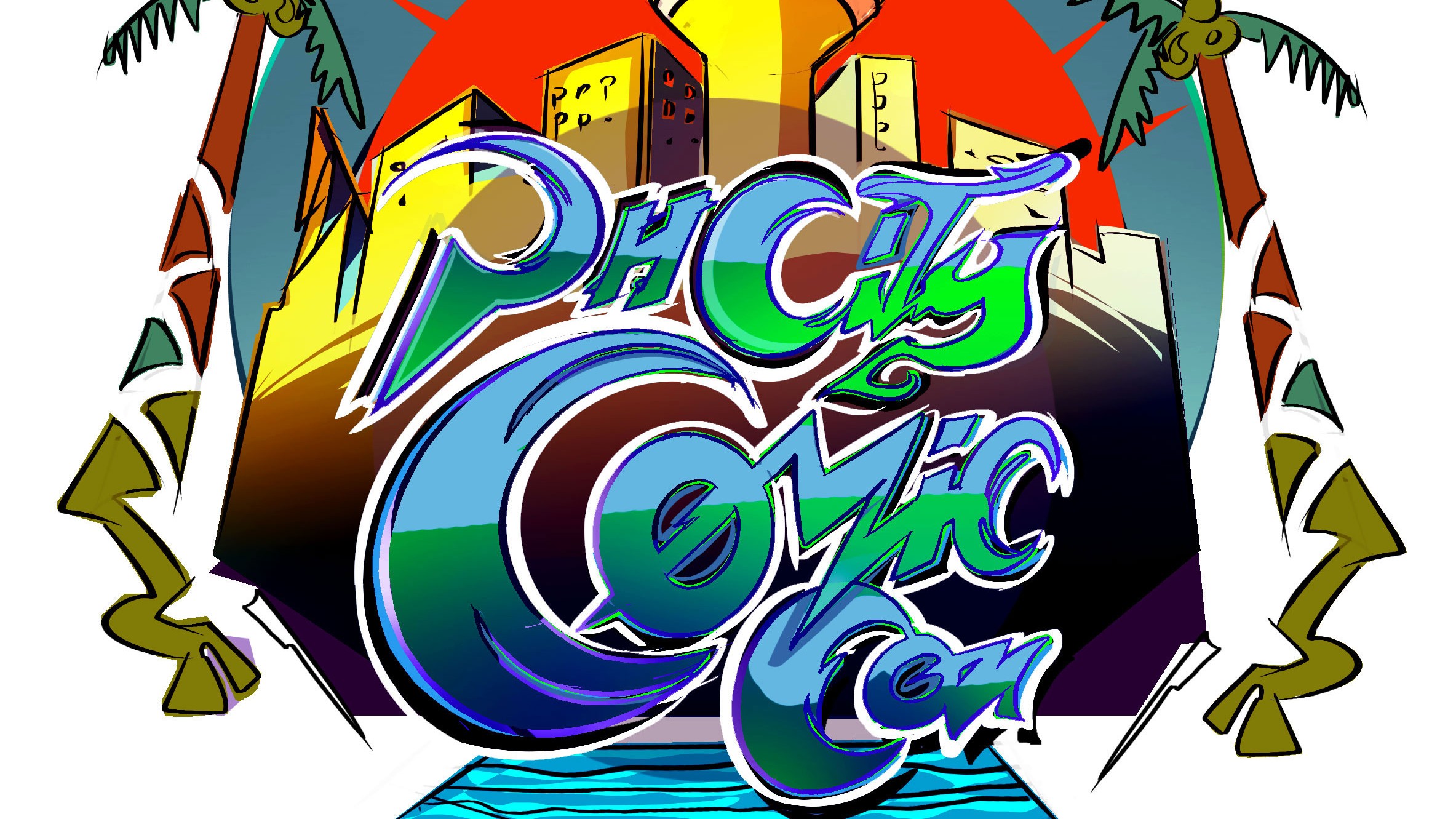 About the event
PHCITY COMIC CON is a convention for fans of comic books , novels, graphic novels, manga, anime and
science fiction to gather , network and enjoy , learn about and participate in the dissemination of
information about their interests. It is an avenue where literature will be celebrated and storytelling will be
showcased in a very visual form.
The event is to run for a day with an intended date of December 14th, 2019 from 8am to 6pm at
the Port Harcourt Literary Society(PHLS) Library, a venue with considerable amount of outdoor space,3 event halls
highly suitable for the comic convention.
The specific date is to avoid clashing into the Holiday festivities of Christmas.
The event will range from Comic Books and Written Publications showcased, Animated and Film
screening shops for sequential art enthusiasts and writers who want to embark and also improve on their
skills in the field of visual storytelling.
The presence of various gaming areas in the event will also be a chance for entertainment and fun for kids,
youths and even the interested adults.
VISION
• To boost reading culture in Port Harcourt and Nigeria at large.
• To showcase the positive impact of comic books and graphic novels on literacy.
• To create a place where the multimedia nature of literature(Novels, Comics, Animation,Film)
is celebrated by both young and old.
• To increase interest in comic books, Animation and visual storytelling among the youths and
adults of NIgeria.
OBJECTIVES
• Organizing workshops and tutorial sessions for youths interested in writing and visual storytelling.
• Organizing sessions for those youths who want to make visual art a source of income.
• Promoting local talents in the field of comics and animation
• Promoting local talent in written literature.
• Awarding sequential artists and writers on their achievements in the last year.
• Avenue for networking between talents in the field of visual arts.
Why should you sponsor?
The convention is a chance for creative minds and those who celebrate
these creative minds and their works to be under one umbrella and be
themselves , learn and have a great time.
This is going to be an opportunity to showcase comic books and graphic
novels as a medium of literature and great storytelling. Something that
can help develop literacy in the youths.
There are currently 4 comic book conventions held in Nigeria, 2 in Lagos
then Abuja and Ibadan respectively and have all been successful
attracting over 6000 guests recently.
This will be the first gathering of such a magnitude in the region of
Port Harcourt and Rivers State as a whole, bringing together diverse
forms of storytelling mediums .
The PHCity Comic Con event prides itself as an avenue to celebrate
the best of visual narratives and the finest creative talents involved.
This year and subsequent editions provide a platform for the best
homegrown comic book publishing and international publishing
showcase available to thousands of people within and beyond the
city of Port-Harcourt. Next to quality and creativity, exposure is our watchword.

Jay Blings
Contact the Organizer
Contact the Organizer