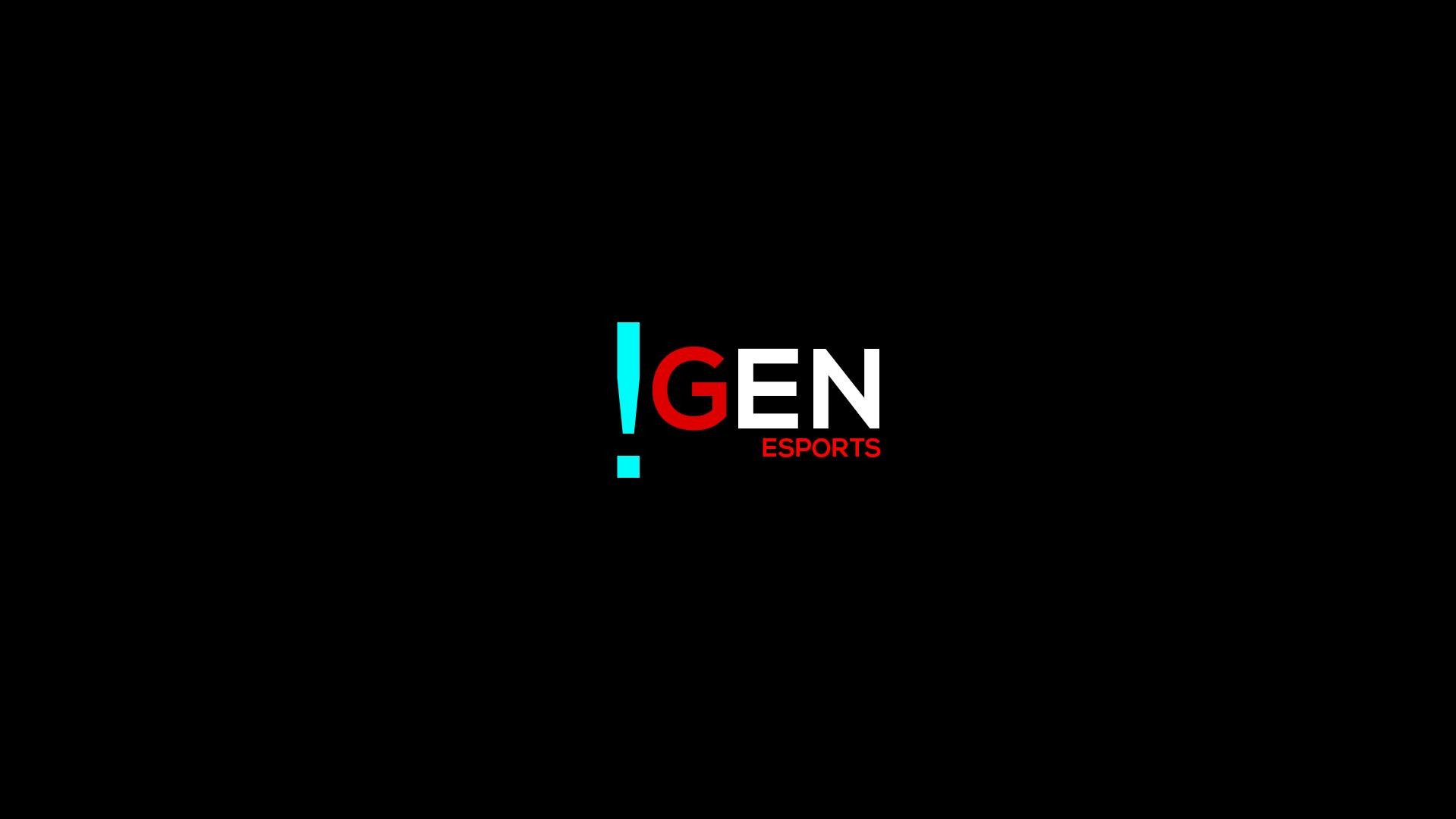 About the event
Upcoming Event:
Since we have been very successful with our management skills, we're afraid that if we expand we would need the sufficient/better resources to take these tournaments and events a step further. As we mentioned earlier, we had all our enthusiasm and faith into our management. We would like to request your co-operation by any means possible. Whether that's with better servers, marketing, hardware or even with the prize pool. In return, we would run advertisements throughout our streams, posters and would make sure that we benefit you in any way possible. Afterall, we do understand what business is like. Here's some key details regarding our next tournament:
Starting Date: Expected 4th Week, January 2018
Ending Date: Expected 1st Week, March, 2018
Participants: 16 Teams • Invitational Teams: 8 • Qualified Teams: 8
If you have any questions regarding our proposal, please do not hesitate to get back to us as we are looking forward to hear from you.
Previous EVENT:
To fill in our backgrounds, our most recent tournament was organized thanks to the help of our management becoming the backbone of our tournament. Thanks to the enthusiasm of our management team, we managed to lure in Pakistan's biggest Counter-Strike:Global Offensive teams and made sure that this tournament becomes Pakistan's 1st well-structured tournament. Not only have we managed to create a well-structured tournament, but also managed to organize casters, a live stream platform, a professionally designed website with daily updated stats and an enthusiastic management team giving their all for the tournament. The best fact of all is that there was no entry fee at all for the Pakistani talents putting their all their passion to expand their skills to new heights. Here's some key highlights and facts about our most recent tournament. We also introduced Live giveaway of in game items for viewers which has never been done before in any Pakistani Esports Event.
Tournament Name: Pak CSGO Challengers
Starting Date: 29th October 2017
Ending Date: 19th November 2017
Participants: 16 Teams
Organizer: iGEN
Server Management: iGEN
Operating Cost: US $400
Why should you sponsor?
We at iGEN take great pride in organizing E-Sport tournaments where we lure in Pakistan's greatest E-Sport talents to show off what the Pakistani gaming community is capable of. Pakistan is indeed a great land of talent. However, most of the time it is overlooked by international media. And with the rise of E-Sports, we believe that with the help of Pakistan's best talents, we could show what Pakistan's gaming community is capable of. We have been powering the Pakistani gaming community for more than a while now. With over 35 teams submitting their hopes and talents to enter into our tournament, we definitely have the keen attention from our gaming community, more particularly, the CounterStrike:Global Offensive community.

Mohsin Haroon
I am Head Of MAnagement IGen Esports And The Person Behind ALl This IDea :)
Contact the Organizer
Contact the Organizer