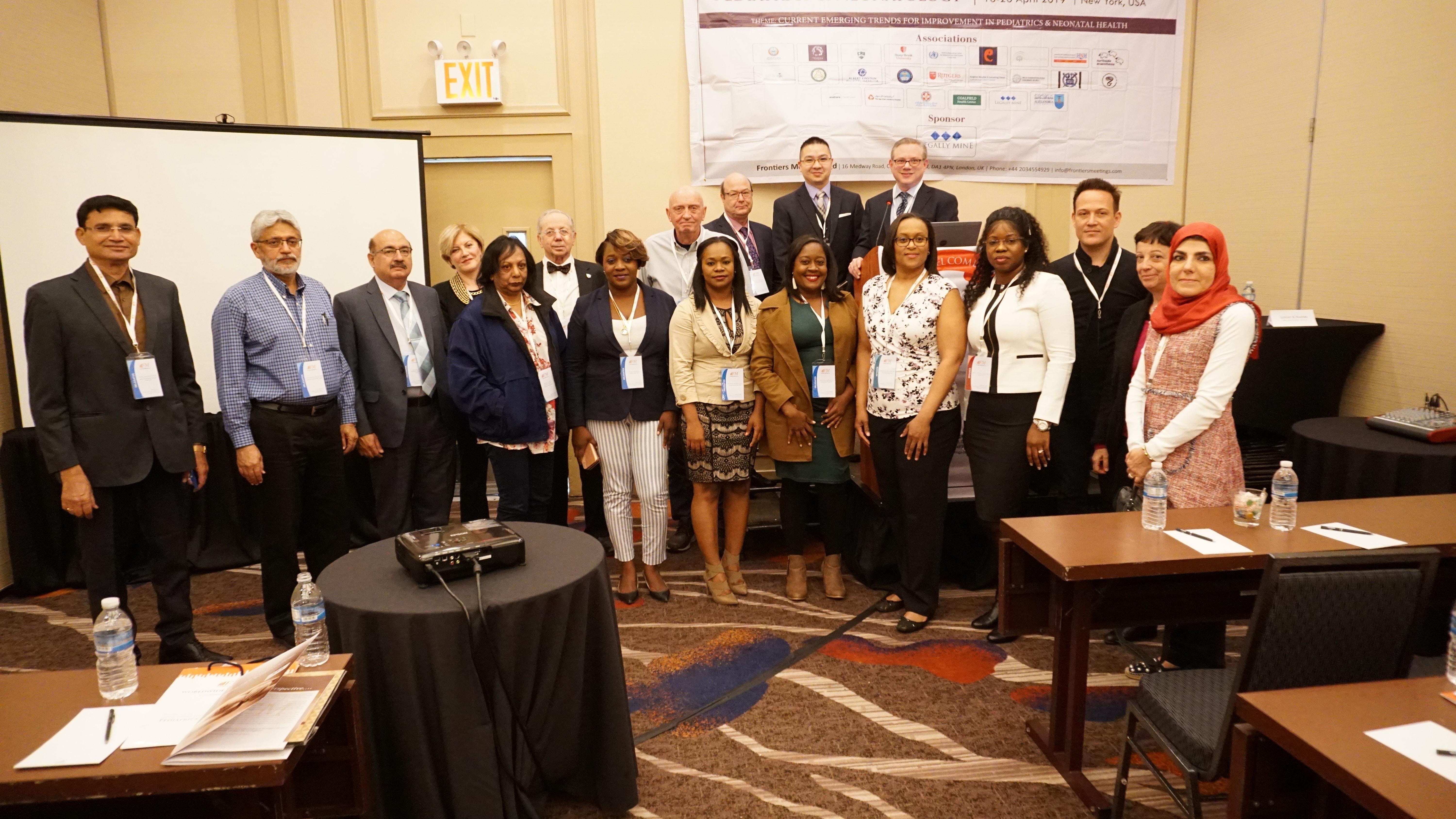 About the event
Frontier Meetings takes immense pleasure & feels honored in inviting the contributors across Globe for World Nursing Education 2020 is organized around the theme "3rd Global Experts Meeting on Frontiers in Nursing Education & Practice" and will take place in Zurich, Switzerland, June 15-17, 2020. It is an ideal platform for nursing professionals to explore the outstanding strategies and theories in Nursing Line.

Target Audience:
We extend a warm welcome to distinguished Nursing Nobel Laureates, Speakers, Delegates, Exhibitors, Researchers, Students around the world to explore the Knowledge in Nursing and its line.
Conference Highlights:
Nursing Administration, Nursing Education, Public Health Nursing, Gynaecology and Obstetrics Nursing, Nursing Research and Management, Innovations in Nursing Education, Midwifery & Women Health Nursing
We welcome all the interested members to participate in our conferences as Keynote Speakers, Plenary Speakers, Poster Presentations, Delegates, Sponsors & Exhibitors.
Contact Information:
Rosa Parks | Program Manager
World Nursing Education 2020
Email: *****@****.***
Website: https://frontiersmeetings.com/conferences/worldnursingeducation/
Why should you sponsor?
1. Get brand awareness
2. Increase sales of a product
3. Reposition their brand
4. Block competition

Rosa Parks
Frontiers Meetings Organizes International Conferences & Expo's in the USA, Europe & Asia in the fields of Life Sciences, Pharmaceutical Sciences, Healthcare and Engineering which covers all the subjects like Medical, Clinical, Nursing, Oncology, Neuroscience, Paediatrics, Pathology, Microbiology, Chemistry, Physics, Environmental Sciences, Materials Sciences etc., We aim at bringing together world-renowned scientists, researchers, specialists, practitioners along with senior executives, industry experts, societies & associations members to share and exchange the advancements, approaches, and challenges in their expertise. Our conferences include Workshops, Symposiums, Special Sessions, Panel Discussions, B2B Meetings, and Exhibitions.
Contact the Organizer
Contact the Organizer