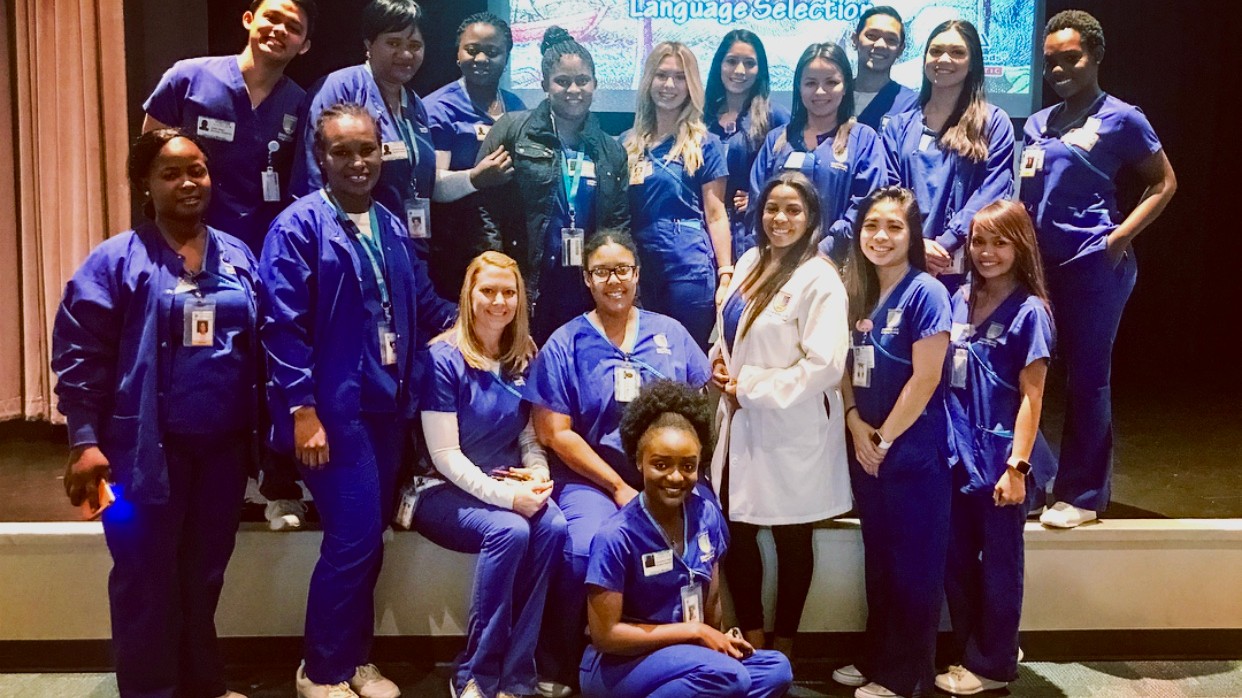 About the event
My Name is Natasha Curtis and I am a Nursing Professor at Chamberlain College of Nursing Houston. As a nurse we are caring compassionate service driven individuals. I believe that greatness derives not from what you have, but what you give. I am planning to take a group of 15 Nursing students abroad to volunteer to be a service to others.
Why should you sponsor?
I am looking for sponsorship in order to take 15 Nursing students and Compassionate community members to Jamaica to Volunteer in the Community. It is the second poorest country in the Caribbean. Through IVHQ (International Volunteer HQ) we will be helping in Healthcare and Community Development. One of the greatest issues facing Jamaica is poverty, which impedes people's access to food, housing, education, employment, electricity, and medical care. Though poverty is a difficult problem to overcome, through volunteerism we can help people to improve their quality of life. All of these students and community members lack monies for traveling but they each encompass compassion and love for Humanity. Your assistance will allow 15 Nursing students, community members including myself to travel abroad. Your assistance is needed and much appreciated and tax deductible.



By donating, you too are helping these communities and making a positive impact.
Natasha Curtis
I am a 34 year old Re gistered Nurse. I am fulltime nursing school professor. I have a passion of giving back to the community.
Contact the Organizer
Contact the Organizer