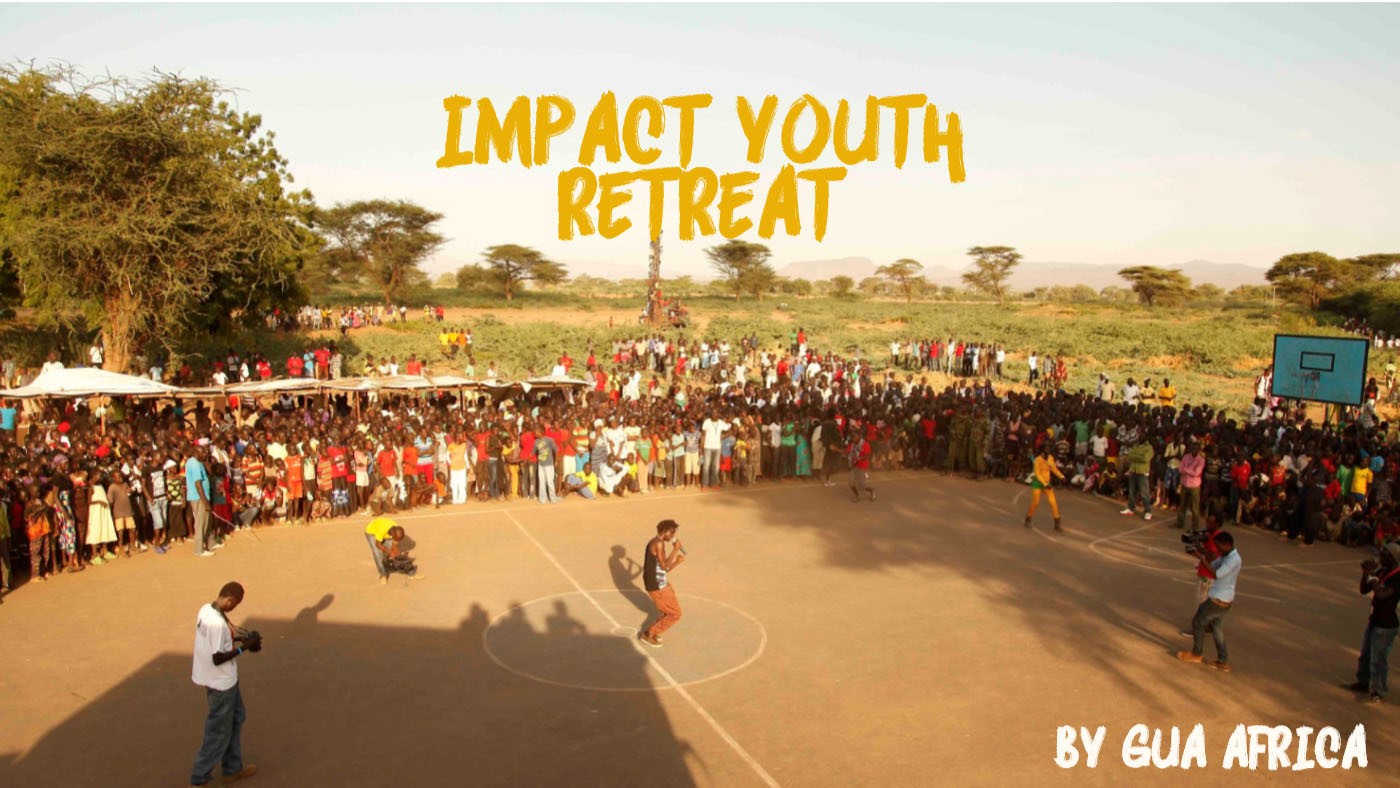 About the event
The My Life is Art practice was developed by Emmanuel Jal to support his own healing and growth from childhood as a child soldier from South Sudan.
Jal, who is now an international recording artist, activist and philanthropist, shares his teaching though My Life is Art - a community designed to support people in finding their purpose and ultimately create a higher state of conscious global awakening.
The MLIA program helps people to own their minds, increase their mental power, and find their purpose; discovering what they were created to do on earth while creating habits and beliefs to support a journey to success.
We offer skills and tools that these leaders need to live a purpose-driven and inspired life.
We provide space for rest and reflection and community connection and inspiration.
With a lot of clutter in the refugee camp, traumatic experiences due to war, it is imperative to embark on a journey to help young people reclaim their minds to be more efficient and productive. We will take them on this journey through lecture, small group work, movement (yoga, YAYA, hiking), personal reflection and meditation.
This year we are introducing a new program called the Impact Youth Retreat. With your support we will be taking a group of 30 students and youth leaders in the camp on a seven-day retreat facilitated by Emmanuel and a team of mentors. As a child solider who escaped the tragedies of war there is no better person to mentor and teach the youth of Kakuma the principles of the My Life is Art program.
We will be providing the youth community connection, skills training and inspiration. This is a very special and unique opportunity for the youth to spend time one on one time with Emmanuel who himself lived in the camp and has transformed his life through the principles and practice the My Life is Art Program. This will be a life-changing event and unique opportunity for the youth leaders that you can be apart of.
Retreat Goals:
YouthRetreat
1. To leave participants inspired by a role model from a similar background 

2.To create and build community by bringing together a diverse group of leading minds

3. To support participants in discovering who they are, what they're created to do, and to support them
living in their purpose

4. Participants gain enhanced leadership skills, practical tools for reprogramming of better habits

5.Improved independent thinking to support leaders in their formal education + training, leading to less reliance on aid/ handouts

6. Improved positive mindset, communication, interpersonal and team skills are acquired
 7. Participants are inspired to live in their purpose to spark global conscious awakening

8. Fun – foster space + reprieve
Why should you sponsor?
Would you be part of a global community committed to transforming the lives of 30 youth in Kakuma Refugee Camp this April?
Having your companies presence at the Kenya- My Life is Art retreat not only positions your business in the spotlight, but also will add credibility and purpose towards yourself & your employees.
Supporting the My Life is Art movement through this youth retreat will empower you to facilatate growth, drive your purpose, and honor your mindfulness which will allow for collaborative life solutions and self alignment.
My Life is Art bases it's actions and practices on evidence based outcomes.
Your support of $1350.00 will ensure that these youth receive a life-changing experience through the My Life is Art Program. This donation will cover the cost of a unique experience with a goal to inspire the youth to live their purpose and equip them with the tools and support needed to do so.
Peace is you.

Emmanuel Jal
We choose to live life as a work of art individually and collectively.
Do you have Worry? Anxiety? Poverty? Fear of losing your loved ones?
Who owns your mind?
For the battles are fought in the mind and won in the heart.
We offer purpose driven leadership training face-to face or online.
With intimate + diverse gatherings of innovators, creatives and leaders coming together to practice the fundamental principles that create success in all aspects of life.
We provide organizational workshops, as well as intensive one on one coaching to cater to your corporate or individual needs.
Contact the Organizer
Contact the Organizer