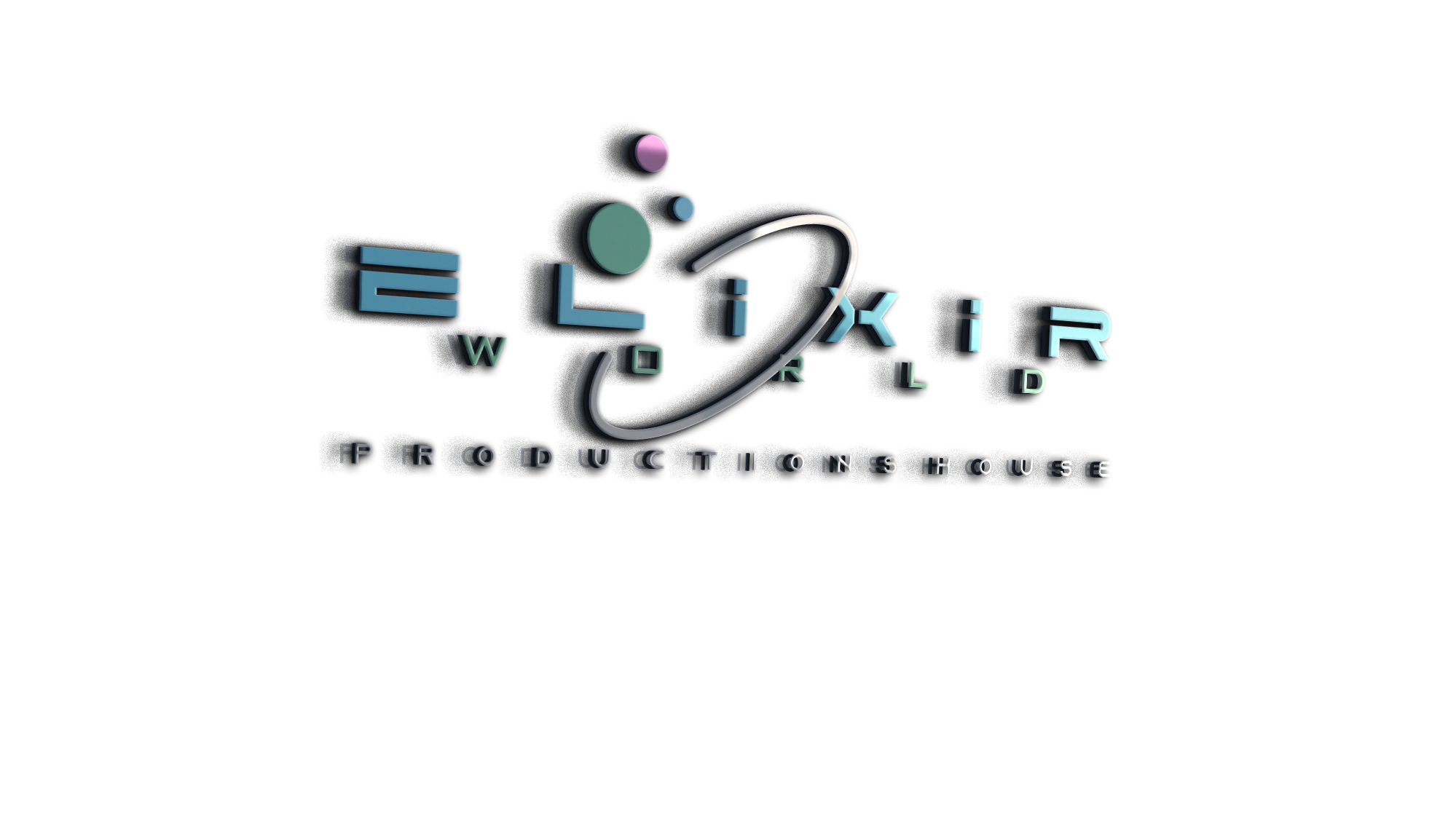 About the event
We are coming up with India's most promising and non bias beauty pageant for everybody whether it be Male or female of any age group - "Mr. Miss Mrs. Elixir India 2020" , a super model hunt. We believe that dreams never die! Age is just a number! Passion is equally important! Everybody is uniquely attractive! To pamper self is the biggest achievement! Live your dream for life is for once!
We at Elixir will groom you, polish you and guide you towards your dream. Wearing a crown never feels bad isn't it? And showing off your talent is what they are meant for. Register yourself with us and get a chance to participate in our pageant.
We will be conducting auditions in 40 cities in India including small cities and towns because we know real talents there don't get enough exposure and guidance. With each city auditions update will come with application procedures, venue and date. So keep following our page for updates.
The winners and runner ups get cash prize of 3 lakhs, modelling contracts, web series and many more surprises. The title holders gets gift hampers and ten selected candidates will get a chance to walk for our Winter fashion week. So what are you waiting for? Register now. Lots of love from Team Elixir.
Why should you sponsor?
We are organising auditions in 4-5 colleges per city. We are covering 40 cities all over India. So it comes to 200 colleges.
We are distributing 5 thousand free passes per city to colleges, NGOs, Corporate offices, ladies clubs, lion clubs and other private firms.
We are approaching dance classes, yoga classes, acting and fashion institutions for our registration.
We are expecting a huge crowd for auditions so will be a good promotion for our sponsors.
We are promoting our event through various media like digital, print and electronic of various local regions. Big Fm is our radio partner. Ntv is our national news channel partner.
We are expecting a huge crowd on the Grand finale day as we will be inviting VIPs as chief guests including politicians, defence and public services. Our business partners will be our guests.
Bollywood Movie and series actors and directors are going to be our jury members.
Media will be invited on the finale day.
The finale show will be covered by various media.
The logos and description of our sponsors will be displayed and promoted in our website, flyers, posters, advertisements, and various social media and other media publicity.
Also the logo n name with pictures will be displayed on the main stage on the screen, posters and all over standies at the venue.
The sponsors will be mentioned and called over stage and honoured on the finale day.
Pallavi Kaushik is our Show cmGrooming expert who has an institute for grooming, soft skill training and image consultancy in Pune who is Krs Universe 2017 herself. She has won many prizes and titles.
Sarthak Chaudhary is our fashion choreographer who is a famous model and actor.
Grand finale will be conducted in 5 star hotel Royal Orchid in Bangalore on 25th to 28th August.

We are also looking forward for your terms and conditions is any.
elixirworld productionshouse
We are a team of 6 Proffesional women from all over India. Our details are as follows:-
Dr. Prabha - Co Director & Operations head
Aastha - Co Director & Advisor
Barnitha - Co Director & Marketing strategist
Preeti - Co Director & Content Analyst
Deepa - Co Director & Beauty Analyst
Ashwini - Co Director & Financial Strategist, Executive Business Head
About us
Half bunch of women see a dream together and craft it into Elixir world productions house. With a mission to hold hands of dreamers from small towns and cities who don't get enough guidance and exposure, and walk with them towards their first step to success.
Mission:
The mission of elixir world production house is to build confidence in each and everyone and empower beauty with Talent from all over India through leadership, development, Capacity building and development of self-esteem.
Elixir productions house is organising an event for Mr Miss and Mrs.
Mr. India Top model 2020
Eligibility Age 18 to 45. (Married/unmarried)
Miss India Top model 2020
Eligibility Age 18 to 28
Mrs India Top model 2020
Eligibility Age 18 to 50
(Married/Separated/divorced)
Categories- Mrs India Dynamic( without child)
Mrs India Substance(with child)
Paegant winners
3 lakhs, modelling contract for a year, gift hampers and a day like a king/queen/princess.
NOTE: You can trust us because we are associated with experienced event management teams of different cities. Also we would like to entertain your terms and Conditions.
Contact the Organizer
Contact the Organizer