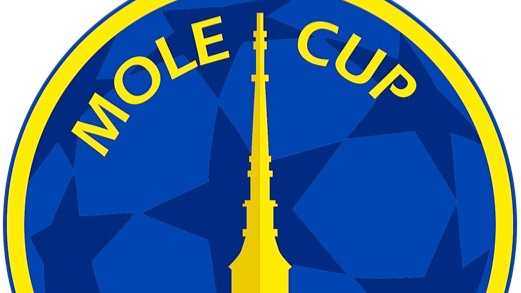 About the event
The Event Mole Cup consist in a Tournament between all the Turin' s high schools.
The aim of the project is to share important moral and ethical value through the sport.
The schools have to create a team and all the students go to sustain thier classmates during the team.
The project is inspired by the American model, and it works very well because all the partecipants fell part of something, they are proud of their schools.
Why should you sponsor?
A sponsor should support our event because we guarantee a great visibility among young students and we are a No Profit association, everything a sponsor decide to invest on our project will be spend for the best realization of it, and so also the sponsor will have an upgrade of visibility too, a better event means also more people and more visibility.
if you want more information let me send you our project, my email is *****@****.*** or my number is 3463059470

Vittorio Castoldi
My name is Vittorio Castoldi, I' m eighteen years old, I was born and I live in Turin. I have just finished high school and I' ve gotten my classic study graduation,
I' ve recently started the University, Medicin University, it isn't very pertinent to the organization of event, but the aim of this project is to make some good thing so it is relevantin a sort of way with what I' m studying.
Contact the Organizer
Contact the Organizer