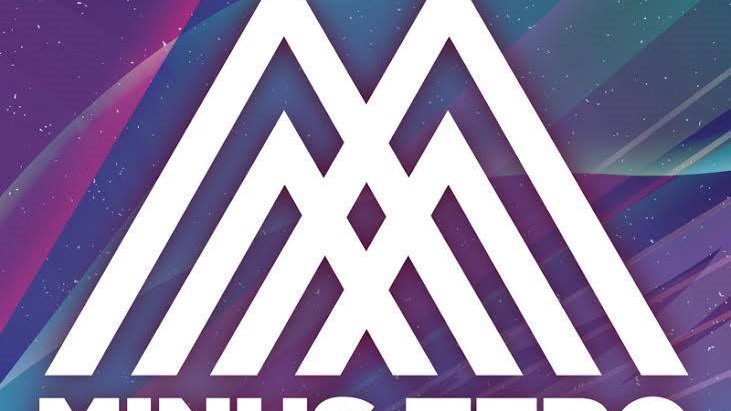 About the event
Minus Zero Festival is a two day winter sports and electronic music festival held annually.
Launched in 2013, Minus Zero has become the premier winter music tour for North America's resort industry playing to more than 40,000 fans over 2 days. During the two day event, 30 DJs perform on two outdoor stages in the heart of a ski resort. Established in 2013 at Mountain High Resort in Wrightwood, CA, headliners included Paul Oakenfold, EC Twins, Capital Cities, and Zen Freeman.
The concept
Reach Milleannials at 4 major resorts this season and tap into the affluent Winter Sports market. Minus Zero is the only national winter EDM music festival covering Los Angeles, Denver, Toronto, and Montreal. Each two day performance mixes the best in musical talent with art, culture, and winter sports entertainment. This season, Minus Zero will reach 40,000 individuals from March to April making it the #1 winter resort music series in North America.
The Venues
Reach 40,000 guests at four world-class ski resorts. Generate another 496,000 on-site impressions over the course of promotion and be directly promoted to 200,000 season pass holders.
Audience
Active, affluent Millennials who like to travel, eat good food, and share interesting experiences over a myriad of social channels. Millennials are used to instant gratification, often live their lives on-the-go and constantly busy, and don't mind spending money on brands they believe in
Sponsorship opportunities
Partner sponsor (1) : 100k $
Main sponsors (3) : 10k-25k $
Sponsors (7): 5k to 10k $
Why should you sponsor?
Global Exposure
Communication channels

Digital = Websites, social media channels, ticketing system, press releases and ads
Resort = Hotels, restaurants, shops and slopes

Audience

Millennials
Music fans
Sports fans
Geography all states with focus on East coast

Sponsorship programs

Minus Zero Festival sponsor packages can be customized to your needs
Worldwide Events organize more than 20 events per year in the United States.
Worldwide events co-host music evenst in Los Angeles.

Danny Bitar
In addition to Minus Zero, Worldwide Presents works with the largest clubs and entertainment agencies in Los Angeles and Las Vegas. We host more than 45 events annually ranging from EDM to House to Hip Hop. We are experts in event production and venue management with more than 20 years of experience. This year's festival series will be unmatched in terms of talent, production, and on-site experience. We invite you to work with Minus Zero, creating a unique opportunity to generate trial and exposure in the affluent winter sports market.
Contact the Organizer
Contact the Organizer