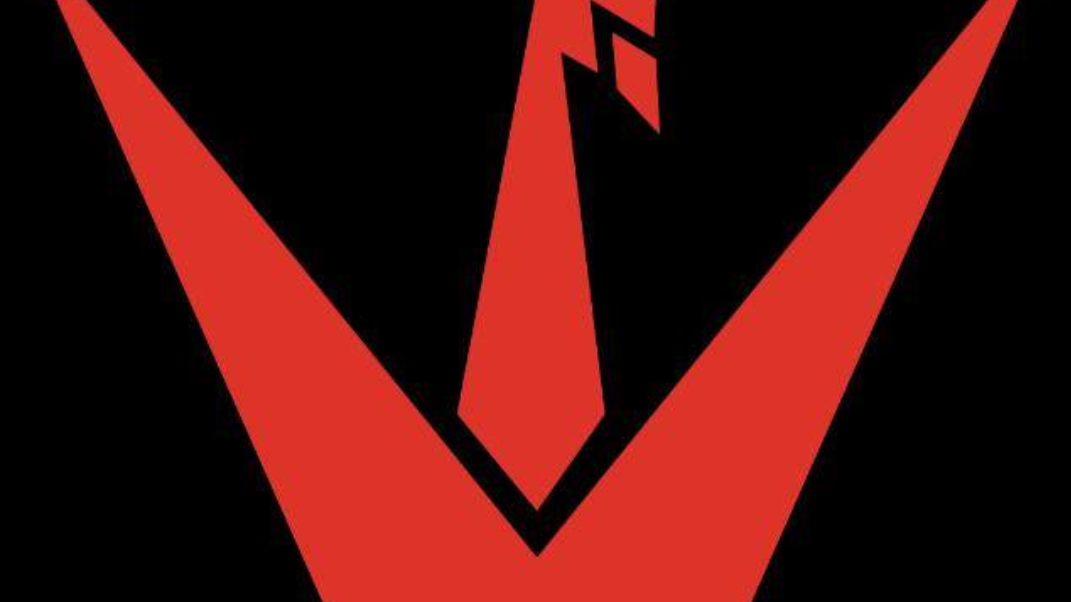 About the event
Baja SAE is an intercollegiate design competition run by the Society of Automotive Engineers (SAE). Teams of students from universities all over the world design and build small off-road cars. The cars all have enginesof the same specifications. As of 2018 the engine has been an unmodified Briggs & Stratton Model 19 Vanguard engine single-cylinder with a displacement of 305cc and power output of approximately 10 bhp (7.5 kW).
The goal in Baja SAE racing is to design, build and race off-road vehicles that can withstand the harshest elements of rough terrain. The vehicles used in Baja SAE racing are often similar in appearance to dune buggies. Before 2007, the events were called "Mini Baja."
Mini Baja race from the 2004 Mid-West Competition
Picture of the UCAB vehicle navigating a jump at the test track La Limonera in Caracas, Venezuela in preparation for the 2007 Baja Midwest event in Rochester, NY
Each year as many as 141 Baja cars are entered in the Baja SAE events across the US and around the world where events are held including India, China, Brazil, South Africa and Korea. In India, this event is run by SAE India. In China, this event is run by SAE Chinastarting in 2015. All cars must adhere to SAE's rules, and pass SAE's technical inspection and judging; a car may not race until all safety inspections are passed. Small engine manufacturer Briggs & Stratton sponsors Baja SAE teams by providing the SAE sanctioned engine free of charge, at a replacement rate of one engine for every two years in competition.
There are multiple dynamic events, usually four per event, as well as a single four-hour endurance race. The dynamic events include hill climbs, sled pulls, maneuverability events, rock crawls, and suspension & traction events. Previously the cars had to be able to float and propel itself on water under its own power. This was changed from the 2012 competitions onward due to safety concerns.
Static events, such as written reports, presentations and design evaluations are provided by participating teams. This is when the teams are judged on ergonomics, functionality, and producibility of their cars; ensuring that the final placement of the team does not rest solely on the vehicle's performance but rather on a combination of static and dynamic events. Required reports detail the engineering and design process that was used in developing each system of the team's vehicle, supported with sound engineering principles.
Also, a cost report that provides all the background information necessary to verify the vehicle's actual cost is used to rate the most economically feasible for production. These reports are submitted weeks in advance of each event, where the presentations and design evaluations are given on site in the presence of SAE design judges.
3D CAD Model designed using Solidworks and CATIA V5 by the TEAM - KIIT of KIIT University, Bhubaneswar in preparation for the 2013 Baja event at Indore, India
Why should you sponsor?
About thousands of car and automobile enthusiast come every year searching for more innovation and curious it will best platform for any company to advertise

Harshit Bhan
I am member of team vishwakarma with represent Amity school of engineering and technology .That team is winner in 2013
Contact the Organizer
Contact the Organizer