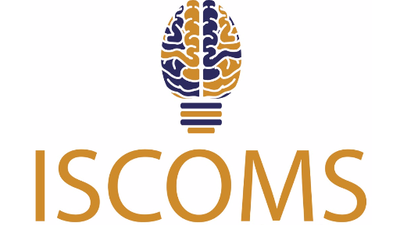 About the event
ISCOMS 2022
From the 8th until the 10th of June 2022, the 29th edition of the International Student Congress of (Bio) Medical Sciences (ISCOMS) will take place at the University Medical Centre Groningen (UMCG). ISCOMS is the largest, (bio)medical student congress of the world, organised for and by students.
Each year, no more than 800 participants with around 60 different nationalities visit the congress, which makes ISCOMS a special meeting place for students all over the world. UMCG medical specialists and other employees UMCG staff will be able to meet companies and participants at the stands located at the public and central hall.
Keynote lectures and workshops
Each year, ISCOMS has keynote lectures by renowned speakers including Nobel Laureate Prof. Sir Peter J. Ratcliffe MD, Prof. Ellen Roche PhD, Prof. Marion Koopmans DVM PhD and Prof. Jaap Seidell PhD. To vary the programme there are also interactive workshops in which you can participate.
Scientific research
ISCOMS offers students a great platform to present their innovative research. Each year, 350 participants present their scientific research in the form of a poster, oral or plenary session
Why should you sponsor?
If you are looking for an event that gives your firm the opportunity to meet hundreds of eager medical students and that takes place in the prestigious hospital ''University Medical Center Groningen'', ISCOMS is your event!
Please, do not hesitate to contact me! I would love to tell you more about this year's program and talk about sponsor possibilities.

Willemijn Vrijlandt
Hello! My name is Willemijn and I am part of the executive board of ISCOMS '22. It is my responsibility to find as many enthousiastic sponsors as possible for this year's edition and I look forward to meeting you all at ISCOMS 2022.
Contact the Organizer
Contact the Organizer