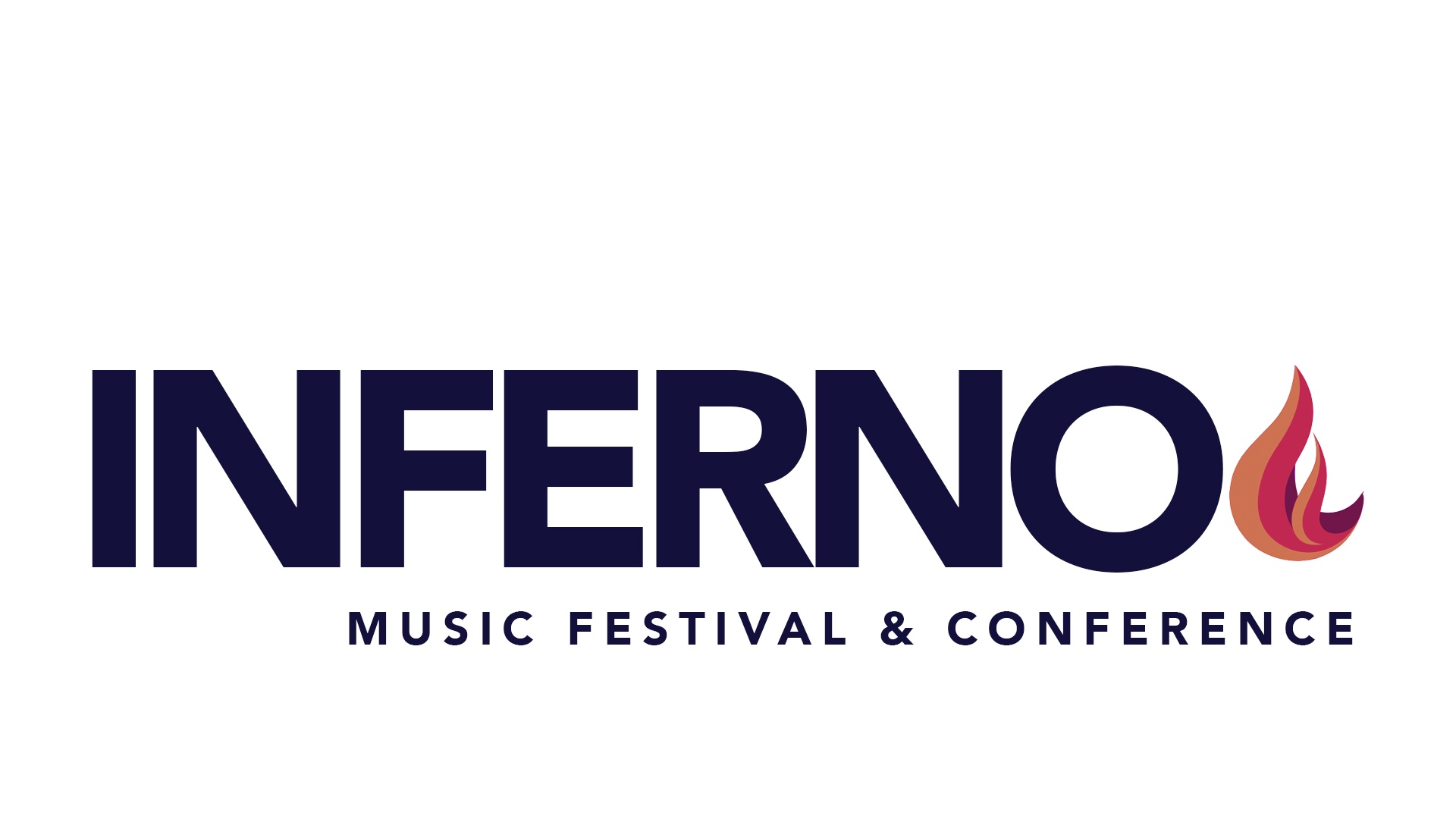 About the event
Inspired by the idea that music can transform a community, The Machine Entertainment, in association with U4 Networks is teaming up to launch Columbia, South Carolina's newest Music Festival & Conference. The activities for this spectacular daytime event are:
*Panel discussion with top A&R teams, to Rocnation, Atlantic Records, Def Jam
*Indie Showcase with a bracket that includes a Deal!
*Main Concert featuring a top performer
*Listening Lounge
After Party / Jam Session with Top Producers
IMF brings music professionals, music artists, and music lovers all under one roof for this exclusive music industry event.
Why should you sponsor?
Supporting Inferno Music Festival & Conference will undoubtedly bring brand awareness to this highly sought after demographic consisting of male/female ages 16 - 35. This targeted millennial audience typically makes up a huge sector of the buying public, with products and sevices thriving in the festival environment. If you are looking to reposition your brand in an impactful way, Inferno MF can provide a testing ground to prove which direction will yield the best results, and increase audience share for your brand.
Other ways partnering with IMF will be beneficial, is by getting in on the action early and solidifying your placement ahead of your compeition. We can offer you a unique approach to reaching your desired audience and eliminate any opportunity for your competition to increase their visibility in this market. Besides, being the first urban art and music festival of it's kind, will not only make you a star among your audinece, but it proves your loyalty and your social responsibility to the independent artist community?
Jenne Bennett
Jenne Bennett - A veteran of the Music, Film, and Television industry with a broad knowledge of planning implementing high profile special events. I am currently working with independent recoording artists, telelvision producers, and film directors to provide a platfom to which they can showcase their work in the Columbia, South Carolina area.
As the Owner/Operartor of MACHINE and Producer of Dayfest 2018, I plan to work closely with our sponsors to ensure their products and services are highlighted at the venues, announced on serveral media platforms, and build long-lasting relationships with the independent arts community of South Carolina.
Contact the Organizer
Contact the Organizer