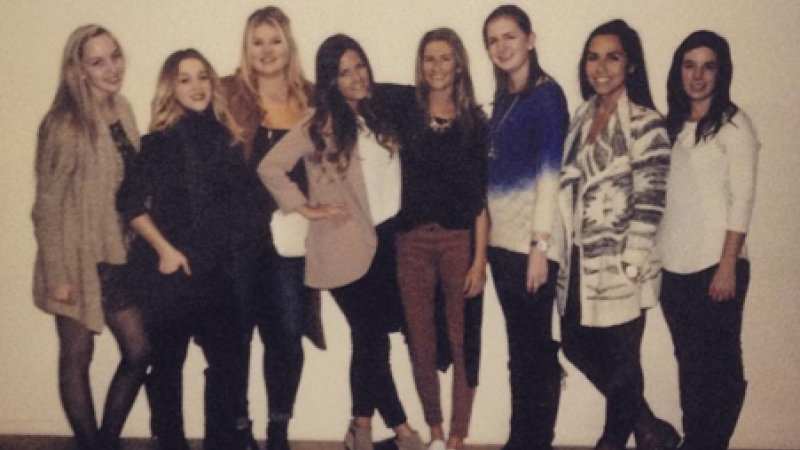 About the event
This is our final year before we adventure out into the professional work. As part of our program, we host a year end gala that displays our projects from throughout the years and our thesis. It allows us the opportunity to show off our hard work and dedication from the past 4 years to friends and family, as well as the opportunity to meet industry members and showcase our portfolios.
Why should you sponsor?
As our year end gala is approaching we have made many strides to fundraise our necessary costs, such as hosting a 'back-to-school thrift shopping event' and even winning a monetary prize for our research initiatives on consumer culture at Fanshawe College. However, as we all know, student living is very tough on the wallet; budgeting and fundraising have only got us so far. Now we are looking for a little help from anyone who can lend a hand. A couple dollars here and there can go a long way! Help support our ambitious goals and end our final year with a bang.

Kristina P
We're 10 girls in the Honours Bachelor of Interior Design program at Fanshawe College and we are the very first year to complete this program at Fanshawe College. We have a very small and tight knit class with a very dynamic and hardworking group of girls. What we lack in numbers we definitely make up for in enthusiasm and willingness to explore the endless possibilities yet to come.
Contact the Organizer
Contact the Organizer