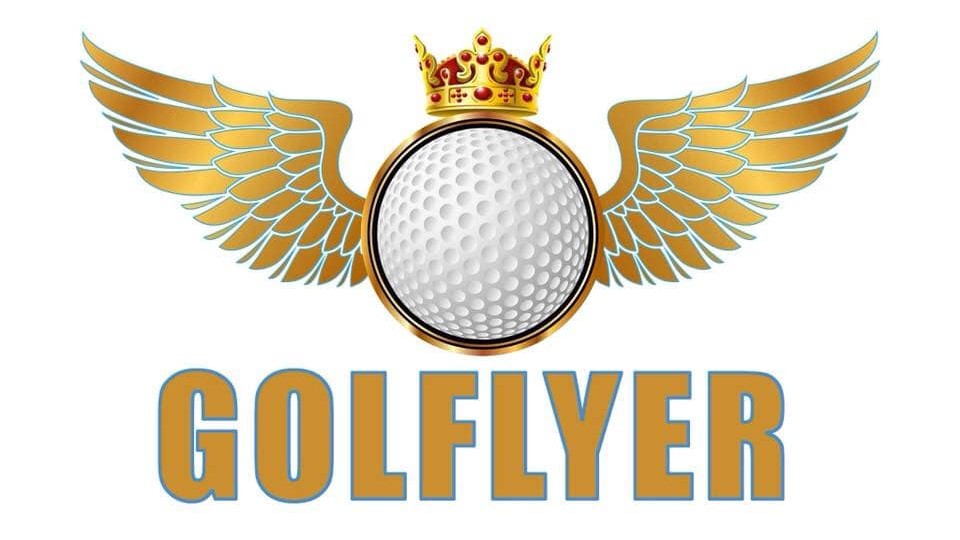 About the event
Golflyer® is a 30-minute variety show about golf.
Golflyer® is the top brand of company Skin Golfer Company Limited
Moto: "Inspiration to be success!"
Content of show:
-The way and motivation of success in life, sport and business;
-SMART tips;
-SMART kids.
The target audience – people interested in golf and sports, politicians, businessmen, military and police officers, travelers and parents.
Why should you sponsor?
Benefits of sponsors.
Brand awareness and sales improvement:
•10 or 20 seconds advertising
•Mentioning the brand during the show
•SMART TIPS from sponsors
•Visual logo display
Who sees the advertising?
•All viewers of Channel 5( #3 in popularity in Thailand)
Once a week.
•All viewers of TGN(170 countries, 360 millions people)
Three times a week.

William Brave
Hi!
I am William Brave, project manager of GOLFLYER - TV show about golf and amateur/professional golf tournament.
Currently we are looking for support in our projects and would like to see your company as our sponsor.
I will be glad to send you a presentation and answer any of your questions.
Thank you.
Best wishes and good mood.
Contact the Organizer
Contact the Organizer