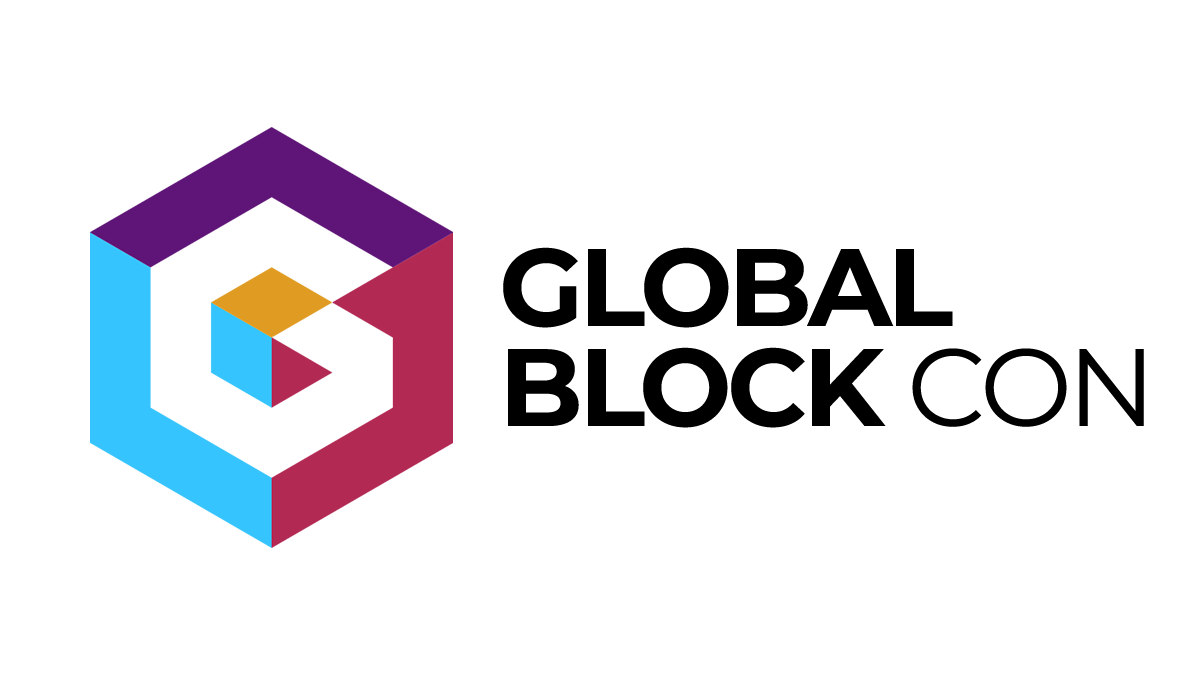 About the event
Global Block Con 2018 - The Premier Crypto Event in ``The Big Easy``
Why Be A Sponsor?
You know that event marketing works - it's one of the most effective ROI-drivers today - but you might not have the ability to host one yourself. Thankfully, CryptoVixens can do all the hard work for you.
Of course, for our title sponsor, we'll also supply all the registration data of our attendees, so you'll have a wealth of new qualified leads to work with.
Why You Want To Be In The Room
Get on a first-name basis with Fortune 500 leaders, serial entrepreneurs, high-growth startup founders, award-winning marketing teams, and well-connected industry investors.
Our events are built around relationship building rather than card swaps and result in deep connections that last. They say that you are the average of the 5 people you spend the most time with. Our events are designed so that whatever you need next, its likely in the room on one phone call away.
Why our attendees come to our events:
1) Exclusive, High-Impact, and Thought-Provoking Event presented by some of the world's foremost innovators and prominent leaders in Blockchain and the Crypto ecosystem.
2) Preeminent Crypto Conference that cannot be missed – Learn first hand how newcomers and industry elites are moving into and making money from, the most powerful technology change since the Internet.
3) Nothing Compares to In-Person Meetings and Networking with the top-tier business and technology leaders of the token-based ecosystem known as Blockchain.
4) **Pitch Competition** Have what it takes to get up on stage? Have a great idea for Blockchain or Crypto? Now's Your Chance to take your Start-up to the next level!!!
What They Learn:
ICO Compliance- How to launch a complaint ICO. How to keep Investors safe, keep the government out and brings in more users.
Raising Capital- Meet and Interact with other Investors looking for Opportunities. Learn how to approach them and what pitches they're looking for.
Crypto Trading- The main tools Hedge Funds and Active Crypto Traders are using to generate profits over traditional technical indicators.
Crypto Payments- Learn 3 steps to quickly gain access to this funnel of revenue and more importantly, what to avoid to sustain long term growth.
Why should you sponsor?
With hundreds of startups in attendance, Global Block Con will do what other events have failed to do, fast-track these startups to a get launch ready. Bringing together the legal, marketing, technological, and funding in one place that can take the right idea from barely hatched to mainstream household name.
Adryenn Ashley
CryptoVixens is a non-profit blockchain education community focused on engaging women in tech and encouraging girls in stem.
The Digital Legacy Foundation is a non-profit evergreen endowment that benefits worthy non-profits through campaign support and donor acknowledgement.
Contact the Organizer
Contact the Organizer