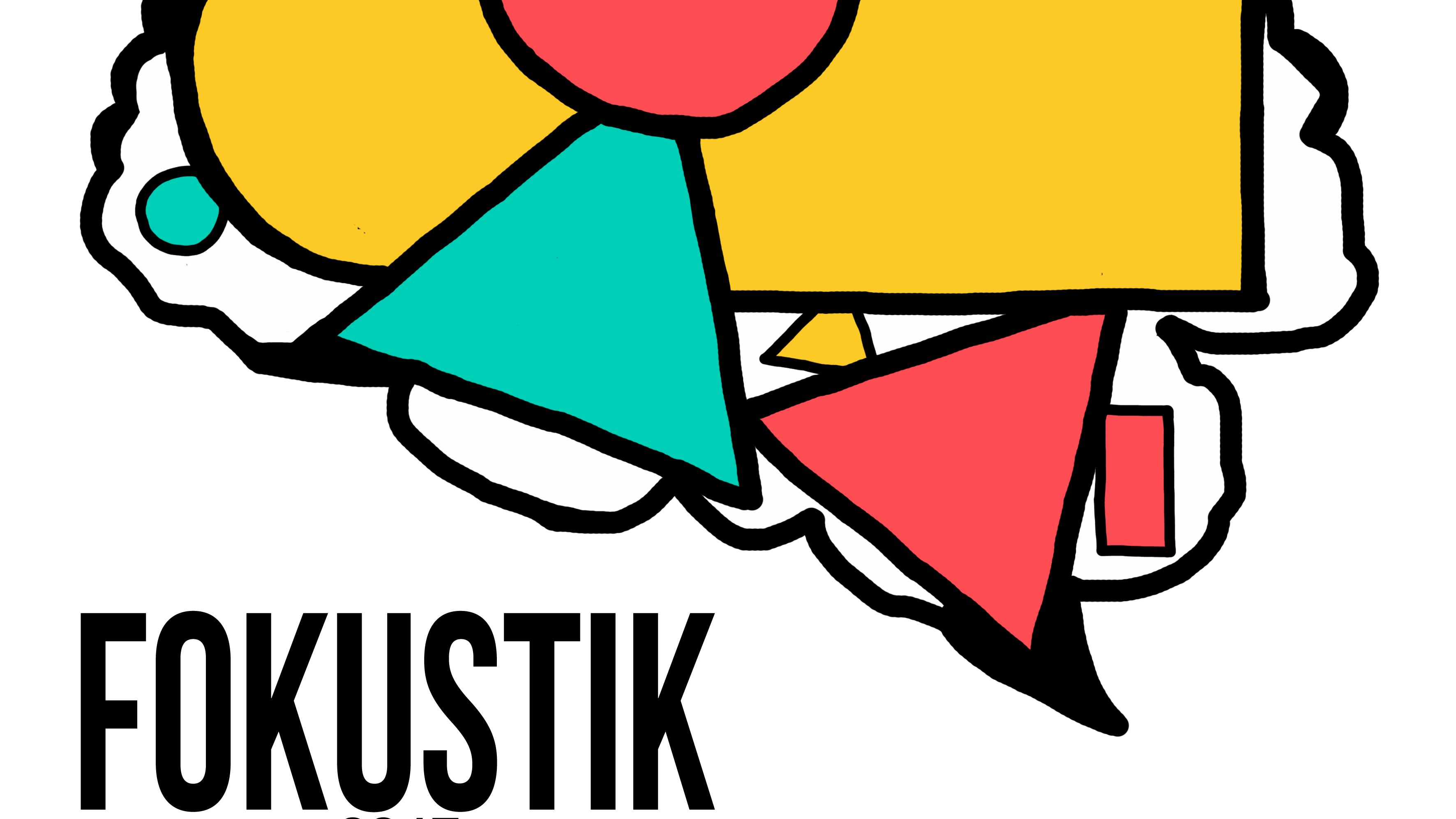 About the event
This year, PPI Den Haag holds a cultural event, FOKUSTIK (Photography, Acoustic, and Culinary), directed to Indonesian and international students in The Netherlands. FOKUSTIK 2017 will be the third occurrence of the event taking place in November 25, 2017.
By upholding the theme "Plural.Is.Me" for this year's FOKUSTIK, the committee wishes to showcase Indonesia's diverse culture to international students through art, showing them how Indonesians are capable of coexisting in harmony and inviting them to appreciate and to embrace the diversity that exists in our society. As we are creating this event for a greater cause, we plan to donate our profit by proceeding it to Stichting Hibiscus, an organization devoted to aid children in Indonesia in the field of basic necessities such as health and education.
Why should you sponsor?
We, as the Committee of FOKUSTIK 2017, would like to plea for your willingness to partake in the sponsorship of this event. To do so, you could have a look at the entire proposal of FOKUSTIK 2017, which is attached to this letter. Should you only require the section which is only dedicated for a detailed information about the sponsorship schemes and the budget estimation, you could directly refer to the end of the proposal.
We rest assured in this company as a promising sponsor due to the significant consumers' trust that your company has earned, especially from the Indonesian population in the Netherlands. We believe that this partnership will elevate your renowned reputation to an international community. Should you feel the need for further clarifications or to indicate your interest towards this sponsorship, feel free to contact Deandra Wiratirana, the person-in-charge, via a mobile phone number +31614446000 or an e-mail to *****@****.***.

PPI Den Haag
PPI Den Haag (Indonesian Student Association in The Hague, Netherlands) is firstly formed in 2005 by students that were studying their bachelor degree in The Hague. As time goes by, each year the chairman as well as the officers of the board changes and regenerates to new comers. Every year, PPI Den Haag holds at least 1 big external event and several smaller scope events that are usually internal. Last year, PPI Den Haag held Indonesian Coffee Festival also in The Hague, and brought a special guest all the way from Indonesia. The previous year where KLIKUSTIK 2014 occured, a famous singer from Indonesia was also invited to come to enliven the event. This year, the main big event is FOKUSTIK 2017 that surely needs donations and sponsors so that the event could be a great success. By all means, PPI Den Haag is trusted to work with since it is an official association and is experienced in holding events for students around the Netherlands.
Contact the Organizer
Contact the Organizer