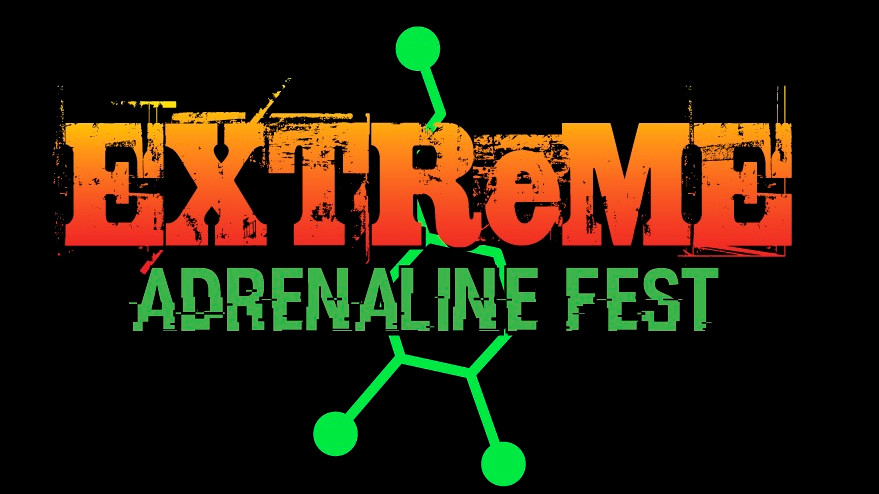 About the event
Extreme Adrenaline Fest events are full of great, adrenaline-filled shows. Attendees will find themselves up close and personal to professional Skydiving, BMX, Wakeboarding, FMX, Parkour, Slackline, Skateboarding shows—and much more!
For attendees who are feeling adventurous…we offer ziplining, helicopter rides, free falls, rope course, bungee trampoline, rock climbing, and a NASCAR simulator—an abundance of action sports to try!
Our Kid Zone is for those 12 and under to play, and to experience their own kid-size adrenaline rush!
Food trucks, beer, and music complete the festival!
Why should you sponsor?
Extreme Adrenaline Fest IS an unparalleled event unlike any currently held in the United States.
Extreme Adrenaline Fest is NOT just a music or food festival, the X-Games, Nitro-Circus, or an obstacle course race.
Extreme Adrenaline Fest IS an unprecedented fusion of all of these events.
Raeford, NC is the premiere Extreme Adrenaline Fest event—of many to come. Action and extreme sports continue to gain widespread popularity—amongst fans and athletes alike. Extreme Adrenaline Fest events are unrivaled—so specific statistics of attendees are unavailable at this time.
Our Charity Partner is the US Veterans Corps.
linda cassese
Adrenaline junkie and with a vision
I have 15+ years of fundraising experiance. I have produced and helped organazing Festivals to 5Ks. I have been a personal trainer/ coach for 25 years.
I have had this vision of an event that focus on average Jane and Joe. An event in which they all leave feeling empowered, motivated and happy. Skydiving brought this to me, so I am bringing it all to them. I have worked as ground crew for skydiving shows and also worked for one of the top BMX pro's in the world. I have a great team behind my business.
Contact the Organizer
Contact the Organizer