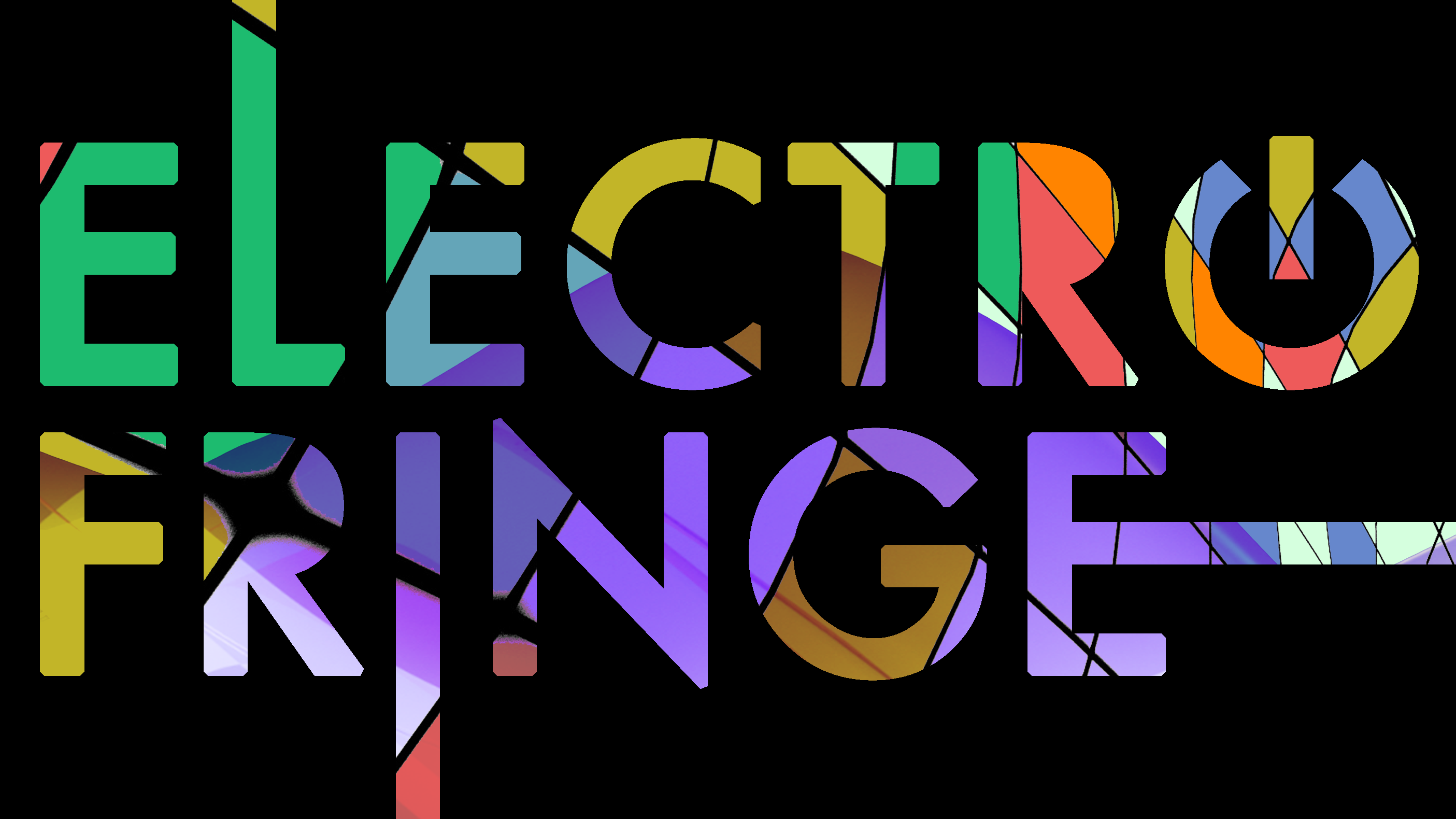 About the event
For nearly 20 years Electrofringe has been bringing artists, technologists, their projects, and audiences together in a stimulating environment for creative, cultural and social exchange. The annual showcases are free to the public and presenters. They provide opportunities to present new work, demonstrate practice, express new ideas, test prototypes, receive direct feedback from eager audiences, and connect with peers and industry partners.
EF17 serves as a stepping-stone for students, recent graduates, entrepreneurs, freelancers, and independent practitioners to gain exposure and make valuable connections by offering a unique space in which to exhibit their work and demonstrate their talents. This interactive showcase format creates opportunities for audiences to explore, interact with and provide feedback to new technologies and the presenters. EF17 fosters an organic environment in which presenters can meet and network with each other, industry professionals and audiences to share skills and develop future partnerships.
Why should you sponsor?
EF17 is THE place to contribute and generate exposure for your enterprise to a community filled with ambitious creative technologists, experts, and leaders in their fields.
We are offering an opportunity to co-create the showcase with us, not merely sponsor. We want to get involved in a cooperative approach with brands and businesses to generating culture. This is the future of innovation and a sustainable creative industry. In order to develop new cultural economies, we must consider ways to share the ownership of cultural production.

Kimberley Bianca
Hi there, I'm Kimberley, the current Artistic Director of Electrofringe in Sydney. I come from both a creative arts and computer science background. My passion is to explore opportunities that transcend boundaries of culture, geographic location, and definable domains to enhance creativity in communication with each other, with information, and with computers. I look forward to a greater synthesised approach to the arts, technology, social and life sciences and I encourage a contemporary renaissance enabled by communities with open access to information and technology.
Contact the Organizer
Contact the Organizer