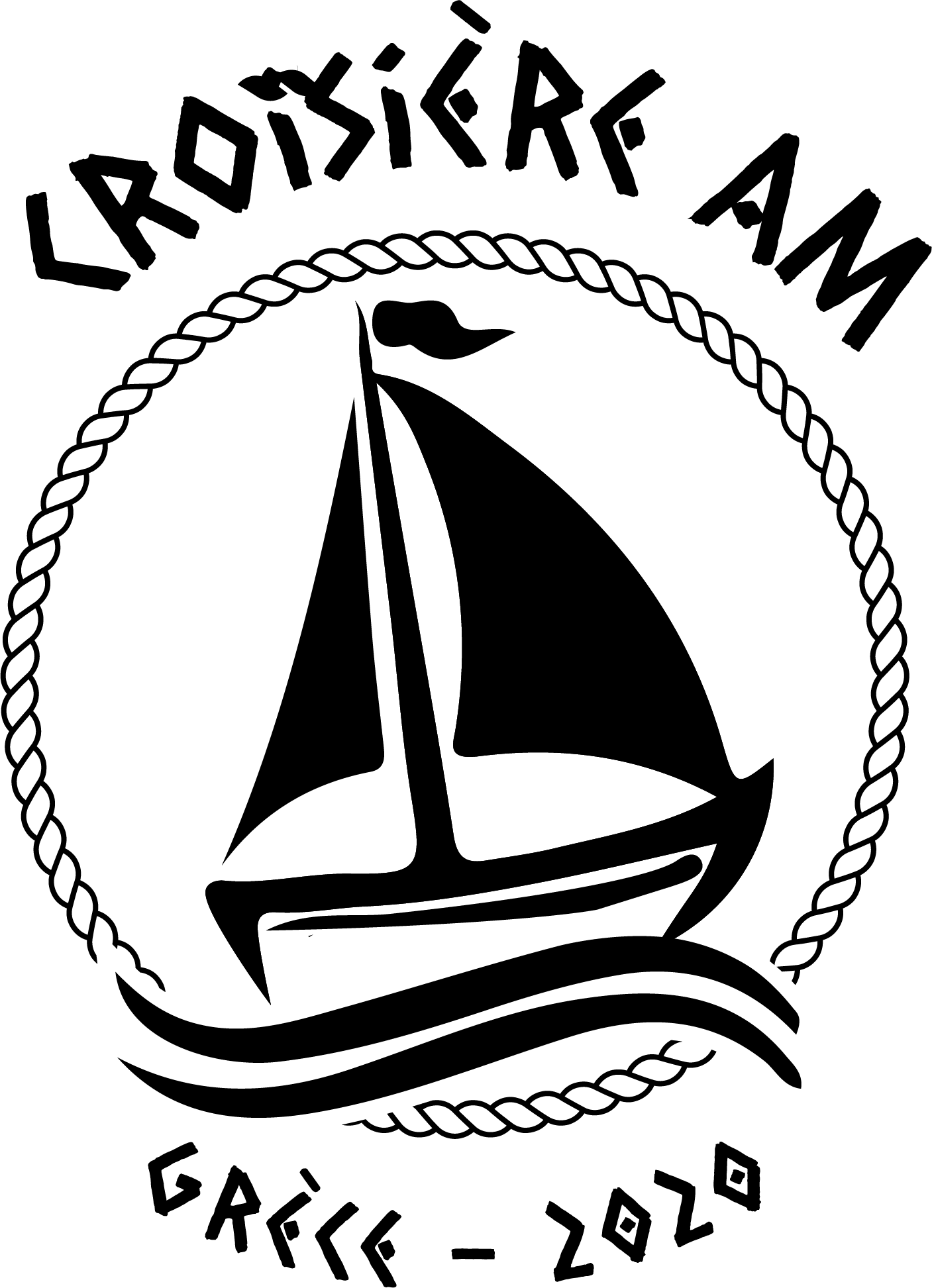 About the event
Hello !
Our event is a very special event. With our french association CroisièreAM we organise a Cruise for ENSAM student.
We rent sailboat, buy food and flight for every participant to allow us cruise on the archipelago of Sporades in Greece.
Every crew strike out in a new adventure for a lot of them. They are alone with their sailboat during one week and they have to manage their boat by themself. They going to discover a new place, a new way of life and how to live with their team on the sea.
Join our cruise with a partnership !
Why should you sponsor?
If you are near to are value of solidarity, team spirit and ability to manage difficulty we have to join us !
Student associations are one of the best way to advertise your company to engineering student.
We touch around 2,000 engineering students and around 6,000 students with our AfterMovie.
If you want to recruit some of the better engineering students in France you must sponsor CruiseAM !

Rémi Vanel
Hey !
I am Rémi Vanel I am from Caen in Normandy France. I study in the french engineering School of ENSAM.
I like specially BasketBall and every sport in general. I am interesting medical sector and automotive sector.
This year I organise with my team of 5 people this cruise and it is a real project which I care about a lot.
We work on it since May 2019 to make the better cruise that we can. We want to open it for the more people and to discover sailing.
Contact the Organizer
Contact the Organizer