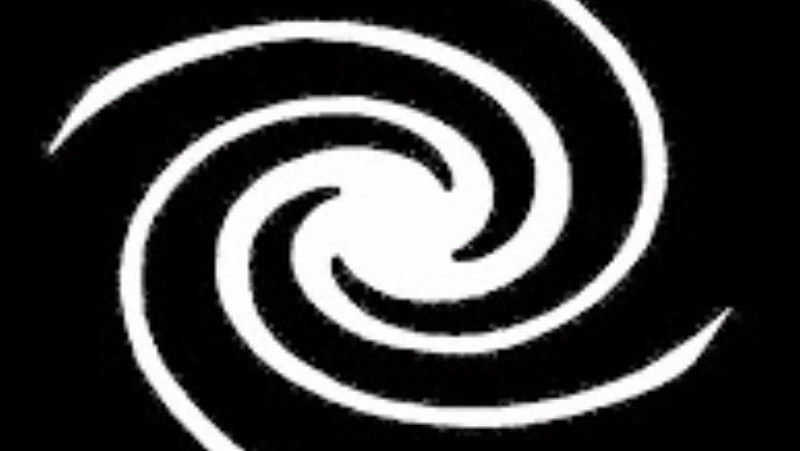 About the event
ConGlomeration is Louisville, Kentucky's own fan-run multimedia science fiction and fantasy convention. (It's true; just ask Wikipedia.)
We who are ConGlomeration pride ourselves on being a product of the local fan community, and for our convention's family-friendly atmosphere. Our next convention will throw down April 8-10, 2016 at the Ramada Plaza Hotel & Triple Crown Conference Center.
So what makes ConGlomeration so great?
ConGlomeration is a convention for fans, by fans. Our entire staff is volunteer, and actually pays for the privilege of busting their humps to put on a great convention. Moreover, as a non-profit labor of love, once you pay for your membership to ConGlomeration, we don't charge for additional features or activities. No "Gold Club" restricted access to guests; they wander the halls and hang out in the Hospitality Suite like everyone else. No "exclusive" dance parties or autograph sessions; once you're inside ConGlomeration it's all-access, all the time.
At ConGlomeration, the fan experience is about more than spending hundreds of dollars to stand in line for hours with only a generic celebrity photo and autograph to show for it. At ConGlomeration, our members are the stars. All our activities are interactive and fan-driven, which has created a devoted following of local fans who support us (and our sponsors) with a fierceness.
At ConGlomeration, you don't just play your favorite RPG, card and tabletop games, you can learn new ones -- and learn to run, customize and design your own. Don't just buy your favorite collectible art, crafts and costumes, we'll teach you how to create and personalize your own secret treasures and alter egos. Don't just talk about your favorite movies, comics, books and stories — at ConGlomeration you can learn to write, draw, record and curate your unique narratives.
And then there are the classic convention traditions we still hold dear.
Named for Judy Lundy, the late mother of our co-founder, our Hospitality Suite is legendary not just for the free quality snacks (chocolate fondue fountain, anyone?) but for the unfettered access to our convention guests. Harry Turtledove has built Diet-Coke-and-Mentos fountains in the courtyard outside, and Walter Koenig seemed to subsist entirely on handfuls of Con Suite M&Ms. And we don't impose these concessions on guests; the writers, artists, and celebrities that have visited ConGlomeration almost invariably thank us for the access and amicability our convention affords both them and our members. You can sponsor the Judy Lundy Memorial Hospitality Suite here.
The ConGlomeration Art Show is an exhibition of science fiction and fantasy art in several media — particularly illustrations and sculpture — available free to all attendees of the convention. Our ad hoc gallery is one of the most respected and well attended art shows on the convention circuit, with professional artists from across the country submitting pieces for competition and sale. You can sponsor the ConGlomeration Art Show here.
The Conglomeration Masquerade is the premier social event of our convention, with a significant number of our members attending and participating in the costume competition. We offer judged, accredited competition at multiple skill levels, with many participants moving on to compete in larger national contests. You can sponsor the ConGlomeration Masquerade here.
Our Game Room never closes; it's open, staffed, and has hosted games 24 hours a day from the beginning of the convention until the end. There is no more active or beloved portion of our convention than the Game Room, with a significant majority of our membership observing, staging and participating in board games, miniature wargames and roleplaying games for 50 straight hours. You can sponsor the ConGlomeration Game Room here.

If you are interested in reaching ConGlomeration's loyal, passionate audience of science fiction and fantasy fans, please peruse the general demographic analysis and sponsorship opportunities below. You can arrange a sponsorship by contacting *****@****.***.
Why should you sponsor?
Jay Garmon
Contact the Organizer
Contact the Organizer