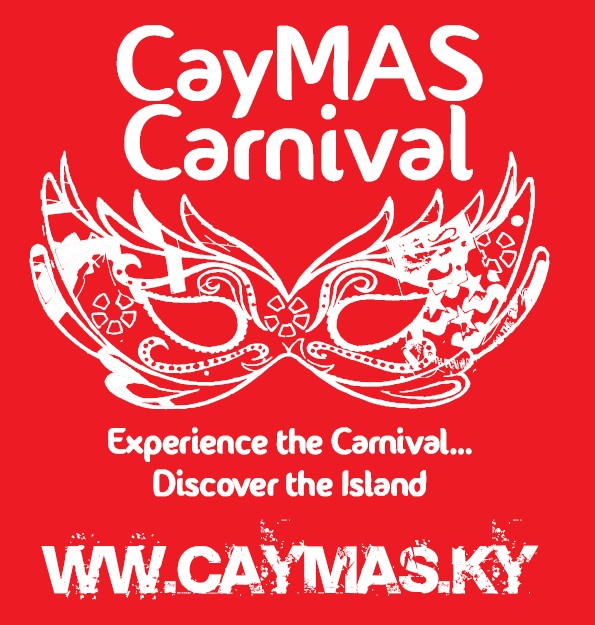 About the event
Our Vision:
· To add vibrancy to a rich and ever-expanding diverse society by promoting the heritage and culture of Trinidad and Tobago, and by extension, the Caribbean, through music, Carnival, steelpan, dance, fashion, theatre, folklore, food and fine arts.
· To create business opportunities for the local, foreign and Caribbean based enterprises.
· To give back to charities and needy cases which are selected on an individual-need basis. Children/Education are the focus of our support. Ronald McDonald House Charity , Kids In Need Foundation
· To have the most diverse and captivating section in Swanky Int'l - "GLITZ".
· To provide our masqueraders a most memorable and enjoyable time of their lives once a year.
Please see the attached links below.
2016 Band Launch in Camana Bay, Grand Cayman
https://www.youtube.com/watch?v=U4KG77lyaCU
2015 Cayman Carnival Highlights of Swanky Int'l powered by Digicell https://www.youtube.com/watch?v=R_CwE0cVd7Y
Why should you sponsor?
SPONSORSHIP BENEFITS
The Culture of Carnival is growing at an ever expanding rate and there is an explosion of this growth in Grand Cayman. There are over 30000* local Caymanians and 25000* foreign-born expats living in Grand Cayman. This diverse community makes the total population of Grand Cayman. The expats come from all over the world, Germany, Sweden, South Africa, Australia, Canada, England, and the US.
*Source: http://www.eso.ky/indicators_page.html#6 Cayman Islands Economic and Statistics Office
We offer you the perfect event and venue to showcase your products and business to this very diverse and growing Carnival community.
There are increasing numbers of over 20,000 patrons who flock to the streets to view the spectacular parade of artistry and creativity, as the 7 Mile Beach, West Bay Rd is shut down for the masqueraders who dance to the pulsating rhythms, celebrating carnival with heartfelt abandon and reveling in the freedom to express their love of our Caribbean culture.

Keegan Galt
Who We Are:
Xixgon Int'l & K.Rich are a DJ/Singer/Entertainer duo stemming from the beautiful Twin Islands of Trinidad and Tobago. XiXgon has been in the Int'l deejay circuit since 1999 and no stranger to Cayman's music scene, having been the resident DJ/Entertainer/Manager at the Royal Palms in 2013 - 2015 and affiliated with Swanky since 2007.
K.Rich has been on the International Soca stage since 2012. Performing Hits like Soca Religion, Nothing Less, 2017 Hit "Rude" and many more. We have successfully done events in Toronto, Miami, Tampa, Orlando, Washington, Trinidad & Tobago, Amsterdam, New York, London, Germany, Barbados, St. Lucia, Grand Cayman, Grenada, Antigua, St.Kitts & Nevis, Guyana, just to name a few.
Pride, integrity and ethics provide the basis of our professionalism and guarantees a world class performance.
Contact the Organizer
Contact the Organizer