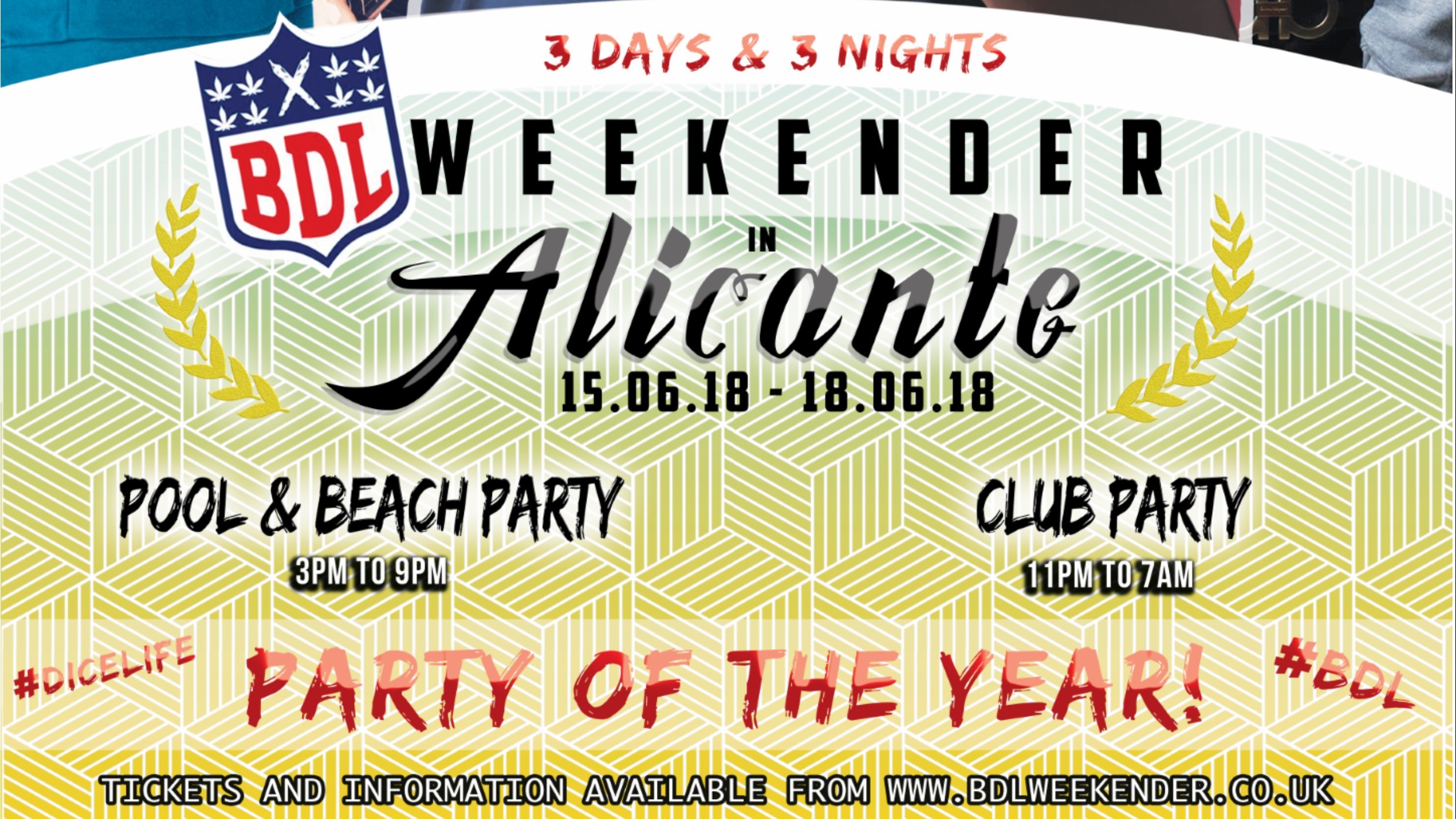 About the event
Our main act Big Narstie who is a famous UK grime artist and the brand owner of BDL, will be accompanied by many other top up and coming UK artists such as Tremz, Izzie Gibbs, Oheema X and many more.
Big Narstie is a famous UK Grime and Rap Artist who has risen to Celebrity status by producing amazing music and performing in front of thousands of fans. Because of his funny,entertaining nature he has formed a fan base from all around the world. He has also has appeared as Guest on tv shows such as ITVs Good Morning Britain, Alan Carr Show New Year's Spectacular, Keith Lemon & BBC This Week Christmas Special 2017.
Big Narstie has also confirmed a contract for his own TV show with channel 4 productions which will be aired on -----.
As stated before, we would like to offer you advertising space on our marketing flyer and online website. We hope that this will be of some interest to you. If you choose to be one of our valued sponsors, You will be able to view sample of what your sponsored advertisement would look like by clicking on links below.
We offer small, medium, large or full page advertisement space, we are hoping you will join us in this great venture and do not miss out on this excellent advertisement opportunity with one of UKs greatest musical events.
We have attached price list for all Sponsors advertising packages. If you would like to sponsor our event or have any queries relating to sponsorship please do not hesitate to contact us by post correspondence or via phone.
Why should you sponsor?
reason to sponsor us you will get large amount of fans who would be intrested in your products
atif ijaz
Mr Atif Ijaz
Markting
Contact number +447938216819 or *****@****.***
Contact the Organizer
Contact the Organizer