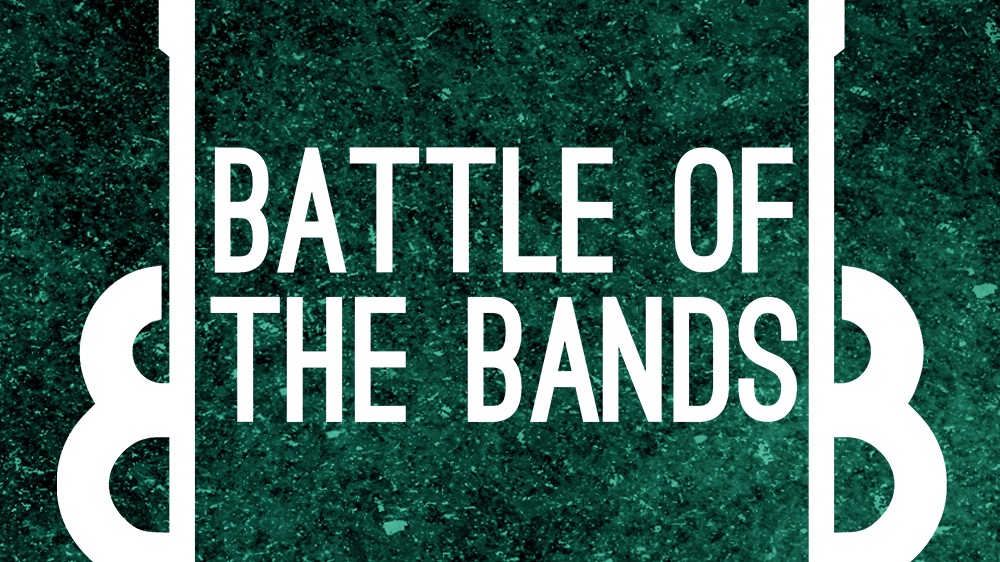 About the event
We started in 2015 with Battle of the Bands Cornwall which was held at a local college, we had 10 upcoming bands play in front of a sold out audience and the audience decided who won. The winning band won a recording studio package with there song relied on ITunes.
After many requests we returned with bought back Battle of the Bands Cornwall but this year we went to Princess Pavillions in Falmouth (Which is much larger 600 capacity venue) Where 10 bands from across the county has 10 minutes to play and win 1st prize which was a slot at Boardmasters Festival in Newquay. Our previous winners also played during the voting period (who have now secured a record deal and released they're first EP)
This year we want to go bigger again and take out show on the road. We want to give local bands from across the county a chance to play in one of our shows. Our goal would be to have a week of shows at different venues across the UK and local bands can peform to win some awesome prizes like festival slots and recording studio packages.
Why should you sponsor?
Ryan Knapman
50/50 Productions is a company based in the south west of England. We have provided our Lighting, Sound & Visuel excoerteise to many to many events in our area as well as producing our own shows and Events.
Contact the Organizer
Contact the Organizer