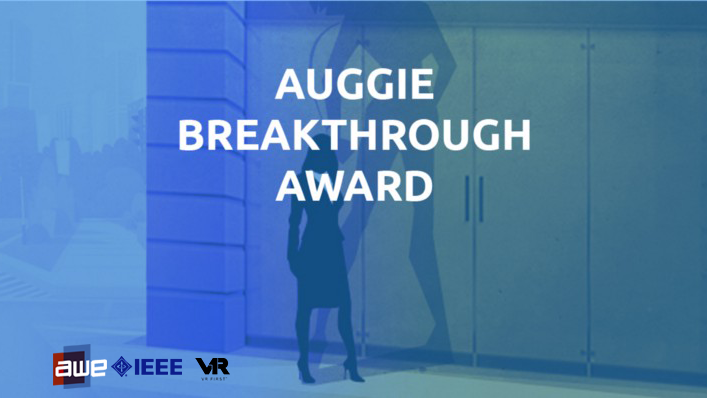 About the event
AWE (Augmented World Expo) is the world's #1 event series for XR professionals who are passionate about improving the way we work, live, and communicate via technologies like Augmented Reality (AR), Mixed Reality (MR), Virtual Reality (VR), Smart Eyewear and Wearable Computing, as well as gesture, sensor, and tracking devices.
Now in its 9th year, AWE continues to work with the top innovators — from the hottest startups to Fortune 500 companies — to showcase the best AR and VR experiences in all aspects of life and work; including arts and entertainment, social interaction and brand engagement, enterprise and industry, architecture and design, education and training, healthcare, government and commerce. Join us at AWE EU to learn why every organization, startup and investor must get into XR (short for AR, VR, MR) or be left behind.
This year in Munich, AWE is co-locating with IEEE International Symposium on Mixed and Augmented Reality (ISMAR).

ISMAR is the leading international academic conference in the fields of Augmented Reality and Mixed Reality.

Why should you sponsor?
The sponsor will have the opportunity to reach a network of tech business professionals, and reach the AWE and VR First network of 250 000 members.
By sponsoring the Award Category, the sponsor will leverage the innovative branding of their company.

Rahel Demant
Rahel Demant, co-founder of VR First and co-organizer of this year's AWE Auggie Awards.
I am happy to have been given this opportunity to show the high impact of VR/AR on all industry verticals and showcase the best innovative use cases via AWE's ceremony and media reach.
Contact the Organizer
Contact the Organizer