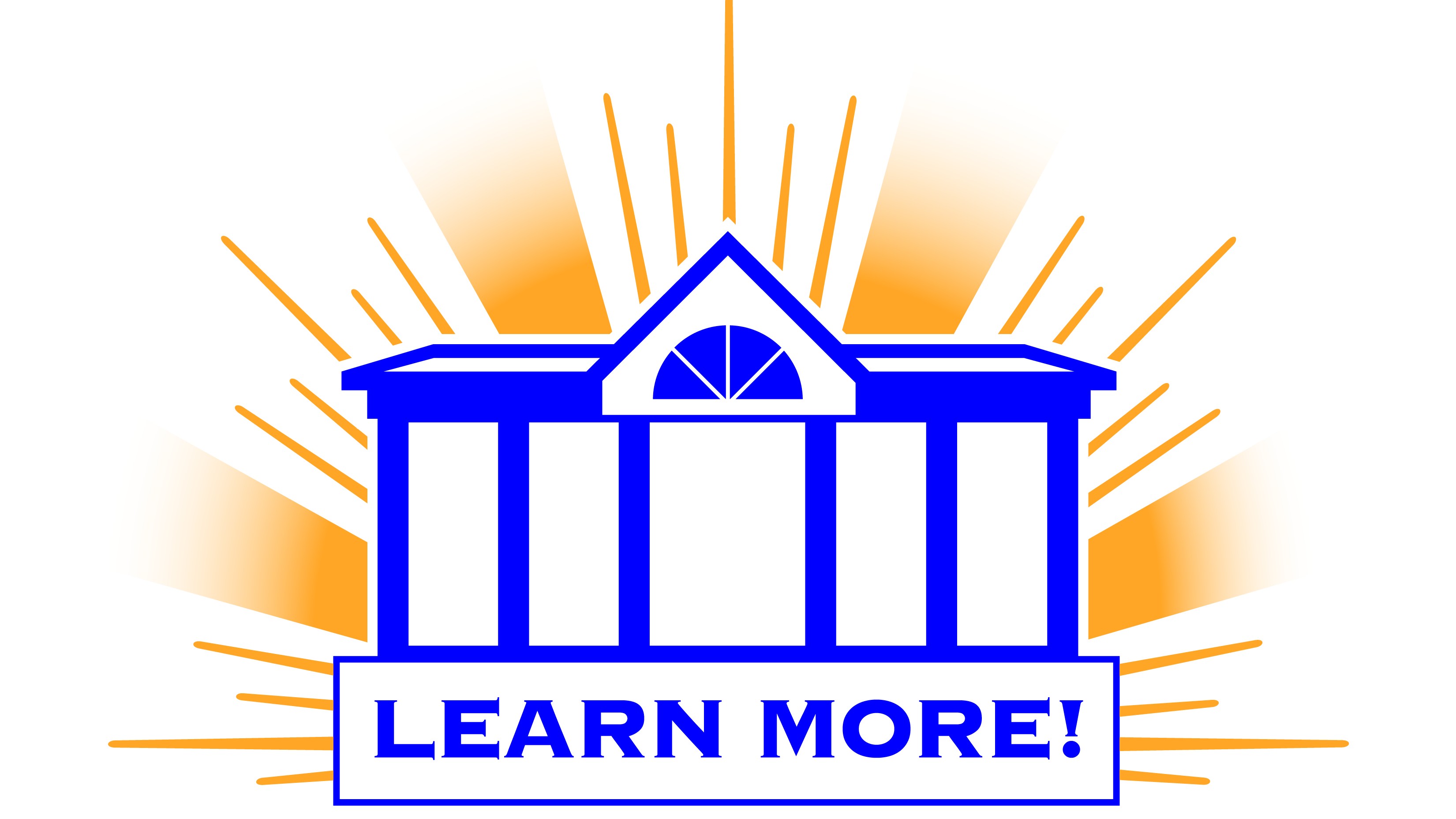 About the event
On May 13, 2017 Appomattox Christian Academy will hold it's Light the Way Golf Tournament at Poplar Grove Golf Club in Amherst, VA. Tee times will begin at 8:30am and 1:30pm. Lunch will be provided by Chick-fil-a. We will offer a variety of prizes for raffles and even a special section of gifts for Mother's Day. Dixon Golf will also be on site with games and giveaways!
ACA is a mission of St. Andrew's Reformed Episcopal Church in Appomattox, Virginia. We strive to give families in the Central Virginia region a viable choice to provide quality, affordable, classical Christian education for their children. ACA provides education to students from Preschool to Twelfth grade using classical Christian methodology, along with a creative means of education, and cutting edge vocational training. Over the past few years our student body has grown, and now it is time for the school to grow as well.
We are currently undergoing an expansion that will include a new gym, more classrooms, and a new sanctuary. In addition to these expansions we are in the process of creating an endowment fund that will help sustain the school for generations to come.
Why should you sponsor?
Appomattox Christian Academy believes each child is a mission. In order to provide for our students we need the best faculty, methods, and facilities. We also need the ability to sustain those provisions. ACA is anticipating around 120 golfers, and we are hoping to draw sponsorships that will help us fund the tournament, as well as provide advertisement opportunities for local businesses. We will be advertising the tournament for approximately two months via radio, newspaper ads, business publications, as well as on social media. In an effort to help sponsors we have allocated certain marketing efforts to align with sponsorship levels, meaning we will announce those sponsors during the marketing campaign for the two months prior to the tournament.
We divided our sponsorship areas, and each level offers different opportunities, with some levels encompassing the benefits of other lower levels. However all areas of sponsorship offer an opportunity to provide items for golfers to take home. This is because we want everyone to know who helped make this event happen! We want to promote those who join us in our mission to offer the families of Central Virginia the choice of a better education.

Brandi Tweedy
My name is Brandi Tweedy and I am the Director of Develpoment for Appomattox Christian Academy. I handle all of ACA's fundraising, grant writing, as well as the endowment fund development. I have two children that attend ACA, a 3 year old and a six year old. My children have very different learning styles and I have observed first-hand the benefits of Classical Christian education. I am vested in the success of not only the school itself, but also every fundraising event it sponsors. My goal, as Director of Development, is to reach beyond the normal funding parameters of a school in a small rural community. We are doing great things here and I believe people should know about them and once they do, they will want to support us. You want to be a part of all that we are doing here.
Contact the Organizer
Contact the Organizer