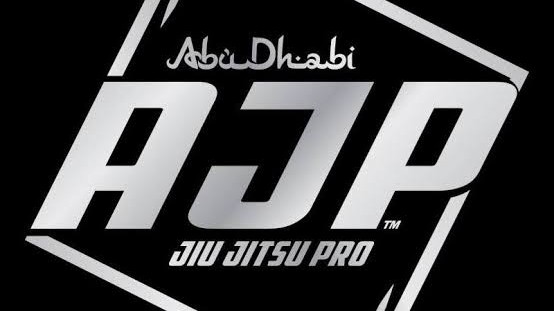 About the event
This event is owned by the Royal Family of the UAE, Specifically by the Crown Prince of Abu Dhabi. These events take place around the world, and attract foreign players to participate with each other.
Now it is coming to Pakistan, so expect the best grapplers in Pakistan to be present! and enjoy the action live!
Details of our events are mentioned in the Power Point Presentation attached below
https://docs.google.com/presentation/d/1Z-XvYP5Ac3T6aeP04-94_URMf8Xf4P-Z/edit?usp=drivesdk&ouid=107942714037878391309&rtpof=true&sd=true
Why should you sponsor?
We have been well received by the Grappling community worldwide
We have several TV Contracts already to cover this event
We are giving you Online, TV and Live presence to our 30,000,000+ audience in Pakistan (and the 12,500,000+ audience of AJP) for the fraction of TV advertising
Its a televised sports event that will give you amazing market ROI at a fraction of the cost of TV advertising, and it's owned by the Royal Family of the UAE
Abdul Azeem
I'm an experienced Combat Sports Promoter in Pakistan, my profile can be seen on Facebook FB.com/OfficialAbdulMMA
Contact the Organizer
Contact the Organizer