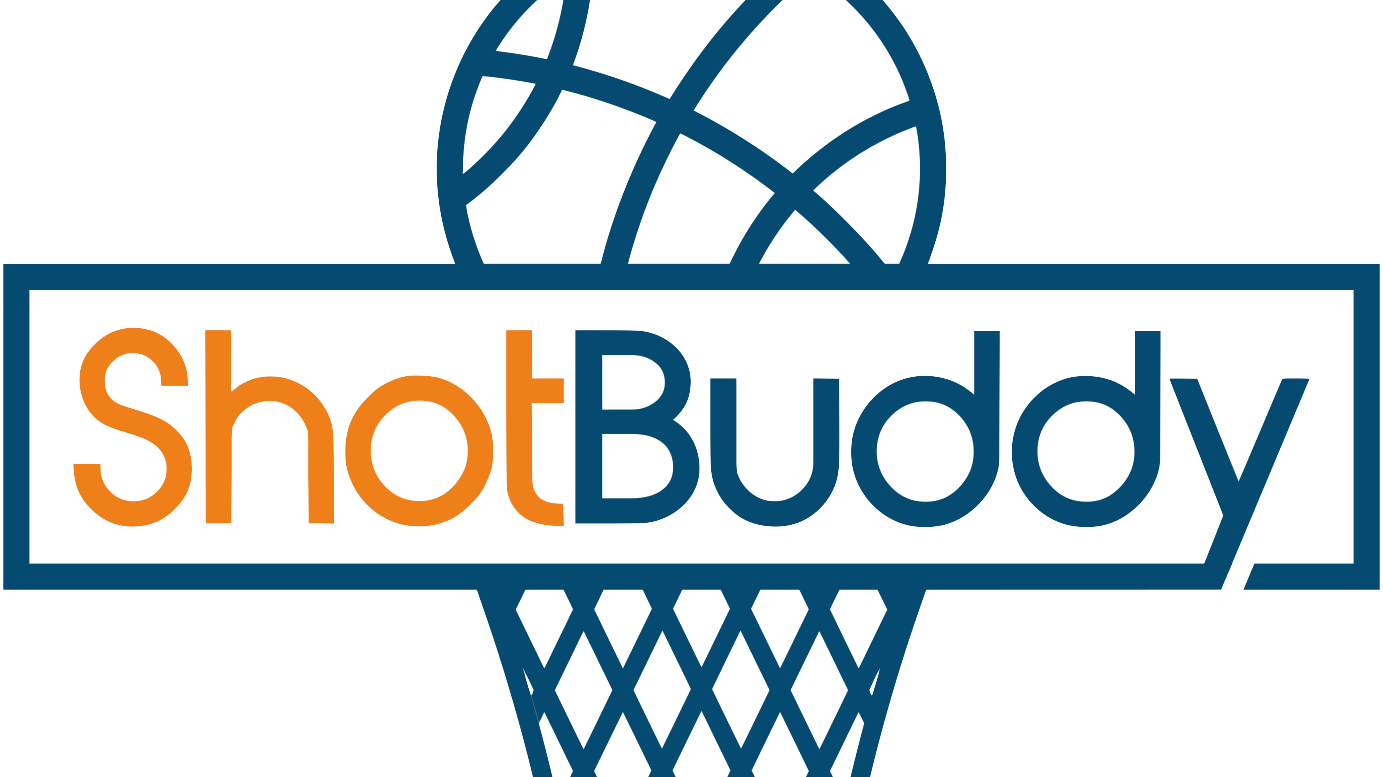 About the event
On June 20th, 2020, Titan Athletics will make history by using our soon to be release App called ShotBuddy to set the World Record for the most number of people shooting a basketball free throw at the same time!
ShotBuddy is a Mobile App that allows the wearer to track thier shooting performance, and create a color code heat map in real time. ShotBuddy is social and allows players from all over the world to compete, share and compare their shooting performance in real time.
This World Record attempt will allow us to demonstrate ShotBuddies features and capabilies to basketball players, fans, all over the world.
This will be a GLOBAL event, we will market and advertise the event via social media influencers, in app advertisement opportunties to users download the app.
Why should you sponsor?
Our Target Audience
With a Total Addressable Market of 24m athletes boys and girls ages 6- 24.
•Boys and Girls US Competitive Sport Spend Ages 8 - 18Yrs.
• In 2014 Parents spent over 7 Billion dollars on Competitive Youth Sports .*
• In 2019, U.S. consumers spent a estimated 82.8 billion U.S. dollars on sporting goods** Strong Support & Eco-System
Over the years parents spent Billions of dollars in support of their child's athletics endeavors, and according to a recent 2017 article by Time Magazine the kids sports market has doubled which easily demonstrates the growth and strength of this market. Plus recent studies have shown this market to be recesion proof. In 2008 during the crash, parents invested heavily in thier athletics training, and events in hopes of them having a better future.
Major advertisers have identified and targeted this market with precision.
Gatorade - Commercial 2017 J.J. Watt Difference Maker
Nike - Want It All (Commercial)
Nike - Chicago Cubs: Someday (Commercial)
Sponsors will have an opportunity to reach this demographics, parents and children on a Global Scale through this event.

Eric Larkin
Hi, I'm Coach E!
I'm a father, Vet (USMC), technologist, and a Basketball Coach of 20 years. I know how dedicated and committed student-athletes are to achieving their Goals, and Dreams!
I also know, and understand firsthand how much parents want to help their children achieve those dreams!
This event is NOT just about raising money or releasing an App, this event is about helping student athletes get better and find success in sports, and in life.
Contact the Organizer
Contact the Organizer