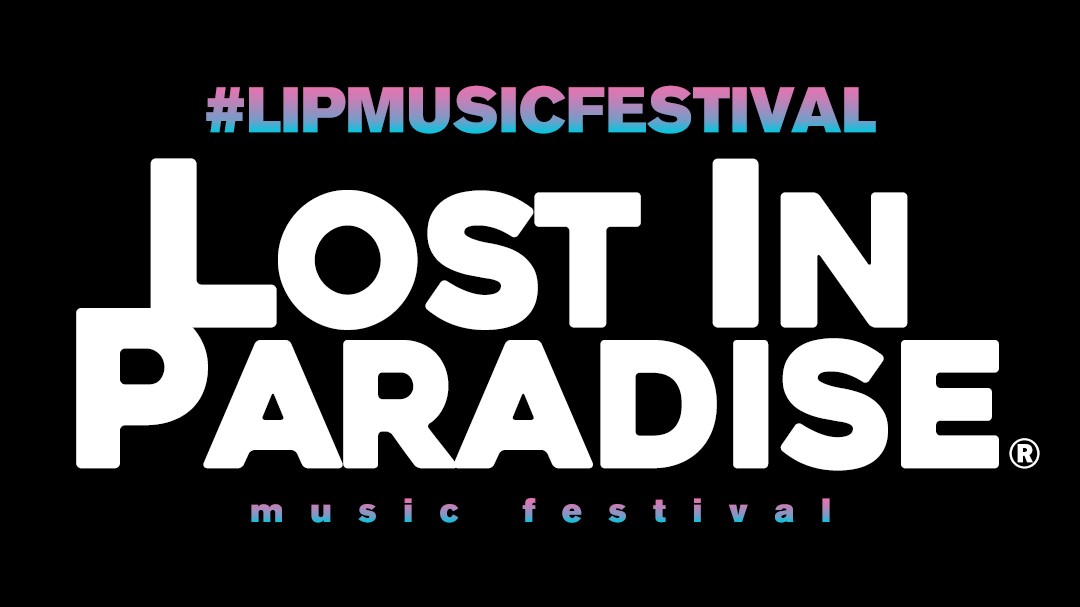 About the event
Lost In Paradise (LIP) music festival is a 2-day festival in Hawaii presented by American Renaissance Academy (ARA Hawaii) in association with OOD Promotions. LIP is powered by Spectrumlink Entertainment and features several artists from different genre's coming together for an explosive 2 days of music, entertainment and food.
Why should you sponsor?
• Exclusive event co-branding and presenting title
• Stage branding options based on level of sponsorship participation
• Company mentions by artists in conjunction with personal appearances and interviews
• Interactive branding zones within the festival grounds
• Corporate logo included in all press materials including all press releases and media alerts
• Corporate logo included on all printed promotional materials including step & repeat, banners, invitations, lanyards and festival promotional flyers
• On-site signage, marketing and product placement
• VIP access to celebrities for photo opportunities
• Custom interactive presence within festival grounds and activation opportunities in preferred areas
• Post festival pictures coverage to include fan interaction with products. Also post festival video coverage customize to fit brand or product.

Remi Daramola
The OOD Group is a premier entertainment, marketing and promotions company based out of Los Angeles, California.
The company focuses on producing celebrity driven events, live shows, artist development, marketing campaigns featuring some of today's notable celebrities in all aspect of entertainment.
Company CEO Remi Daramola over the years has developed a strong relationship with a list of celebrities, venues, media outlets, music labels, brands and production companies.
Contact the Organizer
Contact the Organizer