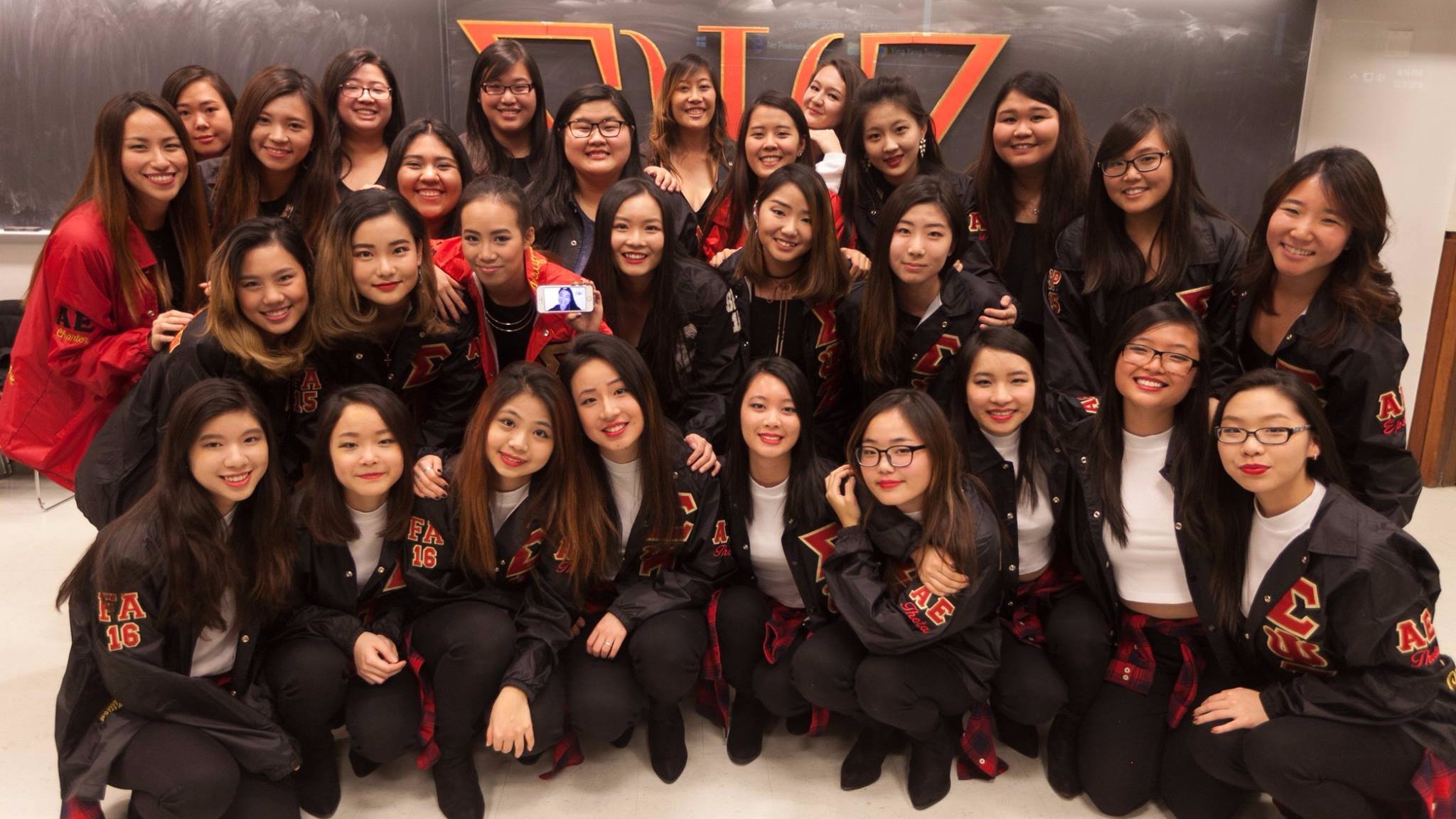 About the event
Every semester, the University of Illinois at Urbana-Champaign Sistership of Sigma Psi Zeta Sorority hosts a Bi-Annual Charity Dinner to fundraise money towards our philanthropy: Combating the Violence Against Women. This event is entirely non-profit: all of our funds will go towards Courage Connection, a women's shelter in Champaign, IL. This year our event will be hosted on Saturday, April 20, 2017.
We would like to invite you to sponsor us either through: 1) money donation, 2) gift card donation, or 3) food sponsorship.
Why should you sponsor?
This is a great opportunity for companies who want to increase their presence on a college campus and do it while supporting a great cause. We look forward to the possibility of working with you to make this a successful event and raise a proper ammount in funds to donate.

Monica Estrada
Hello,
My name is Monica Estrada and I am the current Philanthopy Chair for the Alpha Epsilon Charter of Sigma Psi Zeta Sorority Inc. We are very passionate and dedicated towards ending this issue on a global and communal scale. The video featured was one created for the UN Women in Asia and the Pacific and won an honorable mention. It exemplifies the efforts we are putting in to combat violence against women.
This charity dinner is a way we are able to educate the public about the issue while at the same time raise money for a local community organization that aids women who have fallen victims.
We look forward to the possiblity of working with you to hold a successful event!
Thank-you,
Monica Estrada
Contact the Organizer
Contact the Organizer